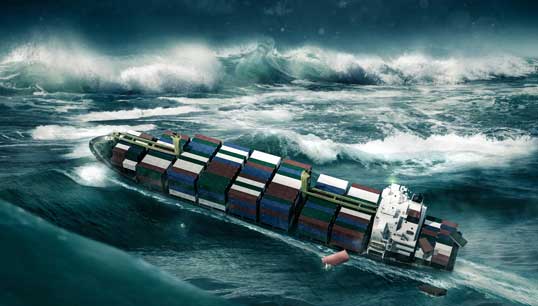 Forecasters at the US Climate Prediction Center are expecting an above-normal Atlantic hurricane season.
A range of 13 to 19 named storms with winds of 39 mph or higher are expected. Six to 10 of these could become hurricanes with winds of 74 mph or higher, including up to six major hurricanes of category 3, 4 or 5 with winds of 111 mph or higher.
An average hurricane season produces 12 named storms, of which six become hurricanes, including three major hurricanes.
A combination of climate factors underlies the expectations of an above-normal Atlantic hurricane season, including warmer-than-average sea surface temperatures in the tropical Atlantic Ocean and Caribbean Sea.
The Atlantic hurricane season officially begins on June 1 and runs through November 30.
---
Tags