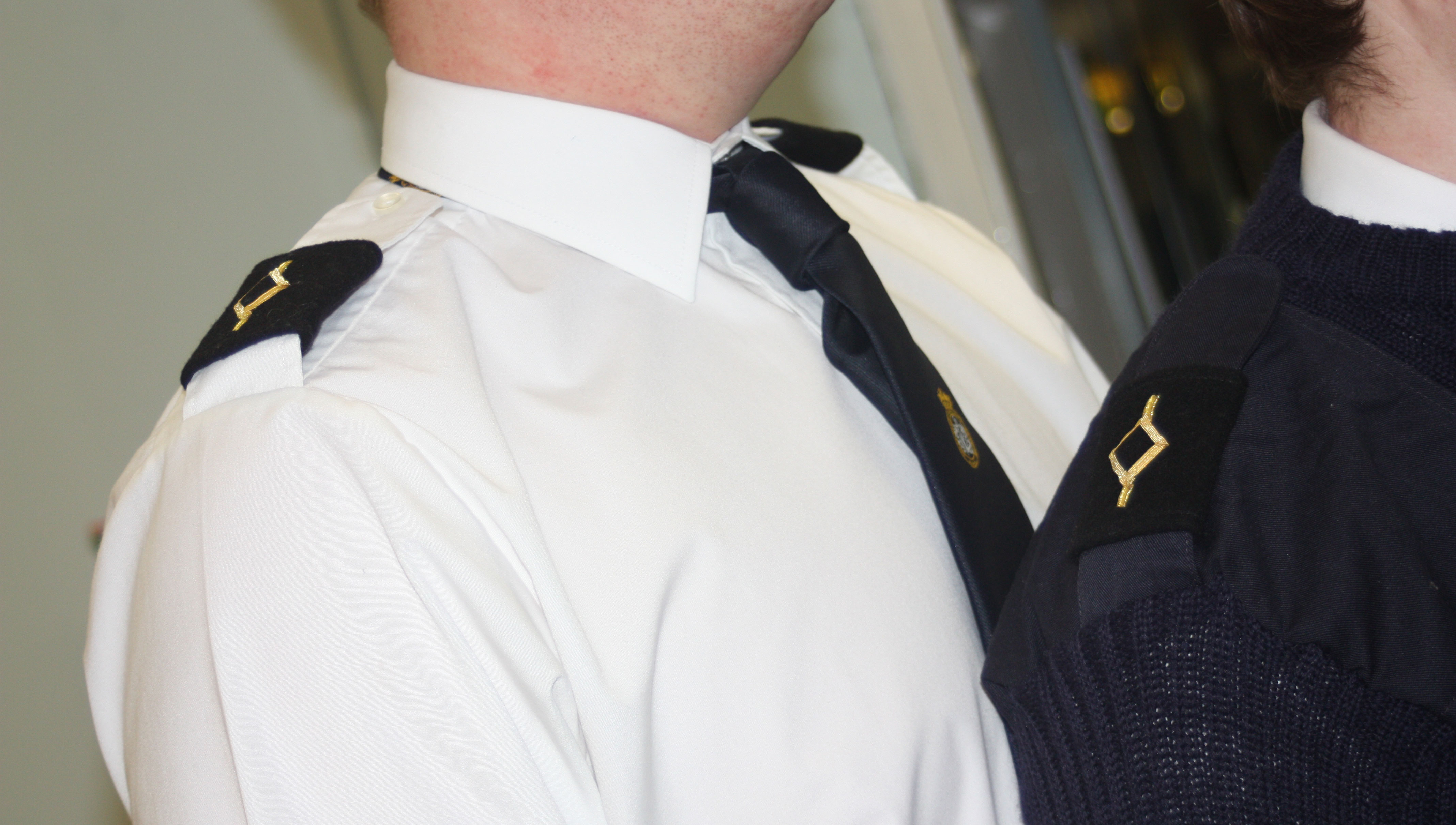 Nautilus has flagged persisting concerns about the number of British cadets being denied repatriation during the Covid-19 pandemic.
Hundreds of cadets are presently embarked and undertaking planned onboard training, learning the valuable skills they need to be the maritime professionals of the future.
Some of the requests for repatriation are from British cadets onboard vessels calling into UK ports. 'The present situation with the Covid-19 pandemic cannot and should not be used as an excuse to refuse a reasonable request for repatriation,' Nautilus strategic organiser Martyn Gray said.
'I have been contacted by many concerned cadets, who have requested repatriation in light of the present situation, or being entitled to repatriation after completing significant durations of onboard training, are being point blank refused owing to vessel operators' policies – not factoring in the unique niche in which cadet training sits.'
Cadets are considered supernumerary crew and should not be utilised to perform the duties of a professional seafarer.
Neither should the present circumstances and future impact on the training pipeline give cause for hesitation when dealing with requests for cadet repatriation.
For cadets who wish to return home, especially in view of the current global situation, this must be facilitated where they are not required, owing to operations, to remain onboard.
With government guidance warning against all but essential travel and recommending British nationals abroad return to the UK as soon as possible, those cadets who would like to return home should be able to do so and not, as is presently happening in some cases, be forced to continue onboard longer than absolutely necessary.
'It is key that we safeguard the mental health and well-being of all seafarers, wherever possible. Those who are not key to vessel operations should not be forced to remain onboard where feasible and viable opportunities still exist for them to return home.'
The far reaching impact that the Covid-19 pandemic is having on crew transfers is significant and the efforts of the UK government, International Maritime Organization (IMO), International Transport Workers Federation (ITF) and other social partners is highlighting the need to recognise the need to keep a steady supply of essential seafarers available in facilitating global trade.
Nautilus International continues to call for protection of key workers in permitting seafarers to embark and disembark as required, to stop the present drain on the life-blood of global trade.
Nautilus members who are experiencing difficulties related to the coronavirus outbreak are advised to contact their industrial organiser for assistance. In an emergency members can also contact the Nautilus 24/7 helpline.
More help and our coronavirus resource hub can be found on our Assistance page.
---
Tags