Health and safety
Call to exempt physicians and ship inspectors from restrictions on port ship visits
29 April 2020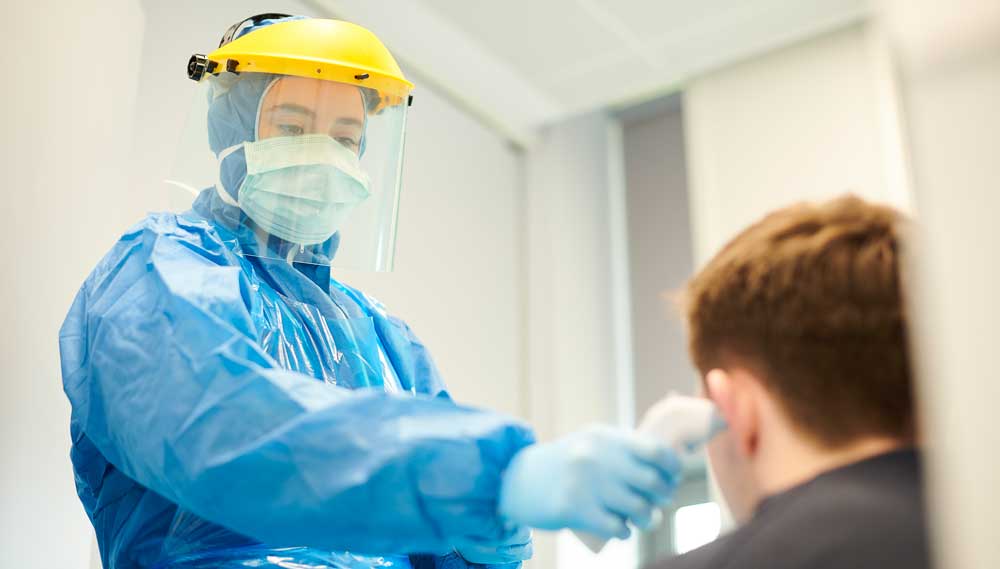 International health, maritime and labour bodies have urged Port States to ensure physicians and ship inspectors are exempt where possible from national restrictions so they can help renew medical certificates for seafarers and ship sanitation certificates during the pandemic.
Medical certificates are required under the Standards of Training, Certification and Watchkeeping (STCW) and the Maritime Labour Convention (MLC), and are valid for a maximum of two years.
International guidance says if a medical certificate expires during a voyage, then it will be valid until the next port of call provided a medical examiner is available and the certificate dosn't exceed three months beyond its expired date.
Ports should take a pragmatic approach to renewing, where a medical examiner is required, the World Health Organisation (WHO), the International Maritime Organization (IMO), and the International Labour Organisation (ILO) statement said.
'Competent authorities are urged to regularly review the evolution of existing restrictions and to renew the certificates as soon as the situation improves.'
Any personnel allowed onboard for ship sanitation inspections should receive proper training and personal protective equipment (PPE) as outlined in the relevant WHO interim guidance for use of PPE during Covid-19 outbreaks onboard ships.
---
Tags