Health and safety
Crew stuck onboard due to Covid-19 can revalidate UK Certificate of Competency online
11 March 2020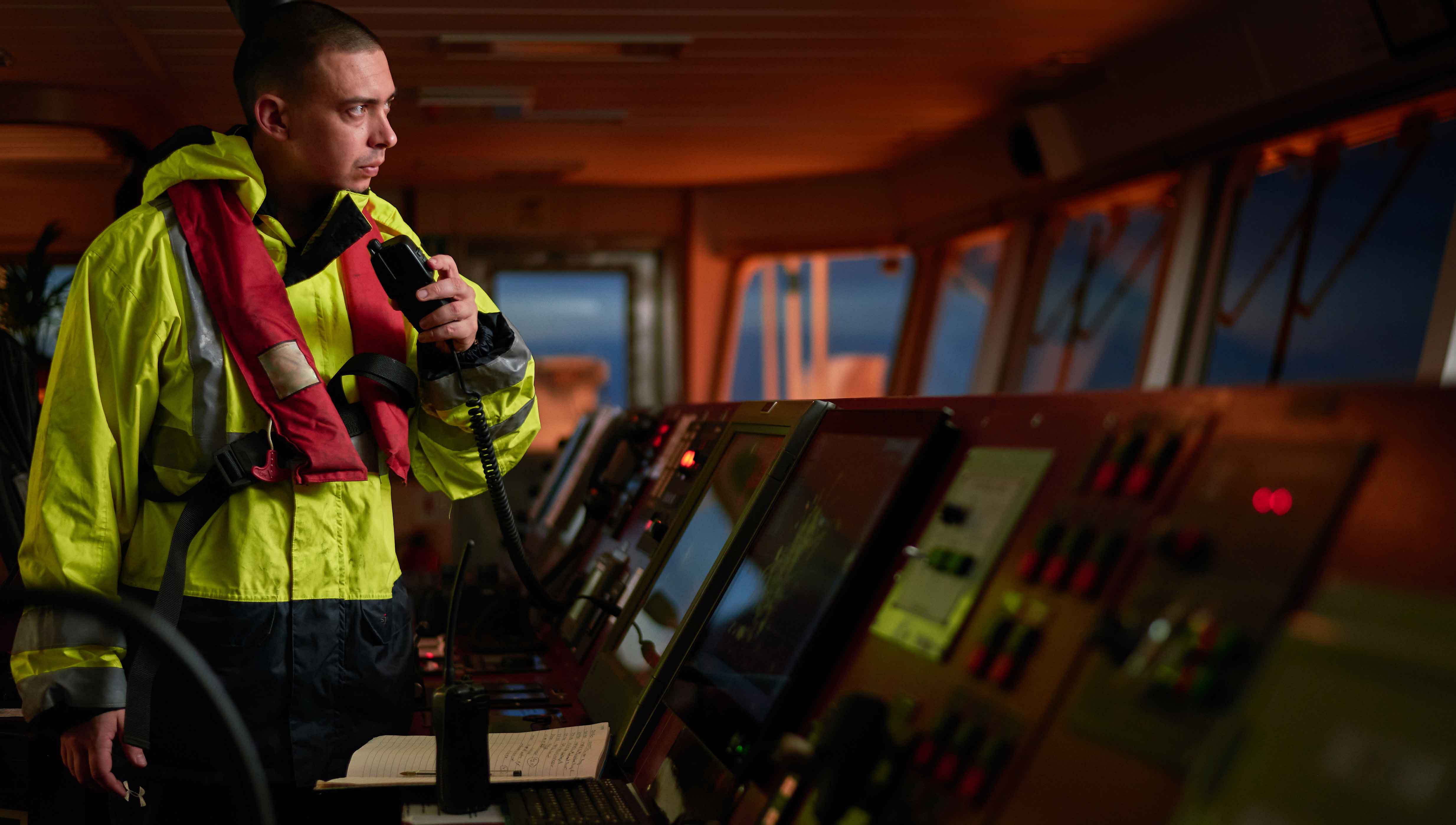 The UK Maritime and Coastguard Agency (MCA) will digitally revalidate UK Certificates of Competency (CoC) when a seafarer is unable to disembark due to Covid-19 restrictions, according to guidelines published on Tuesday March 10.
Any seafarer who has completed the requirements for issue of a UK CoC but is unable to post their application should send a scanned application form to the MCA.
Providing the supporting evidence meets the requirements the seafarer will be issued with a temporary digital CoC valid for a period of six months.
A similar approach will be followed for seafarers whose CoC expires whilst they are on board.
Confirmation receipt of applications (CRAs) made by employers on behalf of seafarers can also be issued in digital format from applications that are emailed to the MCA. If masters' temporary Certificate of Equivalent Competency (CEC) expire whilst on board, then provided that the CoC is valid, another temporary CEC valid for six months will be issued.
Medical fitness certificates can be extended for up to three months for crew who cannot physically attend a medical check due to Covid-19 restrictions.
The MCA guidelines cover seafarers' rights under the Maritime Labour Convention 2006 (MLC) and circumstances in which the employer can ask the seafarer to extend their contract of employment.

It includes joining and repatriation of seafarers from vessels, exemptions from Safe Manning Document requirements, the effect on sea-time service for crew and cadets on vessels affected by Covid-19 restrictions such as warm lay-up and travel restrictions.
Nautilus Members who are concerned or are experiencing difficulties related to the coronavirus outbreak are advised to contact their industrial organiser for assistance.
---
Tags