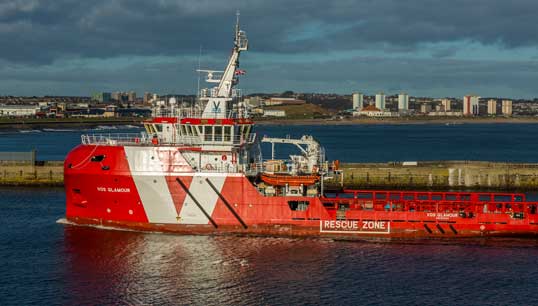 Job losses at offshore vessel operator Deeside have been curbed following a review of ongoing business needs.
The company said it continues to identify suitable alternative positions so that compulsory redundancies can be avoided. It has now reduced planned redundancies from 176 to 143.
While Nautilus is pleased with the reduction in compulsory redundancies it questioned why voluntary redundancies had not been offered by Deeside, which could have avoided stress and worry for some employees, national organiser Steve Doran said.
Deeside will now push ahead with the redundancy process with individual consultation letters to be sent by email and meetings conducted by telephone or skype for business due to Covid-19 restrictions.
Consultations will run from Monday May 25 and complete by late June.
---
Tags