Members at work
Engineer Pavol Belinda can feel like a glorified plumber while visiting paradise
14 May 2020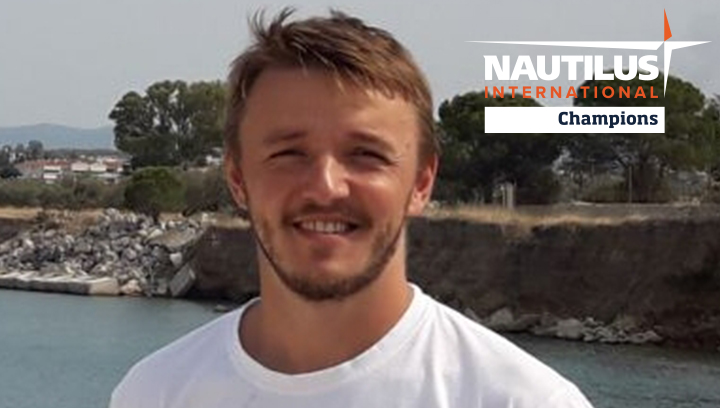 Second Engineer/ Electric-Technical Officer (ETO) Pavol Belinda was drawn to sea for 'a bit of adventure, a drop of romanticism and a mix of tranquillity, as well as some of the worst the nature can be'
What is a typical day in your job?
As a Second Engineer/ Electric-Technical Officer (ETO), my duties involve everything from changing a lightbulb to calibrating generators' reactive power. I really don't feel there's such a thing as a typical day for me.
Why did you choose a career at sea?
Initially out of curiosity. Then I realised it actually suits my personality. A bit of adventure, a tad of romanticism and a mix of tranquillity as well as some of the worst that nature can be.
Tell us some of your career highlights – and challenges – so far
My career path is probably not typical. I was a teacher for six years before deciding to do something else. Figuring out how took time mainly because I didn't know anybody in the industry. But getting offered my first position was extremely satisfying.
There's no question that sexism also exists in yachting. Probably more so than in most industries. Women are expected to be stews and men are expected to be the captains, engineers and deckhands. Any woman not conforming to these roles must deal with often unacceptable treatment. Anti-discrimination laws are important, but we simply need more women in these positions to stand up for women.
What are the best things about your job?
The diversity. Diversity of tasks, diversity of people, diversity of places.
Would you recommend seafaring as a career?
It can be taxing. I would recommend giving young people a chance to try it before committing to it.
Tell us one thing that people may not know about your job?
Sometimes it feels like being a glorified plumber while visiting paradise.
---
Tags