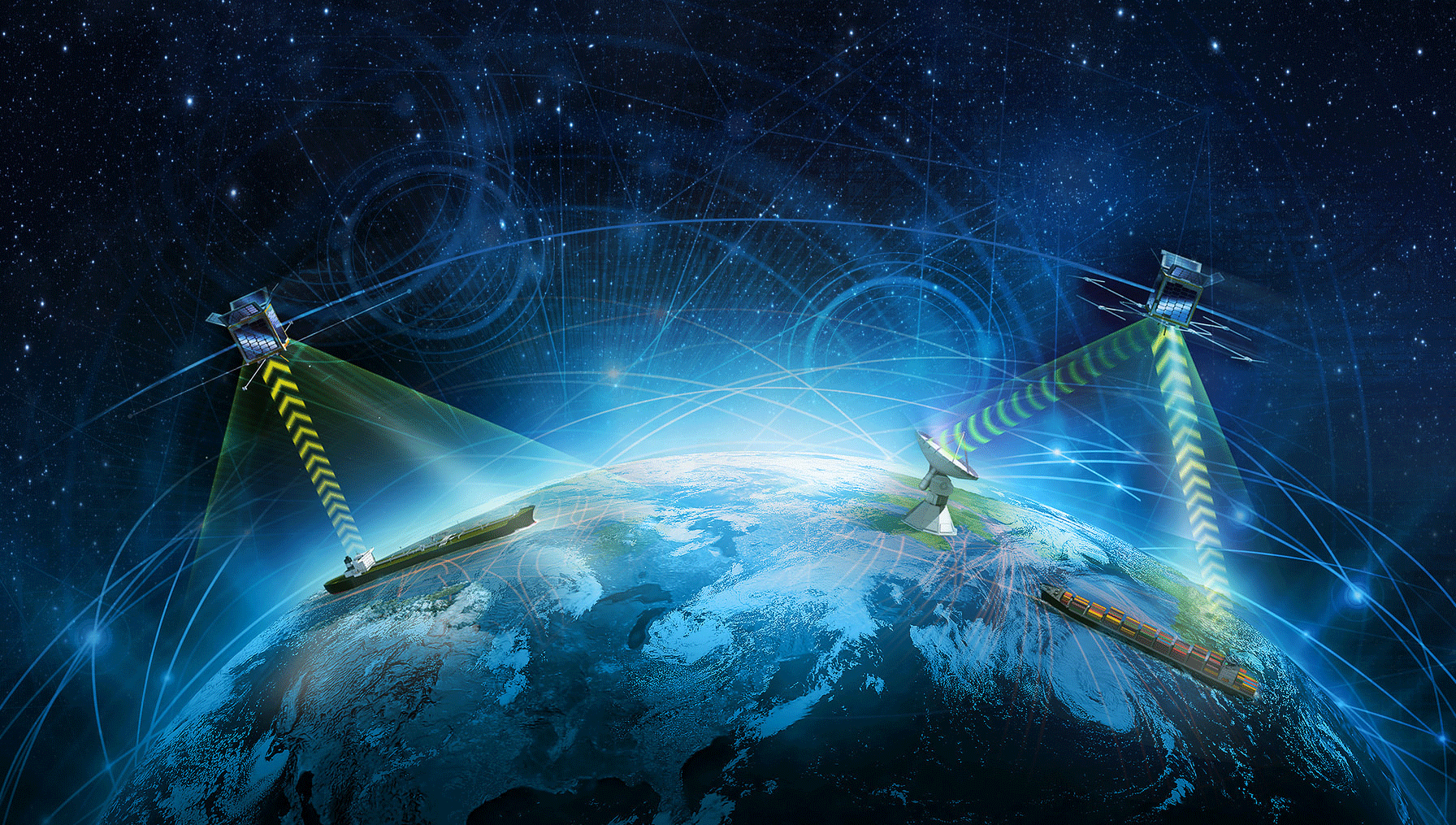 The EU's Horizon 2020 research programme has granted €20m to a four-year Norwegian project to install and test autonomous technology on two vessels in different operational environments.
Autoship, a collaboration between Scandinavian tech firm Kongsberg Maritime and Norwegian research organisation SINTEF, includes several European partners and is supported by Norway's Research Council.
The funds represent one of the largest allocations ever from Horizon 2020 to a Norwegian player.
According to Kongsberg Maritime, Autoship will speed up the realisation of next-generation autonomous ships and create a road map for marketing autonomous shipping for safer and greener transport in Europe in the next five years.
The two ships involved in the project are the Eidsvaag Pioneer that operates along the Norwegian coast and in fjord areas, and a Blue Line Logistics owned Belgian pallet shuttle barge that operates on canals in Europe, transporting goods to and from large container ports.
Backers of the project claim an autonomous barge can take around 7,500 trucks off the roads each year.
---
Tags