Industrial
Fishers and inland waterways crew are key workers too, ETF tells Commission
22 April 2020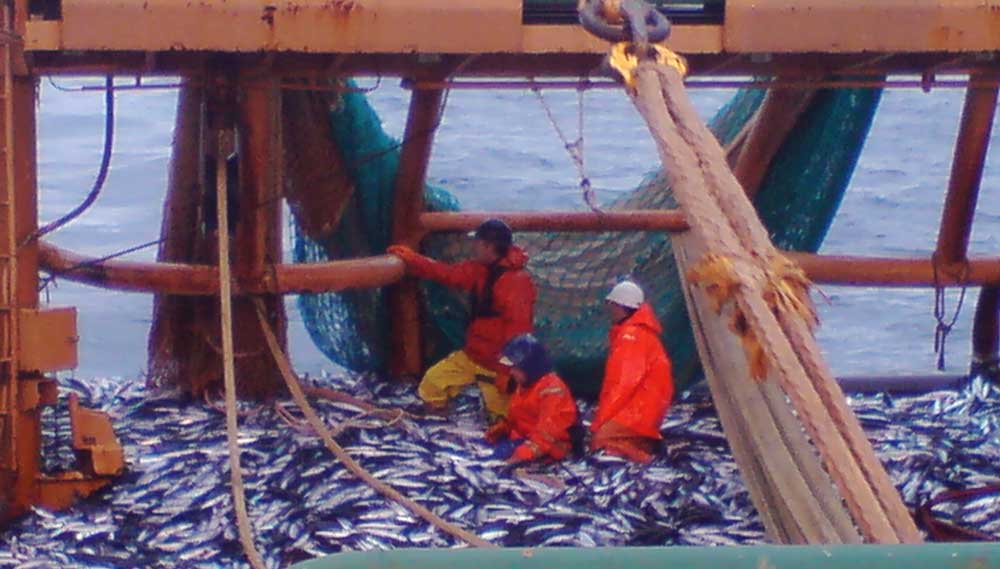 The European Transport Workers' Federation (ETF) has welcomed the work of the European Commission to support maritime transport during the Covid-19 crisis and called for further attention for workers in fisheries and inland waterways.
ETF general secretary Livia Spera wrote to EU commissioner for transport Adina-Ioana Vălean to thank the EC for its guidance on repatriating cruise ship passengers and protecting ships' crews.
Ms Spera also called for further attention for individuals working in fisheries and inland waterways transport, as they face similar issues to seafarers.
Ms Spera highlighted the urgent need for designated ports for crew disembarkation and crew changes, involving the development of special facilities where seafarers can safely switch between shifts – including special visa and quarantine arrangements where necessary.
Guarantees were sought on the servicing of locks to allow safe passage of vessels; port levy exemptions for barges during national lockdowns; and safe berths for freight vessels.
The European Commission has also been asked to improve cooperation between transport sectors within its operations and with relevant administrations, in order to expedite the creation of measures for maritime workers.
Ms Spera writes: 'We are aware that [the Commission is] working around the clock to manage the transport dimension of this crisis, as are our affiliated trade unions as well as transport workers. We nevertheless expect to receive concrete feedback on the points raised.'
Nautilus international organiser Danny McGowan said: 'We are pleased to see the European Commission working together with social partners to ensure the sustainability of transport during this pandemic.
'We hope that the sectors can work together – maritime being particularly reliant on civil aviation, for example – to ensure that the disruption workers face can be kept to a minimum.'
---
Tags