Government
Head of new Maritime Skills Commission tasked with expanding industry's talent pool
28 January 2020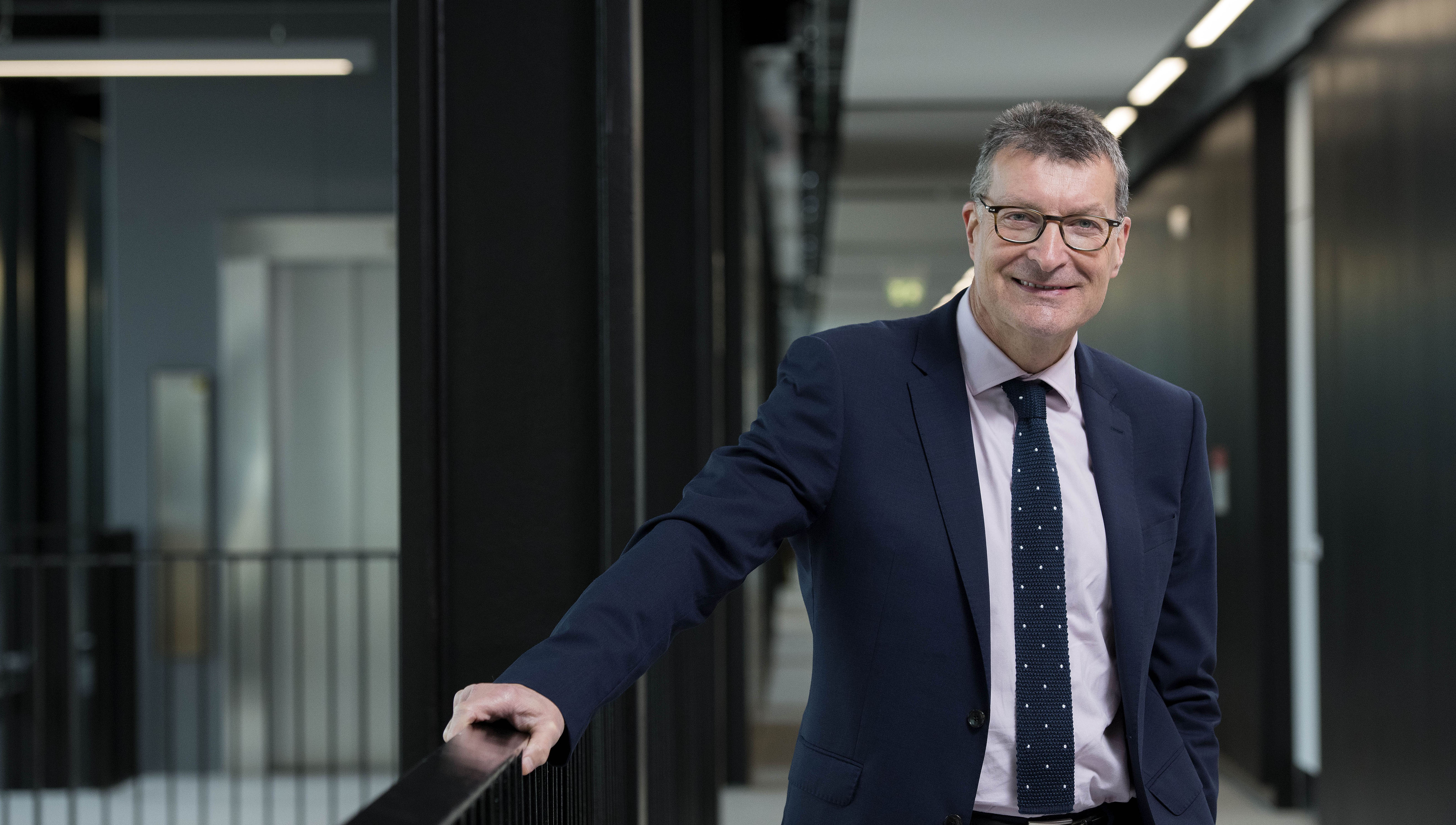 Finding and retaining the UK maritime industry's brightest talent will be a key responsibility for the first chair of the Maritime Skills Commission, it was announced this month.
Speaking about the new industry umbrella group on 24 January at the Port of Tilbury, maritime minister Nusrat Ghani said that the Commission's chair would be University of Central Lancashire vice-chancellor Professor Graham Baldwin.
Professor Baldwin, a third-generation mariner, will oversee annual progress reports to the minister and to industry body Maritime UK, as well as providing 'state of the nation' reports every five years .
The Commission's goal is to understand the existing and future skills needs of the industry both on land and at sea, attract more people to the sector, ensure career progression, and future-proof training for the 220,100 people already working in the sector – including the 27,000 employed at ports around the country.
Starting work in the coming months, the Commission will bring together leading maritime experts to report on the changing needs of the industry, make recommendations and ensure its workforce has the talent it needs for today, the next 30 years and beyond.
Professor Baldwin said: 'I am delighted to have accepted the prestigious position of chair of the Maritime Skills Commission, a core element of delivering the Maritime 2050 Strategy.'
Ms Ghani commented: 'Professor Baldwin is already well respected by the industry and has gained experience in the sector from around the world, and I believe his expertise will be an invaluable asset to the team.
'The Commission will play a crucial role in ensuring our industry is equipped with the brightest talent, support and resources to further enhance the UK as a world maritime leader.'
Professor Baldwin is the former vice-chancellor of Solent University, which is home to the Warsash School of Maritime Science and Engineering, and where the Maritime 2050 Future Leaders Workshop was held in July 2018.
Establishing the Maritime Skills Commission is part of a long-term plan for the UK industry that sets an ambition to shape the sector over the next three decades. This aim, detailed further in the People Route Map as part of the Maritime 2050 strategy, includes becoming a world leader in 'clean' maritime growth, playing a leading role globally at the International Maritime Organization, and International Labour Organization – with support for UK businesses and a targeted focus on the maritime workforce.
Once the Maritime Skills Commission is established, a universally-supported career promotion plan needs to be established within 5 to 15 years, that 'will see UK employees being listed in the top five maritime nations' listings.'
---
Tags