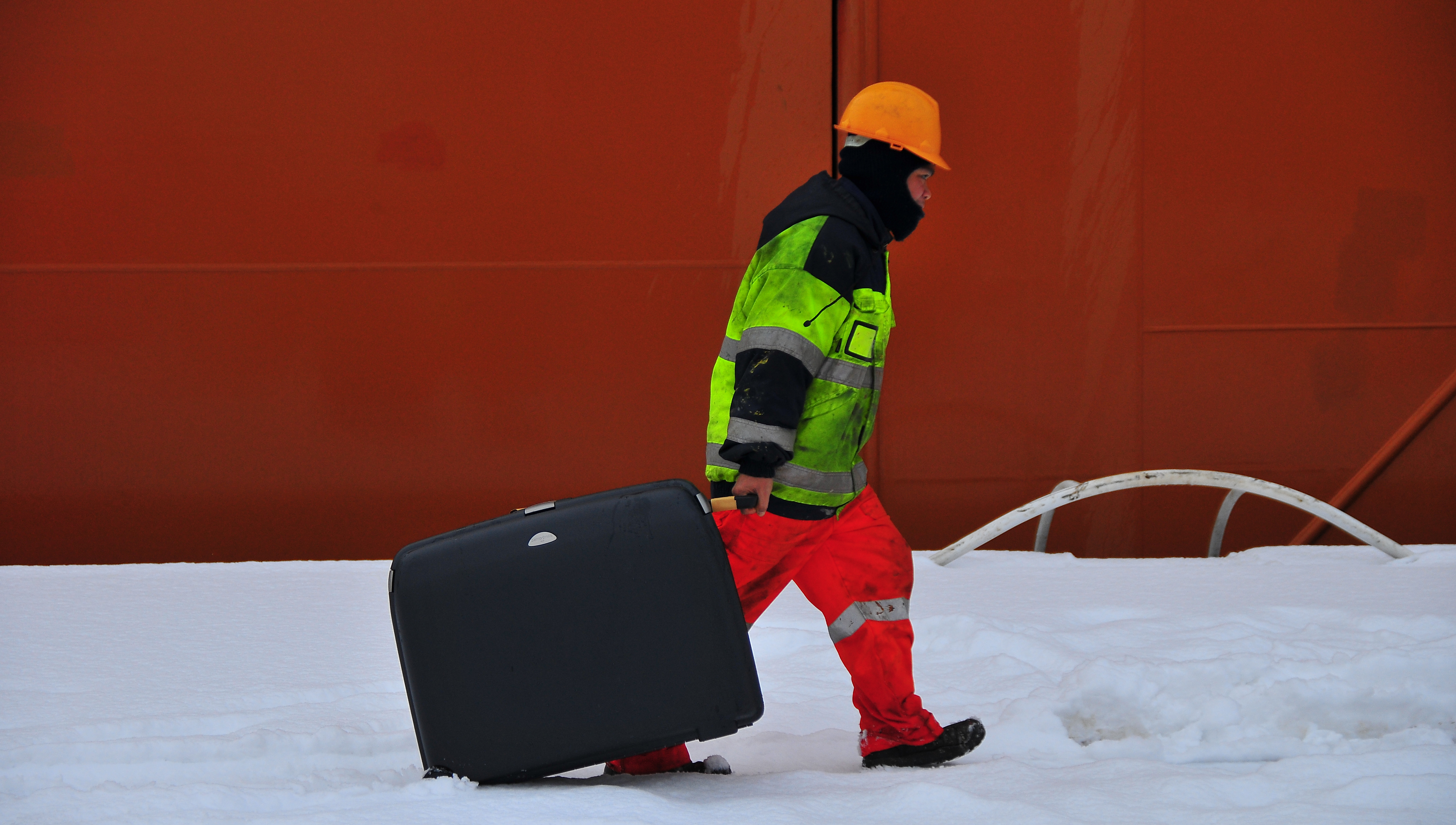 The International Labour Office has given the green light for flag states to forgo Maritime Labour Convention (MLC) annual leave entitlements for crew due to Covid-19 coronavirus containment restrictions.
The Maritime Authority of Panama on February 7 requested clarification on whether the Public Health Emergency of International Concern (PHEIC) declared by the World Health Organization on 30 January in relation to the coronavirus epidemic would qualify as permissible grounds for exception to the entitlement to repatriation for service periods not exceeding 12 months.
'The Office is of the view that the competent authority may authorise – within specific limits – exceptions to the prohibition to forgo annual leave under Standard A2.4, paragraph 3, of the MLC, 2006 for imperative reasons of public health emergency such as the need to contain the current coronavirus outbreak.'
Exceptions should be accompanied by appropriate safeguards to avoid any risk of abuse, the Office said.
Flag states wishing to forgo annual leave entitlements should obtain the seafarer's consent, ensure no loss of repatriation or annual leave entitlement, and review the situation at regular short intervals.
The Office reiterated that under normal circumstances the maximum continuous period of shipboard service without leave is in principle 11 months.
Under MLC annual leave with pay entitlement is calculated on a minimum of 2.5 calendar days per month of employment.
'As it has clearly been indicated by the Committee, Standard A2.4, paragraph 3, of the MLC, 2006, does not lay down an absolute prohibition as exceptions may be authorised by the competent authority. While the Convention is silent about the nature and scope of permissible exceptions, the Committee considers that this provision needs to be read restrictively in order not to defeat the purpose of Regulation 2.4.
'However, exceptions are indeed permitted based on specific cases provided for by the competent authority taking into account the needs of seafarers and the particularities of sea voyage itself.'
The International Labour Office is the permanent secretariat of the International Labour Organization. It is the focal point for International Labour Organization's overall activities, which it prepares under the scrutiny of the Governing Body and under the leadership of the Director-General.
Nautilus Members who are concerned or are experiencing difficulties related to the coronavirus outbreak are advised to contact their industrial organiser for assistance.
---
Tags