Industrial
Immediate government action needed to prevent massive job losses in UK offshore sector, say unions
27 April 2020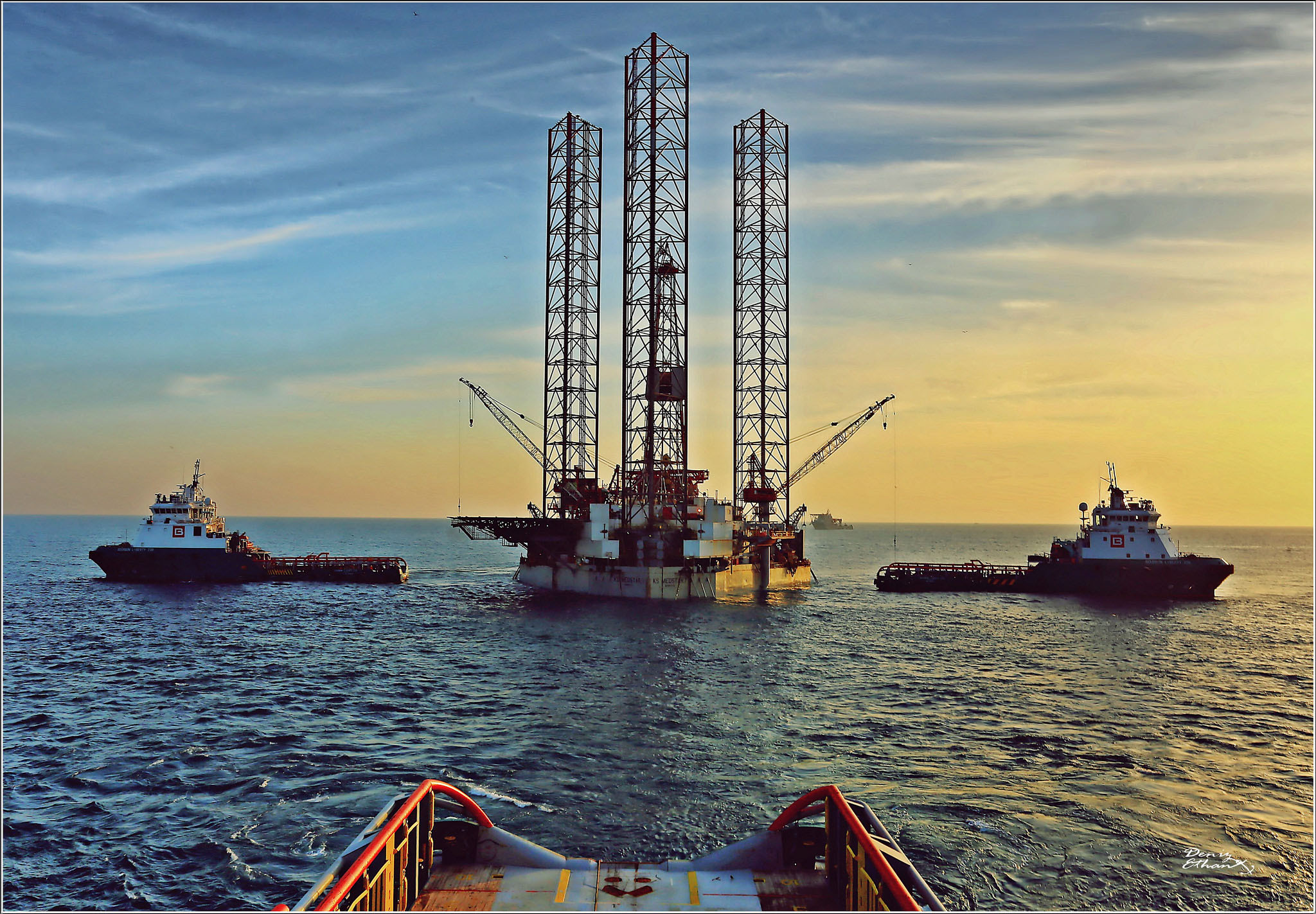 Nautilus has joined with other trade unions to demand an urgent meeting with the UK government over the crisis in the offshore energy sector.
'The actions of the industry right now risk the government energy objectives and will severely damage the UK economy,' said Nautilus national organiser Steve Doran. 'That cannot be allowed to happen. We are calling for an immediate intervention to halt the carnage which is occurring in terms of jobs and to ensure a just transition to a carbon neutral state.'
The six unions in the Offshore Coordinating Group (OSG) – Balpa, GMB, Nautilus International, Prospect, RMT and Unite – have produced a report titled The crisis behind the crisis, detailing how offshore employers are worsening the situation created by the coronavirus pandemic.
Reduced economic activity during the pandemic is linked to a worldwide drop in oil and gas prices and demand, but the offshore industry is not handling this responsibly, the report says.
'What we already know is that drilling contractors Valaris, Borr, Archer, KCA, Noble, Diamond and Transocean are all looking at redundancies. This accounts for something like 1,000 plus workers and it's almost certain other drilling contractors will be forced to go the same way. With those drillers go the well service companies, drilling fluids, wire line, tubulars, and a whole host of other supply chain companies. Most if not all of these have only recently started working again after the worst downturn in a generation and now they face being dumped, again!
'In addition to this we are seeing significant numbers of engineering contractors preparing to make redundancies across the sector as the operators simply stop all activity. ... Similarly, the subsea sector is seeing contracts ended and vessels are already being tied up.
'We question whether the industry can be sustained with these dramatic fluctuations in activity driven by the major oil companies pulling the plug the moment things get tough. As a nation exploiting the remaining oil and gas reserves from a mature basin, we cannot treat a highly skilled workforce as if it were a tap that can be turned on and off as and when needed.'
The report welcomes the government's furlough scheme – in which state funding is given to help employers retain workers during the pandemic – but says this short-term measure is not enough to prevent the permanent loss of thousands of jobs in a failing industry.
The OSG unions want a more substantial medium-term intervention, and propose significant changes to investment and taxation. 'It is our belief that to enable us to sustain our industry in Scotland and the UK we need to think differently, as simply bunkering down and doing the same old things as before is not going to work.'
---
Tags