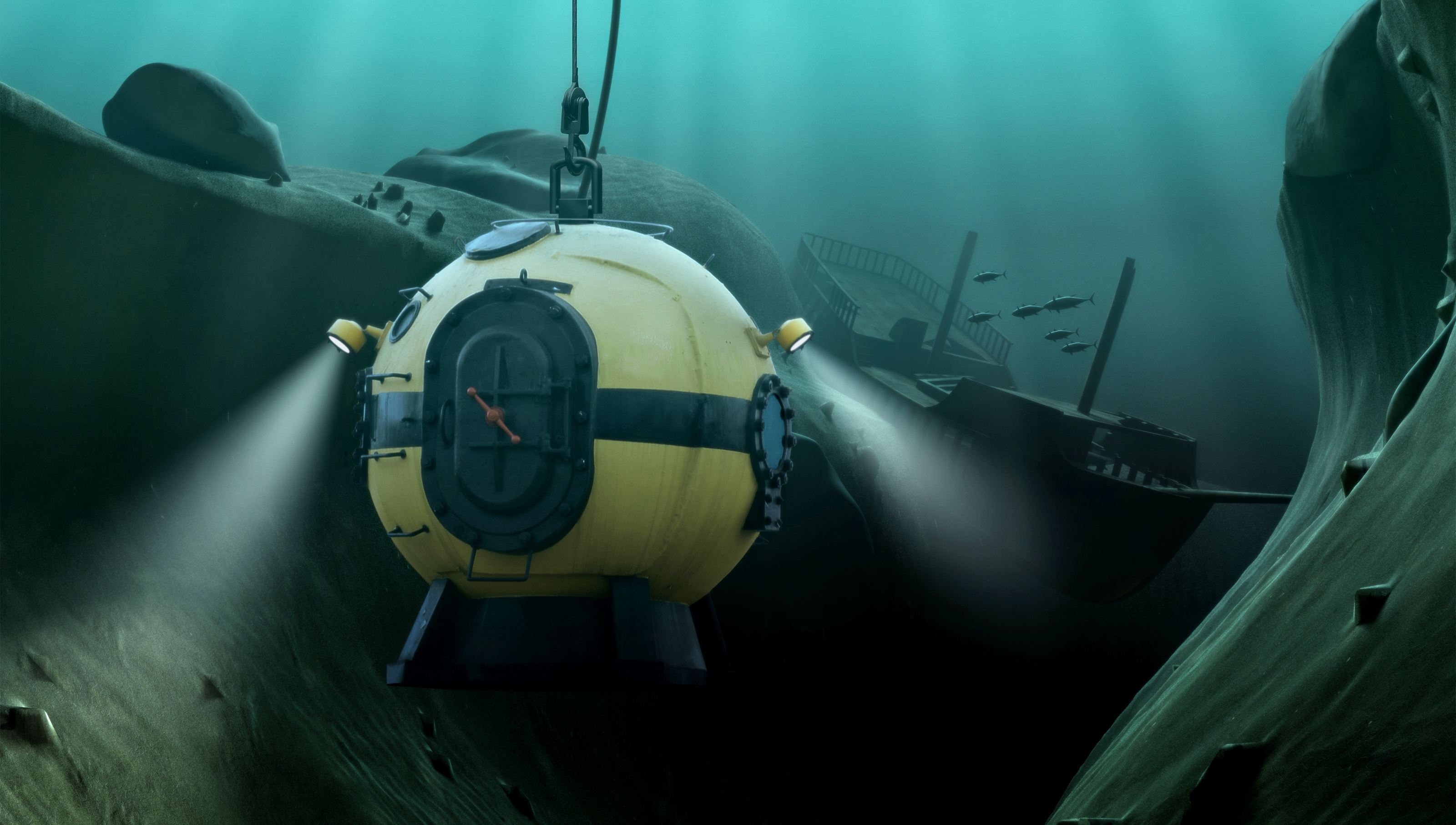 The International Maritime Organization (IMO) has given the go ahead to revise and update its commercial diving safety codes and guidelines.
A special group is to be set up to develop the new guidelines. The first draft is to be submitted in November 2020, with a report following in March 2021.
The thumbs up was given by the IMO's Sub-Committee on Ship Systems and Equipment (SSE), after considering two proposals submitted by the International Marine Contractors Association (IMCA) and its co-sponsors, the Bahamas and the Marshall Islands.
To back up the proposals, three diving industry experts – Anthony Greenwood of ExxonMobil, Rob Rostron of DNVGL and IMCA's Diving Manager, Bryan McGlinchy – delivered a presentation to the SSE during its 7th session from 2-6 March 2020.
Bryan McGlinchy said he was 'delighted' with the SSE's decision.
'The IMO Code of Safety for Diving Systems is the only international regulatory instrument that aims to set a minimum standard of safety for working divers. I have no doubt that a well-considered revision of the Code will greatly benefit commercial diving safety right across the marine contracting sector,' he said.
An informative display in the Delegates Lounge, comprising a diving mannequin, video footage and graphic panels, helped raise awareness and support for the proposals from Member States.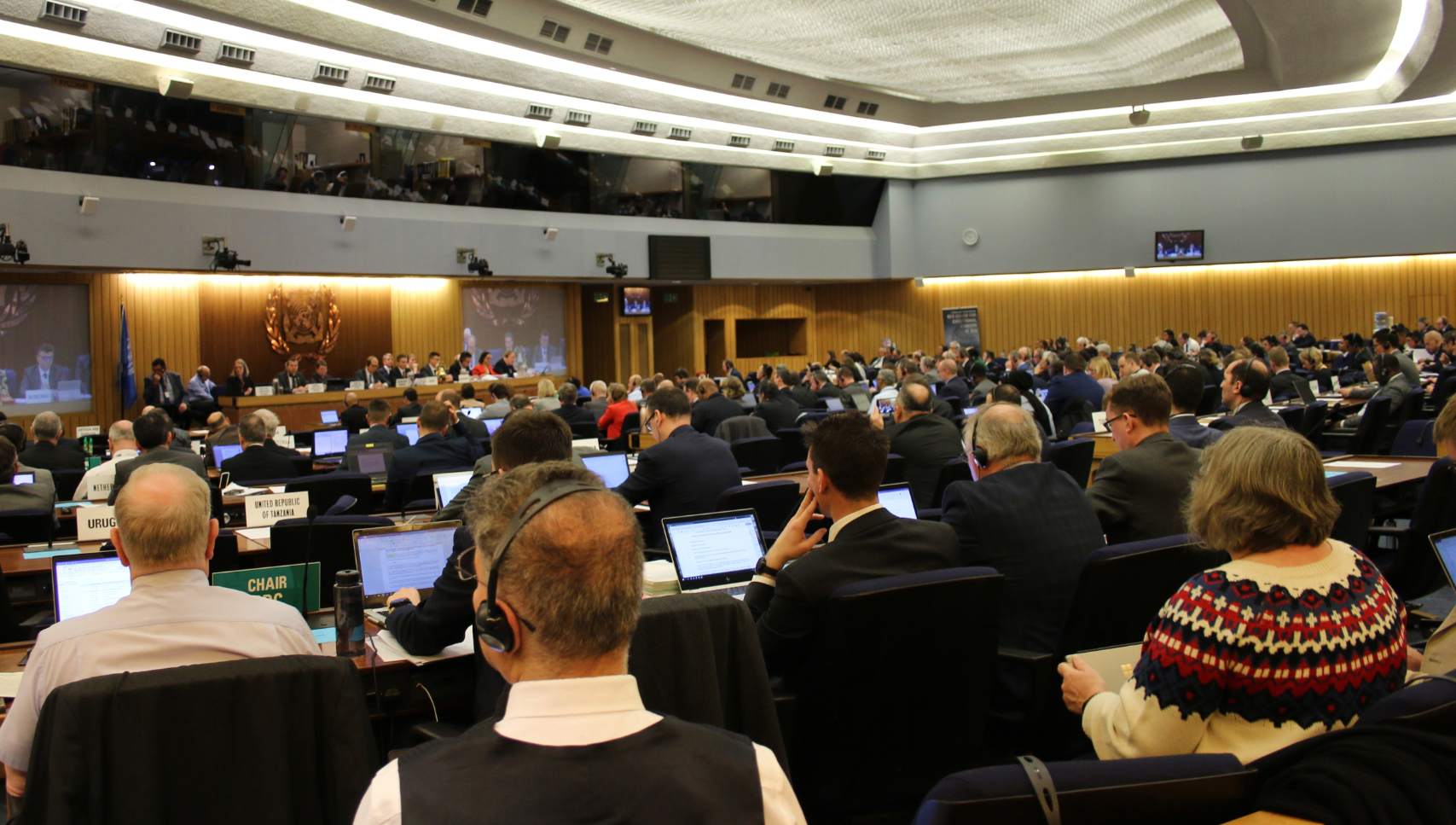 Mr Kitack Lim, Secretary-General of the IMO, visited the display and chatted with IMCA's team and supporting Member States.
The newly established intersessional Correspondence Group will progress the revision and update of the IMO Code of Safety for Diving Systems and the Guidelines and Specifications for Hyperbaric Evacuation Systems.
IMCA has held consultative status with IMO since 1999 and is actively involved in all areas of IMO's work on behalf of its members.
The Association works to address diver safety and to promote safe working practices in the oil and gas industry.
---
Tags