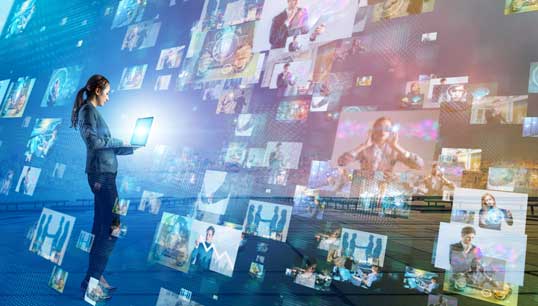 Crew stuck onboard due to current travel restrictions also need to navigate the 'new normal' of communicating remotely even more than usual during the precious times they can get online to talk to family and friends. Gwilym Lewis chief executive of specialist marine cyber security consultancy Neptune Cyber runs through a few common-sense safety tips.
The Covid-19 pandemic has impacted all aspects of life for virtually everyone on the planet, particularly when it comes to how we use technology and the internet to connect and consume online data.
Cyber criminals of all kinds always seek to take advantage of anything that makes manipulating people easier and Covid-19 has been no exception with cyber-attacks of all forms increasing since the start of 2020.
Covid-19 makes people and organisations more vulnerable to cyber-attack because the immediate operational need to continue to function has outweighed even the best-laid cyber security plans and IT policies and processes with the cyber security 'rule book' effectively being ignored through necessity as a result.
At the same time that technical guards and controls are reduced, as individuals we have the additional challenge that many of the signals that we have been taught to tell us if something is suspicious, are now part of the 'new normal' – work being done from personal email addresses, new services to sign up for, unusual requests for information, and so on – making it even more difficult to spot the difference between plausible messages or cyber-attacks.
Like the rest of the world, one of the most common security threats that seafarers face is through email, either attempting to get a user to download a malicious file or to reveal sensitive information.
Email phishing attacks from fake emails were reportedly up by over 600% in February 2020 and have continued to increase as the pandemic progresses.
The starting point for everyone is always the same; use a different and secure password for each account you have, painful as this sounds it is one of the most effective ways to keep yourself secure. Gwilym Lewis, chief executive, Neptune Cyber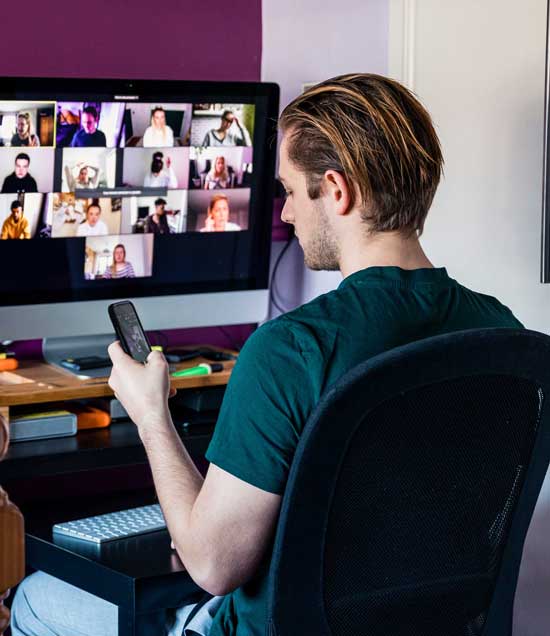 Video app security tips
Don't talk to strangers
use the settings to control who is allowed to join the video or lock and block new people
Only use well known apps from reputable sources to avoid malicious content
stick to using video apps from Google Play or Apple Store
Don't click on links or download any files that are shared
be as careful as you would when using email and messaging apps. Ignore files or links
Be suspicious of free offers
'free' video app service offers that are normally paid for, can be a way to steal your personal details or get you to install malicious software
Be a bit more wary than usual
take more care when talking to people that aren't close family and friends
---
Tags