Nautilus is working with researchers at Solent University in a year-long investigation into Merchant Navy mentoring schemes, to see what is working, what is not, and what could be modelled as 'best practice'. Former seafarer SARAH HONEBON, one of the research team, considers whether mentoring is bridging a gap or simply papering over it...
It is reported that only 25% of knowledge is gained and retained from classroom-type tuition, leaving a 75% void in comprehension once seafarer certification has been issued.
Not only are seafarers likely to be green behind the gills as they master their chosen profession, but they are liable to be wet behind the ears as well. So where does that leave us when we are low on crew numbers and we need a body to fill the space to ease the fatigue on all crew members? An extra pair of hands onboard can make such a difference to morale and workloads. But what is the risk factor?
The knowledge gap, arguably a self-induced industry critique, saw the goal posts for qualifying time for certification and experience required at sea being moved just a few fleeting years ago. Short-term goals were certainly achieved, allowing eligible crew to move into essential watchkeeping positions.
However, it would appear that this decision gave only an interim solution to ensure the shipping industry's operational wheels kept turning, leaving the root issues of manning, attraction and retention in place. Indeed, it's arguably worse, given the capitalistic pursuit of globalised consumerism, meaning there are more and more ships at sea chasing the profit margin for goods and vacations.
So how do we plug that knowledge gap?
Mentoring is described as the 'vehicle' for allowing knowledge and experience to be shared in a trusted relationship. It has a two-way function, supporting personal growth in both career advancement and welfare in equal measures, with role modelling an integral part. It has been used for centuries, with Greek foundations and multiple applications and opinions to its use and success. Primarily, it is seen as a tool related to occupational development – but as the human element in shipping is recognised more and more, occupational health is clearly a focus.
A mentoring relationship can offer a reservoir of resources to equip people in the transition from shore to ship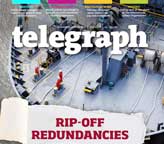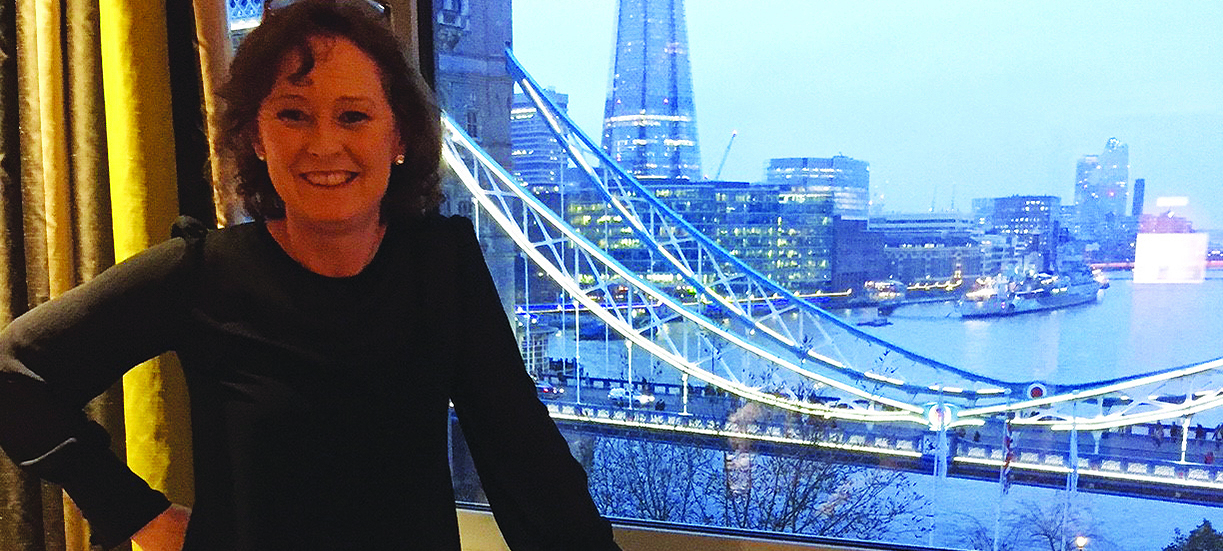 Human beings are not infallible or indestructible, either mentally and physically, and there are rather more testing circumstances to consider when working at sea than in a regular 9-5 job.
Occupational health describes the anticipation of job-related injuries and illnesses with a primary focus on the term 'prevention'.
Prevention means stopping something happening and thinking ahead, considering unnecessary gaps in terms of preventable circumstances or error. Interestingly, 'prevention' is a term repeatedly used in section 4.3 of the Maritime Labour Convention, 2006, which relates to health and safety protection and accidents. It's an ambiguous term within policy that allows shipping companies to work between the lines without any real expectations.
Mentoring holds that transitional ability and the engagement of the term 'prevention'. Used in terms of seafarer welfare, it describes the psychosocial element of employment – referring in this case to the mental, social and emotional stability of crew members.
The term psychosocial questions collectively whether crew can cope with the psychological and physical separation from their social and family norms to endure the unpredictable work environment at sea for what can be long periods of time. A mentoring relationship has the ability to craft that resilience by offering a reservoir of personal and relative resources to equip people in the transition from shore to ship.
It is unlikely that amendments for certification qualification will change, so modifications to management strategies are needed to counter the challenges faced by the shipping industry in terms of training and retention. 'Head in the sand' and short-term approaches clearly have not worked as we face substantial shortages and do not meet the objectives for the term 'prevention'.
To deal with the status quo, shipping companies should be looking at long-term management tactics and schemes. Being evermore reliant on sponsorship companies to fill places or welfare charities to take the lead on mental health issues should not be considered preventative or proactive. Papering cracks and ticking proverbial management boxes does not address the root issues and will mean the green crevices of inexperience will only widen.
Mentoring is an excellent tool to ensure personnel feel supported and valued in pressured times, and particularly times where there is a shortage of seafarers. However, if the situation remains void of proactive management, then the gaps will grow beyond repair and paper will no longer be a material of choice. In summary, and to use an analogy from Ragin and Kram (1995), 'if the garden is not fed, it will not grow'.
The Mentoring Seafarers Team at Solent University is collaborating with Nautilus International and has been sponsored by the ITF Seafarers' Trust. They are looking for views and participation from seafarers, managers and employers to support the project.
---
Tags