Welfare
Listening exercise – university researchers gather first-hand information about seafarer wellbeing
10 July 2019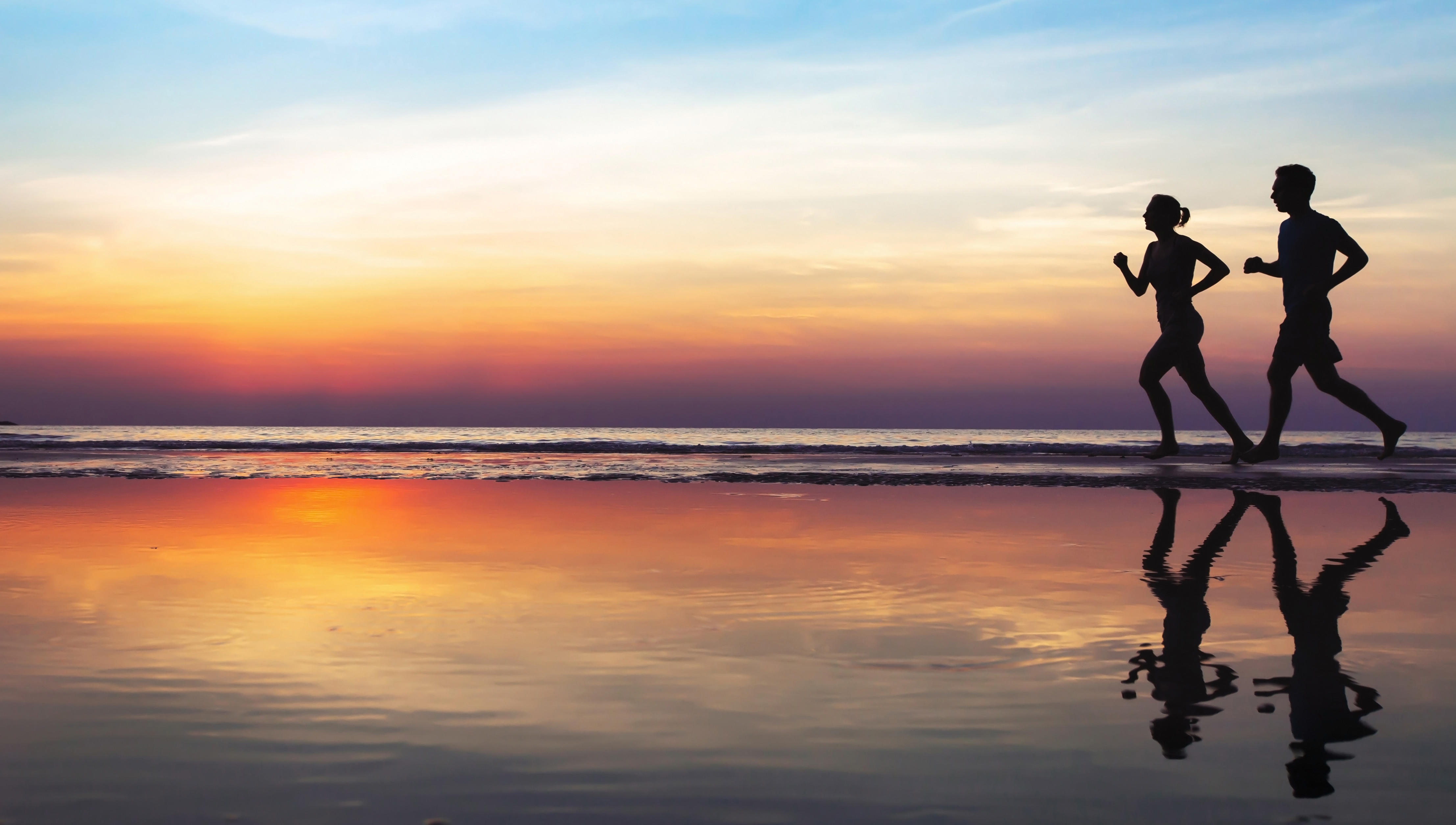 A major survey of seafarers' views has been carried out to inform company policies on shipboard recreational facilities and mental health support. Andrew Linington reports on an all-too-rare attempt to find out what crews think about their own lives at sea
Seafarer wellbeing has been a hot topic within the shipping industry for some time now – but it's sadly unusual to hear the voice of actual seafarers when the subject is debated.
In an effort to address that absence, the Seafarers International Research Centre (SIRC) at Cardiff University has carried out an extensive project to gather crews' views on issues such as mental health, stress, anxiety and depression.
SIRC director Professor Helen Sampson and researcher Neil Ellis sought to identify the aspects of life at sea which either support or undermine wellbeing and the policies that could be implemented by operators to improve the situation.
The findings, presented in a SIRC symposium at the university, were based on feedback from more than 1,500 seafarers, more than 40 shipping company HR managers, and representatives of employers, maritime charities and P&I clubs.
The research revealed that employers do not consider mental health and welfare to be as important an issue as it is regarded by maritime charities, P&I clubs and other stakeholder organisations – and that employer and P&I club records do not provide evidence of an increase in suicides among seafarers or of a rise in repatriation because of mental health problems.
However, feedback from seafarers showed that they are significantly happier when they are at home. Only 4.2% admitted to being always or very often lonely while they are on leave, against 20.2% who said they were always or very often lonely at sea.
The survey identified the factors which make seafarers happiest at work – with the top three being leaving the ship to go home, going ashore with colleagues, and talking with shipmates.
Although there have been some improvements in terms of seafarers' accommodation and recreational facilities, many aspects have not improved, or have actually got worse
By contrast, the things that caused seafarers to feel unhappy at work included family-related problems (when they were experienced), too much work, being unable to take shore leave, and poor food. Other negatives were experiencing discrimination, falling out with superiors or colleagues, and getting tired or bored.
The symposium heard that seafarers had identified the provision of free internet access as the most significant way to improve their mental wellbeing. Decent working conditions, good shipboard relationships, and access to facilities for physical health and recreation were also considered vital.
The SIRC researchers said the study had shown the need for strategies to foster good social interaction onboard and to improve opportunities for seafarers to relax and recharge. They recommended measures and facilities such as:
free and unlimited onboard internet access for all seafarers
'a varied menu of interactive recreational activities'
the facilitation of basketball, swimming or squash onboard, with opportunities for table tennis, or darts, barbecues, karaoke, and cards and board games
a dedicated and well-maintained shipboard gymnasium with three different pieces of equipment
a book and DVD library
comfortable mattresses and cabin furnishings to promote quality rest and sleep
regular access to shore leave
a maximum tour length of six months
work and leave ratios of at least two to one for all crew
implementation and enforcement of anti-bullying and harassment policies
confidential counselling services available to all seafarers
The researchers stressed the importance of good food and called for a feeding rate of at least US$11 per person.
They also recommended that officers should be trained in ways to create a positive atmosphere onboard, with all seafarers being given self-help guidance on improving mental resilience.
On the plus side, other research by Mr Ellis has shown an increase in the number of seafarers who are happy with their cabins – with those rating the standard of their shipboard accommodation as good or very good rising from 51% to 74% over a five-year period.
The proportion with tour lengths over six months fell from 55% to 34% over the same period, and satisfaction with the quality of food onboard also rose. However, around one-third of respondents described the food they were given as unhealthy.
While onboard internet access had also improved, Mr Ellis said he had uncovered a significant increase in the number of seafarers complaining that their access was time-limited or that they had to pay for it.
On the downside, the proportion of seafarers stating that they were unable to get adequate rest all the time rose from 35% to 53%, with 60% complaining of being disturbed by noise some or all the time and 59% being disturbed by vibration in their cabins.
Marked reductions in the provision of recreational facilities such as book and DVD libraries, games and karaoke machines were also reported, and the proportion of seafarers stating that they were never able to take shore leave rose from 7% to 11%.
'Although there have been some improvements in terms of seafarers' accommodation and recreational facilities, many aspects have not improved, or have actually got worse,' Mr Ellis concluded.
'Indeed, there is still much scope for improvement to accommodation and recreational facilities onboard. This is worrying, especially given the increasing concerns about seafarers' mental health that is currently being raised within the industry.'
Simple steps, such as improving lighting, increasing opportunities for shore leave and providing recreational facilities onboard would go a long way to improving the mental wellbeing of seafarers, reducing their isolation and loneliness, and helping to give them a better quality of rest.
In turn, Mr Ellis argued, shipping companies who invest in such measures will get a significant payback in terms of better work performance, improved health and safety records, enhanced crew retention rates, and fewer repatriations.
---
Tags