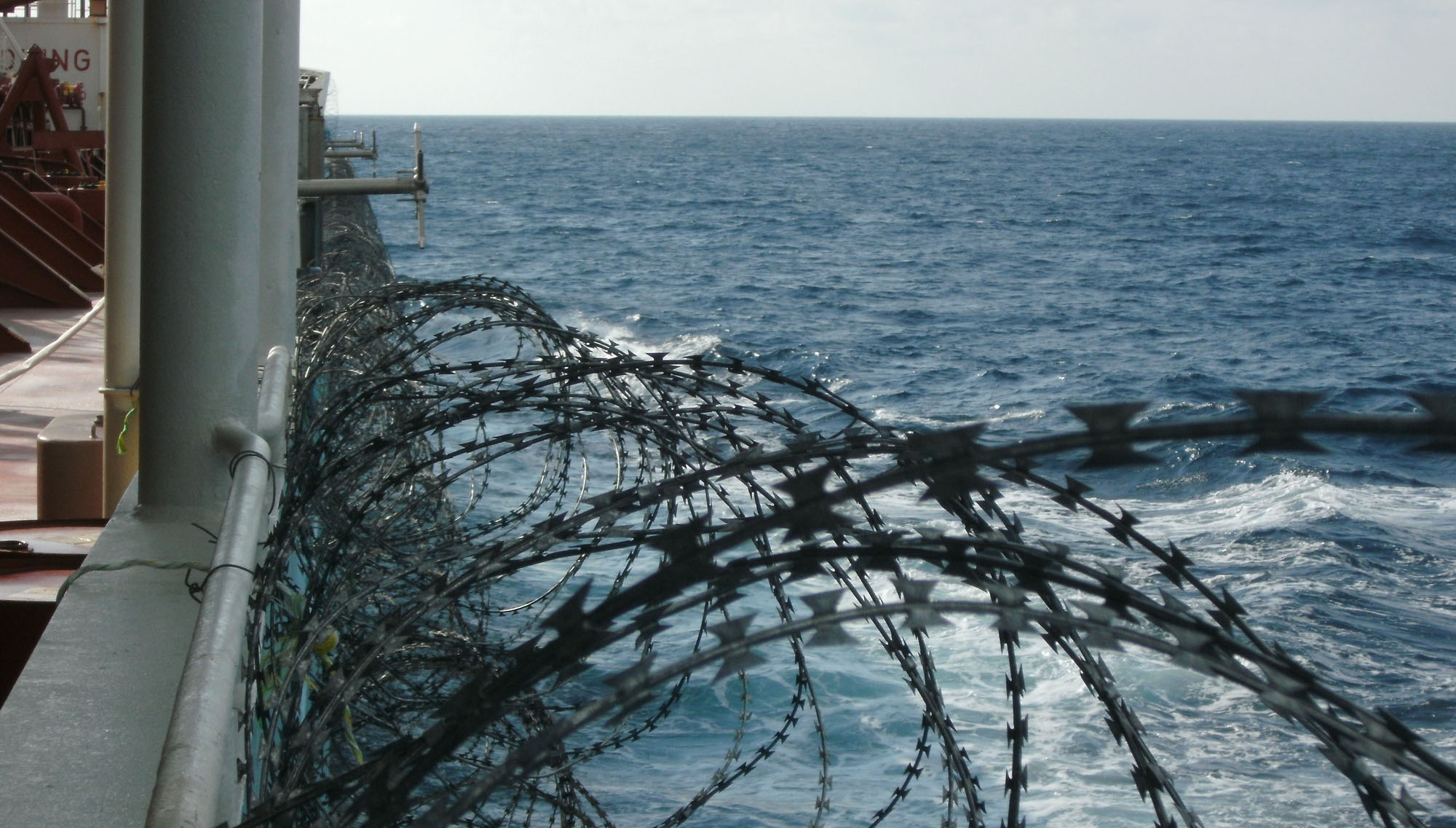 The US Maritime Administration (MARAD) has issued an alert over piracy in the Gulf of Guinea, which remains a 'significant threat' to US flagged operators.
According to the US Office of Naval Intelligence's 'Shipping Threat Reports', 129 reported incidents of piracy and armed robbery at sea occurred in the Gulf of Guinea in 2019. While this was an 11% decrease from 2018, kidnappings were at the highest level recorded in the last 11 years.
Attacks, kidnappings for ransom (KFR), and boardings to steal valuables from ships and crews are the most common types of incidents, with most incidents taking place off Nigeria. There were 33 kidnapping incidents in 2019, two of which involved crewmembers being taken from hijacked vessels when pirates disembarked.
Three out of the six hijacked vessels in 2019 were petroleum tankers, likely being hijacked for cargo theft, the Office of Naval Intelligence said. US flagged operators should transit the Gulf of Guinea with extreme caution and vigilance.
---
Tags