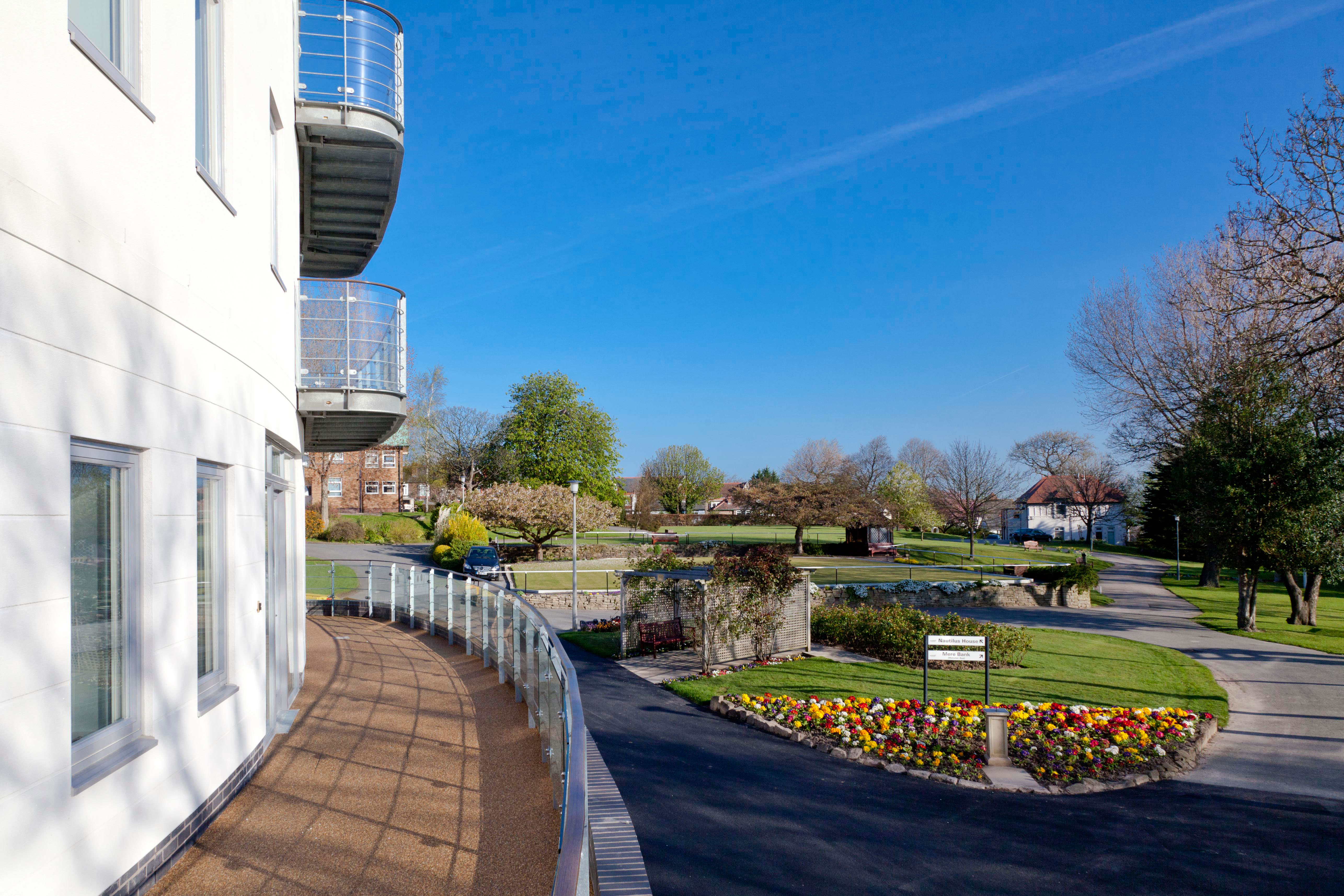 Mariners' Park retirement complex has introduced a raft of safety procedures to protect residents during the coronavirus pandemic.
In response to tough new restrictions announced by Prime Minister Boris Johnson that requires all UK residents to stay at home wherever possible and to practise social distancing, the park has ceased all activities and closed the Can Cook Café.
Extra support will be available to residents in need of a cooked lunch and laundry services. Residents are asked to phone reception to discuss their needs.
'These are difficult times. Please follow this advice and keep safe,' welfare manager Mick Howarth said.
Also closed is the hair salon, activities room, games room, laundry, gym and lounge area in the hub.
Park residents are instructed not to come into Trinity House Hub, where some of the most vulnerable residents live.
In line with the government's advice, visitors to the park are strongly discouraged. Shopping and other deliveries can be left at reception. Staff will be offering a weekly shopping service to anyone who needs it.
Run by the Nautilus Welfare Fund, the estate provides specialist care at home for retired seafarers and their dependants. A care home provides residential and nursing care, and the case worker service provides one to one financial advice and assistance.
---
Tags