Welfare
The peaks and troughs of funding seafarers' welfare by Catherine Spencer, chief executive officer of Seafarers UK
23 April 2020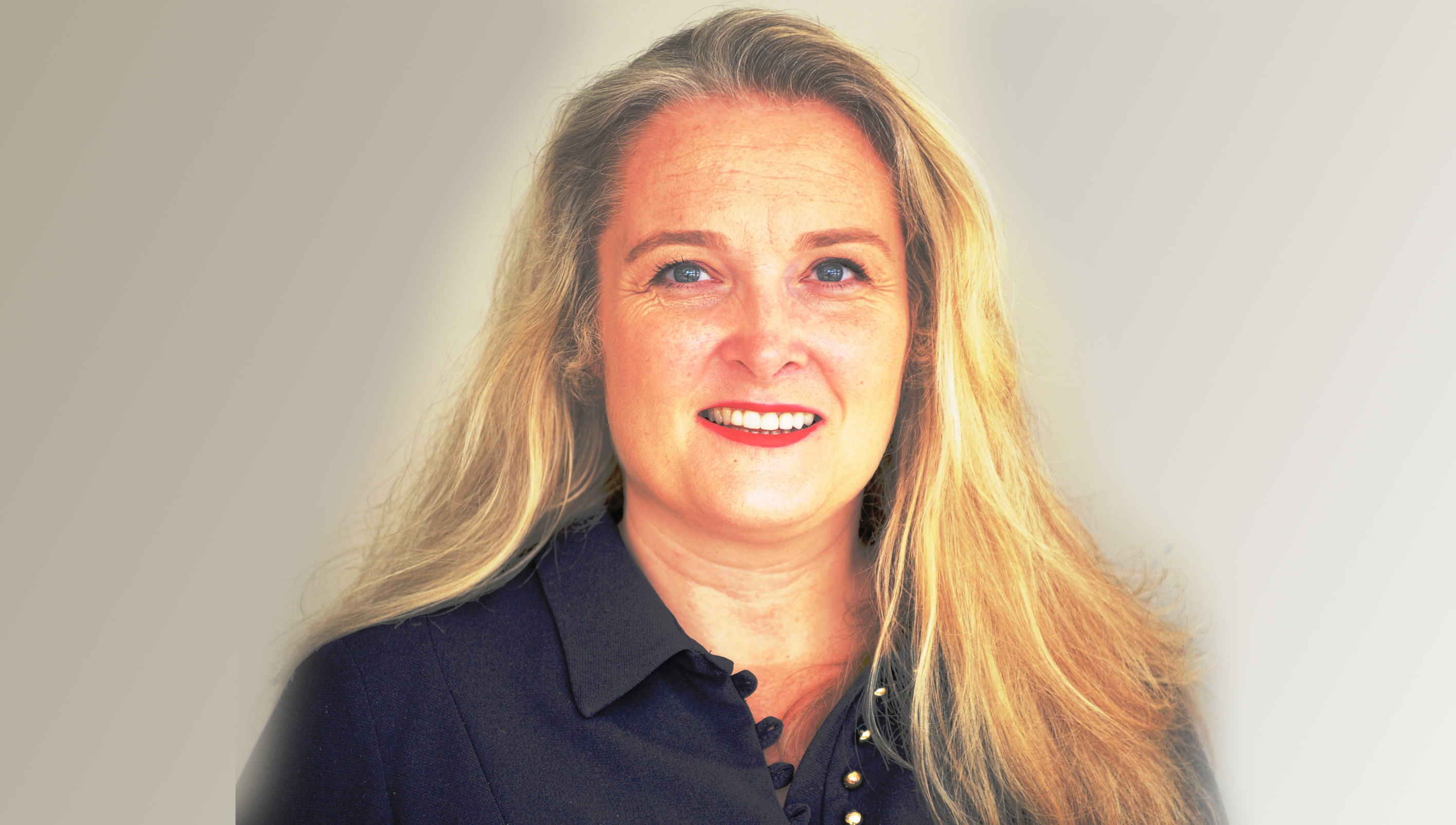 Catherine Spencer, chief executive officer of Seafarers UK
At the end of March, the welcome news that Seafarers UK's trustees had released £100,000 to deal with some immediate impacts of the coronavirus pandemic on global maritime communities was tempered with the knowledge that merchant seafarers were succumbing to Covid-19.
seafarers continue to suffer...many stranded on ships around the world and unable to return home
On cruise ships, the plight of passengers received plenty of media coverage, while the challenges facing crew stuck onboard quarantined vessels were largely ignored by commentators.
As ports around the world denied seafarers access to welfare services and pastoral support it became obvious that merchant seafarers should be designated as 'key workers', in recognition of their contribution to keeping world trade flowing.
That move in itself has not overcome the difficulties faced by ship operators seeking to change crews in accordance with seafarers' contracted time at sea. As countries closed borders, so it became impossible for seafarers to be repatriated, a problem compounded by many airlines canceling services altogether.
At the time of writing this, there are a few hopeful signs for the future. Apparently, in China the worst effects of COVID-19 have been overcome. Other countries are seeing fatalities reduce as severe 'lockdown' restrictions appear to be having a positive effect.
But seafarers continue to suffer. With many effectively stranded on ships around the world and unable to return home to their families, our thoughts are with them as we fund our delivery partner charities in their efforts to provide the advice, communications, and practical help that will support seafarers through this crisis.
The maritime charity column is intended to be a regular feature in the Nautilus Telegraph. Submissions will be invited from a range of organisations by the Telegraph editor.
---
Tags