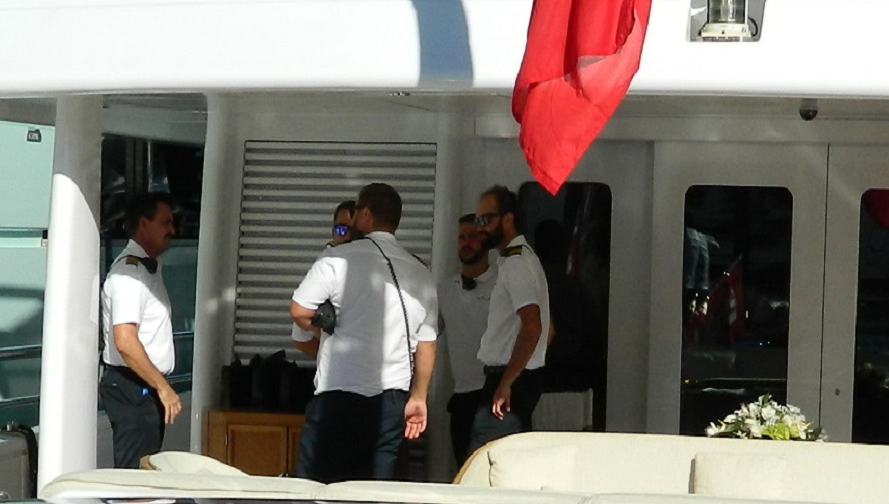 Nautilus International staged a lively event at this year's Monaco Yacht Show offering advice and support to superyacht crews. DEBORAH MCPHERSON reports…
With the high-altitude artistry of a Red Arrows air display going on overhead, Nautilus aimed to bring a similar level of expertise to its three-day drop-in session at the ACREW lounge in the famous La Rascasse bar.
The event, from 26-28 September 2018, provided information on matters such as sea service verification and the impact of the Large Yacht Code, and emphasised the benefits of Union membership in the superyacht sector.
Nautilus personnel were on hand to share their knowledge and answer questions, alongside representatives from the Union's yacht sector partners D&B Services, Hemisphere, Sovren, UKSA and Voyonic – and from two unions in the Nautilus Federation: CFDT (France) and SPH (Croatia).
Corine Archambaud of CFDT spoke of the help she provides to union members facing unfair dismissal and abandonment. Belonging to a Nautilus Federation union gives crews access to free legal support and an international network of helpful connections, she pointed out – but you must sign up before you go to sea.
'The most important thing for seafarers is to ensure they know who their key contact is before they set sail,' she stressed. 'Often, when crew are contacting us, it is too late.'
Union officials can also help crews on issues as diverse as employment contracts, working hours, sexual harassment and tax, Ms Archambaud added. She cited a recent example where she had been called to help an abandoned charter yacht officer unfairly dismissed in Nice. Thanks to support from the international network of unions, as well as coastguard and port state control inspectors, the wages owed to the crew member were paid.
Jorg Wendt of Antibes-based D&B Services reminded visitors of the importance of the Nautilus Service Record Books – a free benefit of membership – and reported that, thanks to feedback from members, efforts were underway to improve the format of these.
'The wording is not as crystal clear as some people would wish it to be, in terms of logging onboard seatime, standby time or whatever hours, and it is causing a lot of confusion,' he admitted. 'But the MCA [UK Maritime & Coastguard Agency] and Nautilus are in discussion to facilitate and streamline this process, and the MCA is open-minded to improvements.'
Being prepared for the unexpected before you set off is really important – even if you think you are on a well-run yacht.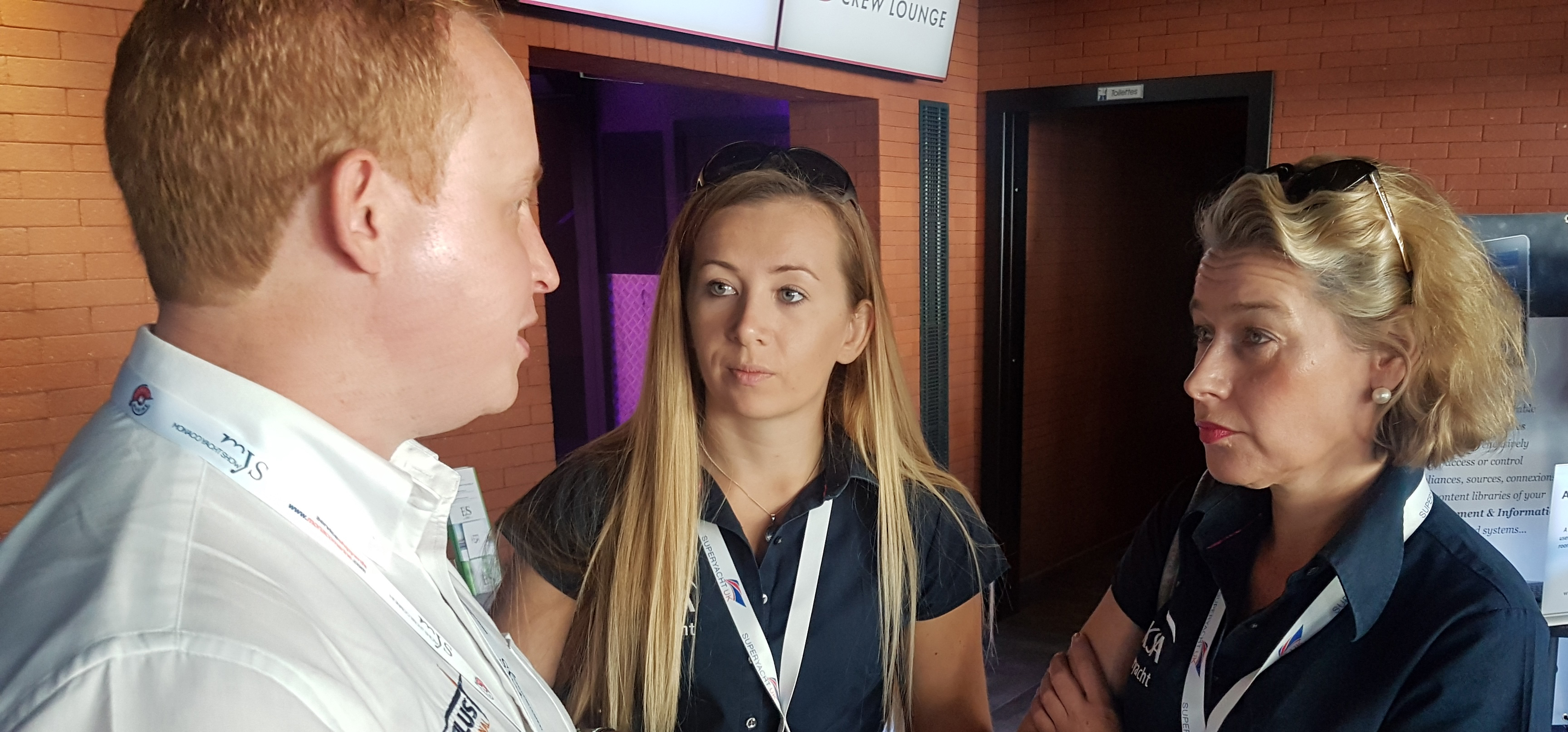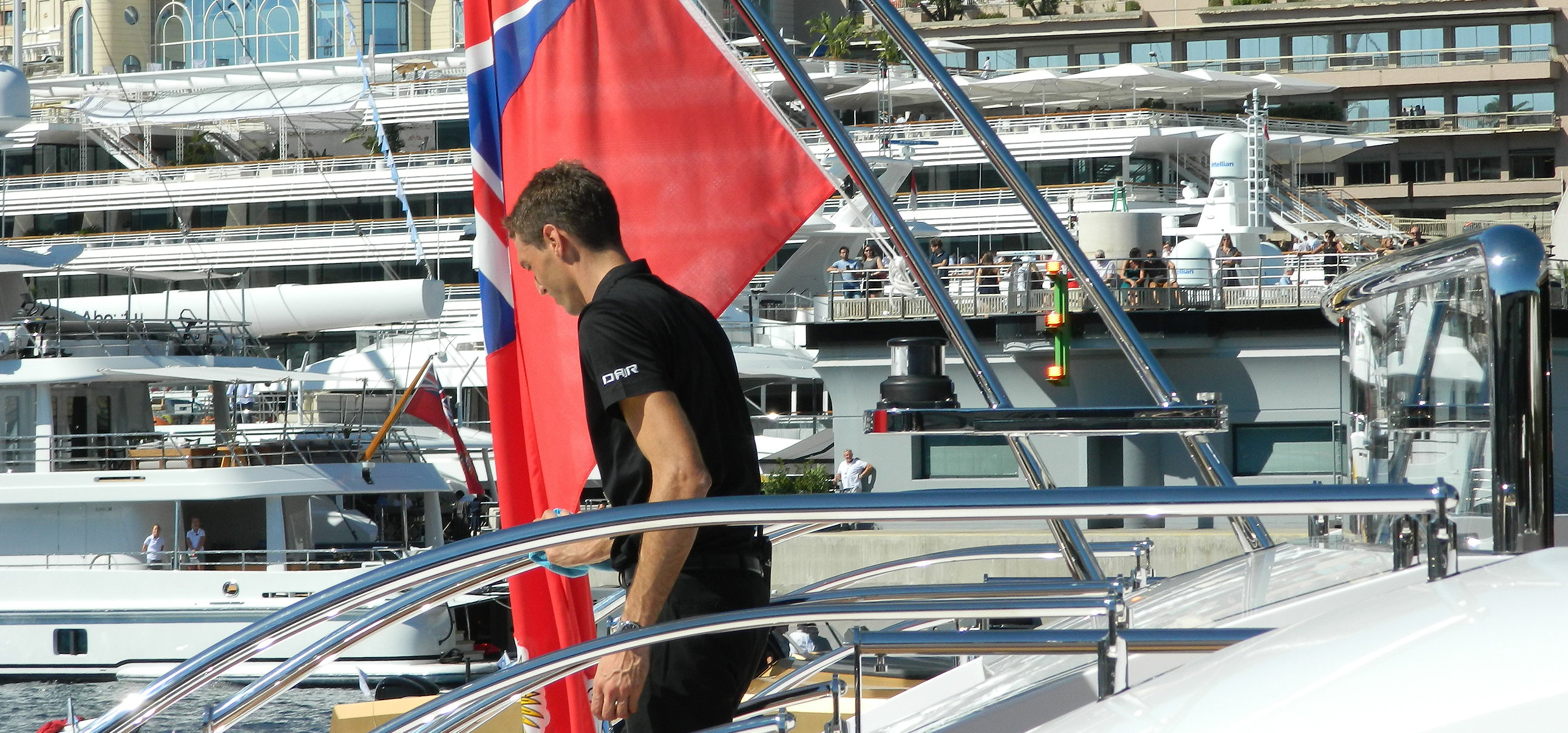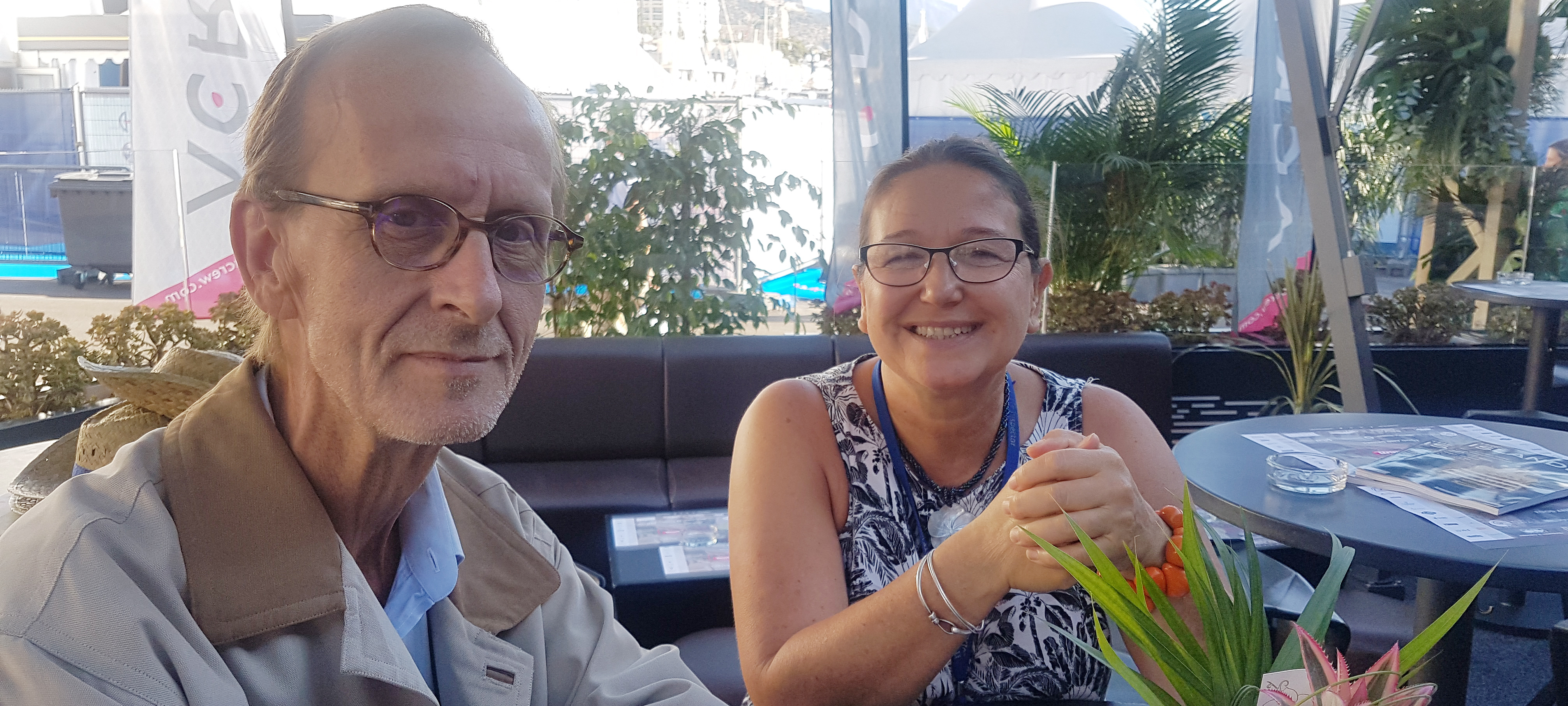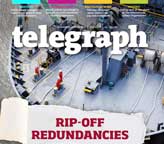 Commenting on the range of international regulations that had recently come into force to protect yacht crew, Mr Wendt said there were positive signs that owners were starting to pay more attention to their obligations. 'There is still a widespread assumption, however, that private yachts don't have regulations, and some people find it surprising you cannot have slaves onboard,' he added – only partially joking.
Masters and senior officers need to make themselves aware of the various regulations, including the Large Yacht Code, he added, 'as they cover safe manning, security, and stability of machinery, and it doesn't do any harm for junior officers to be aware of these as well.'
Vana Bosto legal representative from SPH, commented that the Nautilus affiliations presented an important message. 'Only by working together through cross-border cooperation, can we as unions make changes globally to create a safe and professional system that guarantees safety and welfare in the workplace for our members across the large yacht industry. At the show we successfully made important connections with all the strategic partners and made a strong base for future partnerships.'
Looking back on a successful three days of listening and information-sharing, Nautilus strategic organiser Danny McGowan told the Telegraph: 'It's clear from what we have heard at Monaco that being prepared for the unexpected before you set off is really important – even if you think you are on a well-run yacht.
'Nautilus's package of benefits and protections are unmatched by any other union or crew association. With assistance from our colleagues in the unions affiliated to the Nautilus Federation, access to our 24/7 helpline, legal support and worldwide directory of lawyers, joining Nautilus should be the first thing all maritime professionals do in the superyacht industry so they know where to go in an emergency.'
---
Tags