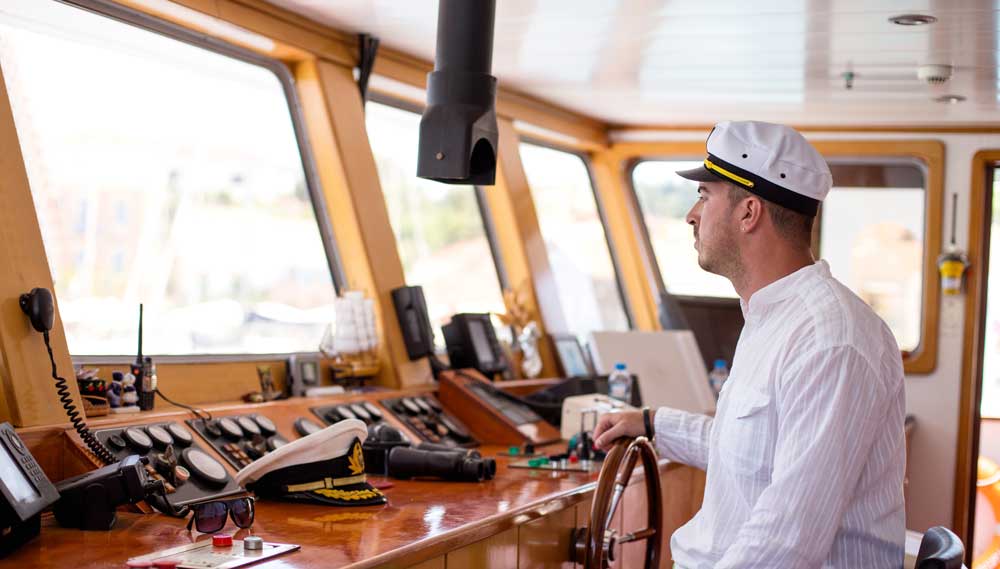 Ships' masters around the world celebrated May Day in support of 'heroes at sea' highlighting seafarers' vital role in the global supply chain.
Ships' captains sounded their horns in port at 12.00 hrs local on 1 May 2020.
'At this difficult time for the world we want to ensure that the contribution made by seafarers is not forgotten' the International Chamber of Shipping (ICS) said.
'We want everyone to remember the 1.6 million seafarers who are working hard to deliver the food, fuel, goods and vital medical supplies we all need.'
ICS secretary general Guy Platten shared a video from Michael Phoon, Singapore Shipping Association, of ships in Singapore blowing their horns at 12:00 hrs.
A number of videos of ships blowing their horns in solidarity with seafarers were shared on Twitter.
Nautilus members promoting their action on social media could use the hashtag #HeroesAtSea.
---
Tags