Switzerland
Nautilus calls for independent inquiry for master indicted in Budapest river cruise fatalities
26 February 2020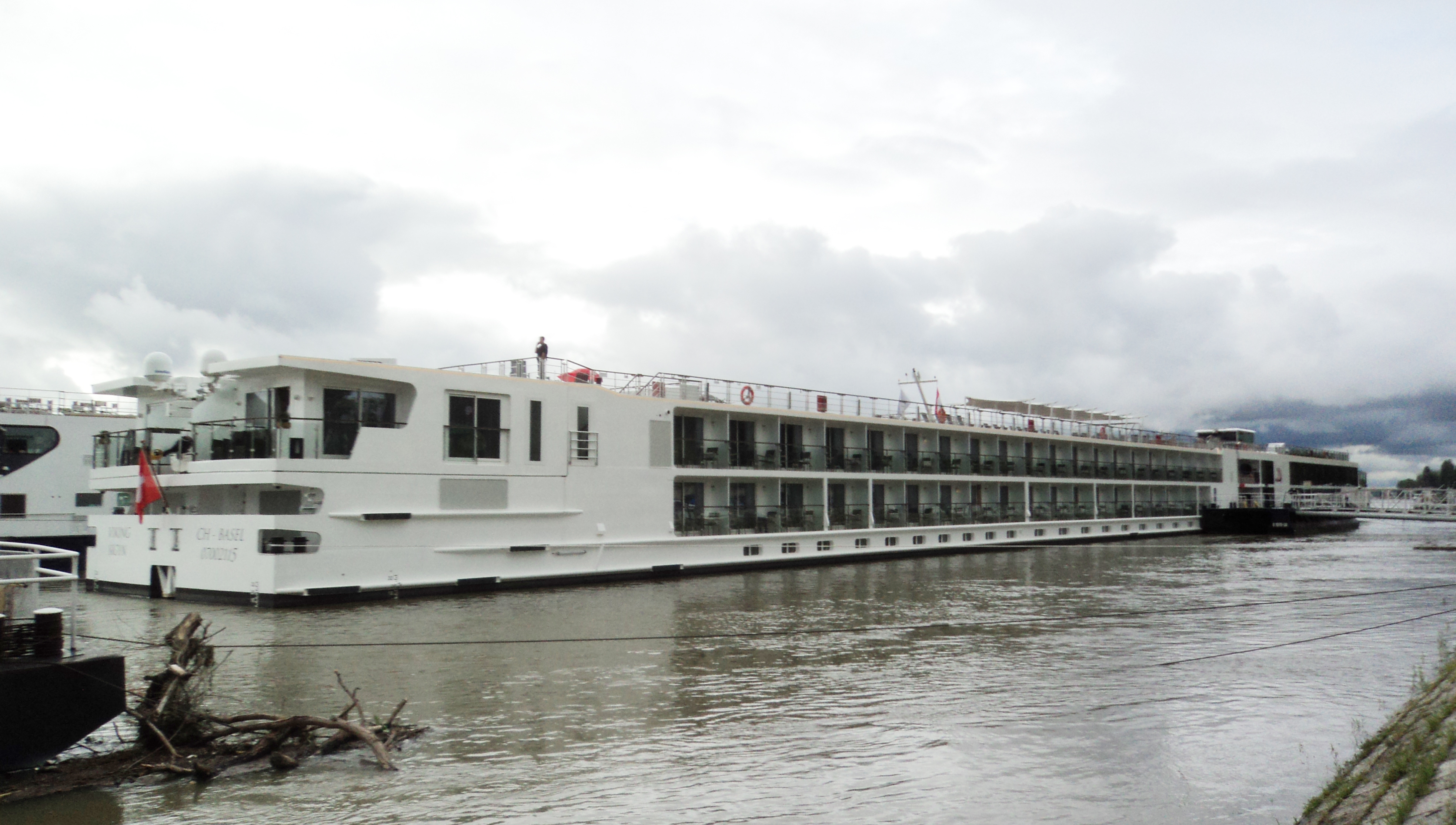 Nautilus International has called for an independent inquiry ahead of a March 2020 trial of a master at the centre of allegations over Budapest river cruise fatalities.
The Ukrainian master of Swiss river cruise vessel Viking Sigyn was arrested following a collision with a daytrip sightseeing boat – the Hableany (Mermaid) – on the Danube River in May 2019, when 28 passengers died. The preliminary hearing in his trial will take place on 13 March in Budapest, Hungary.
The captain, who has been imprisoned since the accident, faces a sentence of up to nine years in prison if he enters a guilty plea. If the case goes to trial, he could be sentenced to 14 years.
Observers of the case have consistently complained of numerous inconsistencies in the legal and media coverage of the accident.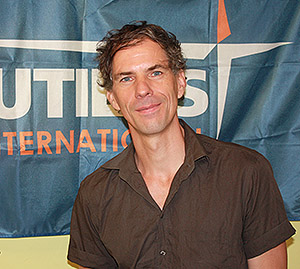 The Forum Inland Shipping (FIS) – a group of experts from the European inland navigation industry – believes there has been a 'clear prejudgement of the Ukrainian captain from the beginning of the investigation, which also serves to suppress unpleasant questions about possible omissions by companies and authorities'.
Immediately after the accident, for example, it was claimed that the captain had previously been involved in an accident in Holland. Then it was said that he deleted mobile phone data after the accident. Both allegations proved to be untrue.
Too many outdated and unfit daytrip vessels ships have been allowed on the Danube in Budapest, clearly at the expense of safety, for a long time, alleges Nautilus International.
In its analysis of the omissions in this case, the FIS points out further inconsistencies that it says have not been sufficiently investigated. An independent expert investigation into shipping accidents – as is customary in Switzerland – has not yet been set up. The original intention of conducting the trial in London due to the international dimension has also been abandoned in favour of a trial in Hungary.
'The Hungarian authorities should set up an independent commission of inquiry and let the trial take place outside Hungary,' Nautilus Swiss national organiser Holger Schatz said.
The union has also urged international authorities and politicians to exert appropriate influence on the Hungarian authorities.
---
Tags