Welfare
Nautilus caseworker service ramps up support for seafarers during Covid-19 lockdown
26 March 2020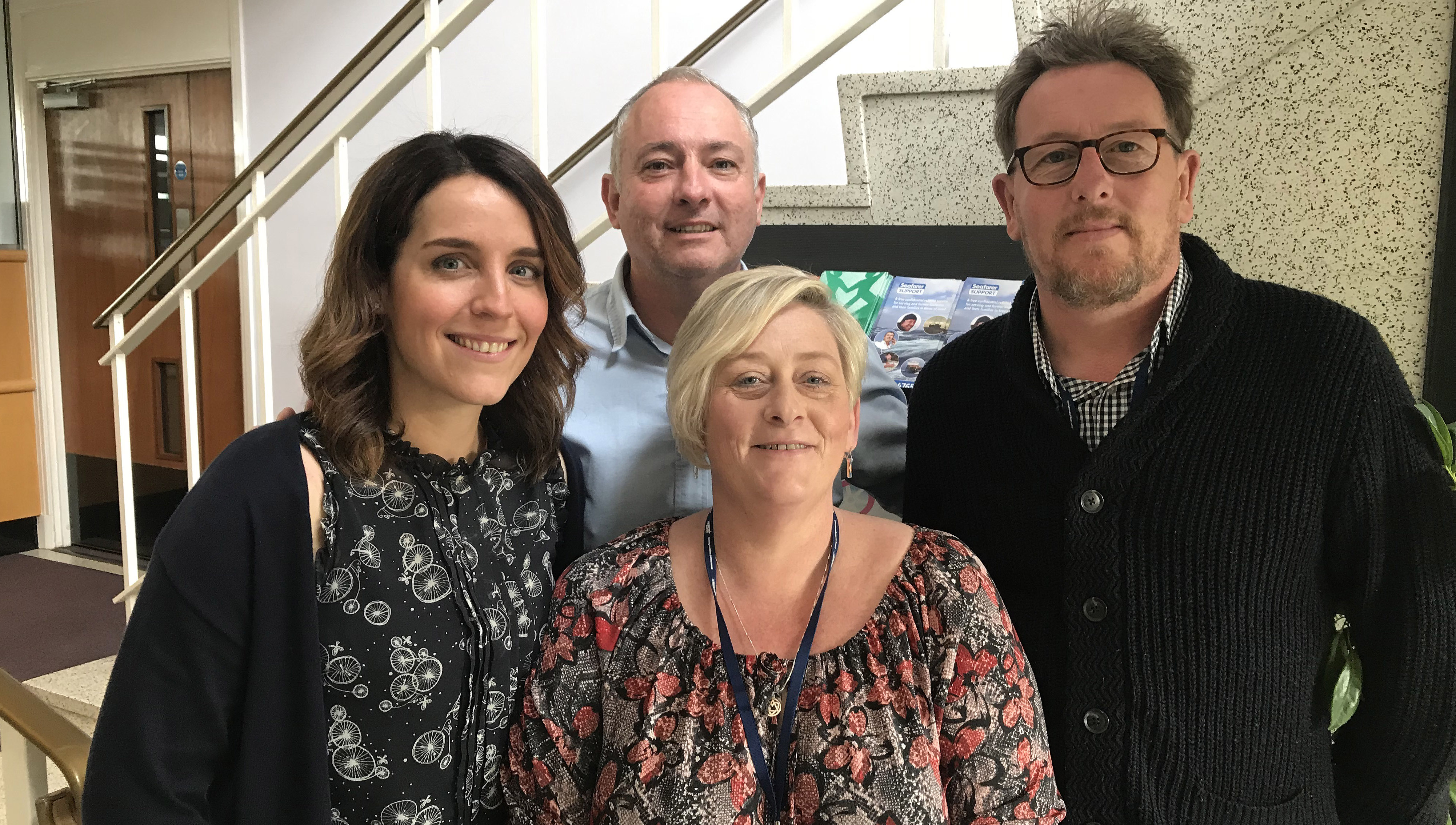 Vulnerable retired and working age seafarers are being helped in new ways by Nautilus welfare caseworkers as they rapidly adapt the service during the UK's Covid-19 lockdown.
A Government lockdown on unnecessary travel and the need to protect older clients in self isolation means the caseworker service has had to cancel its face to face appointments, across its four regions in Merseyside, Hull and Grimsby, Southampton and Portsmouth, and Glasgow.
Staff are implementing telephone services on a case by case basis, as well as helping retired seafarers complete benefit forms online.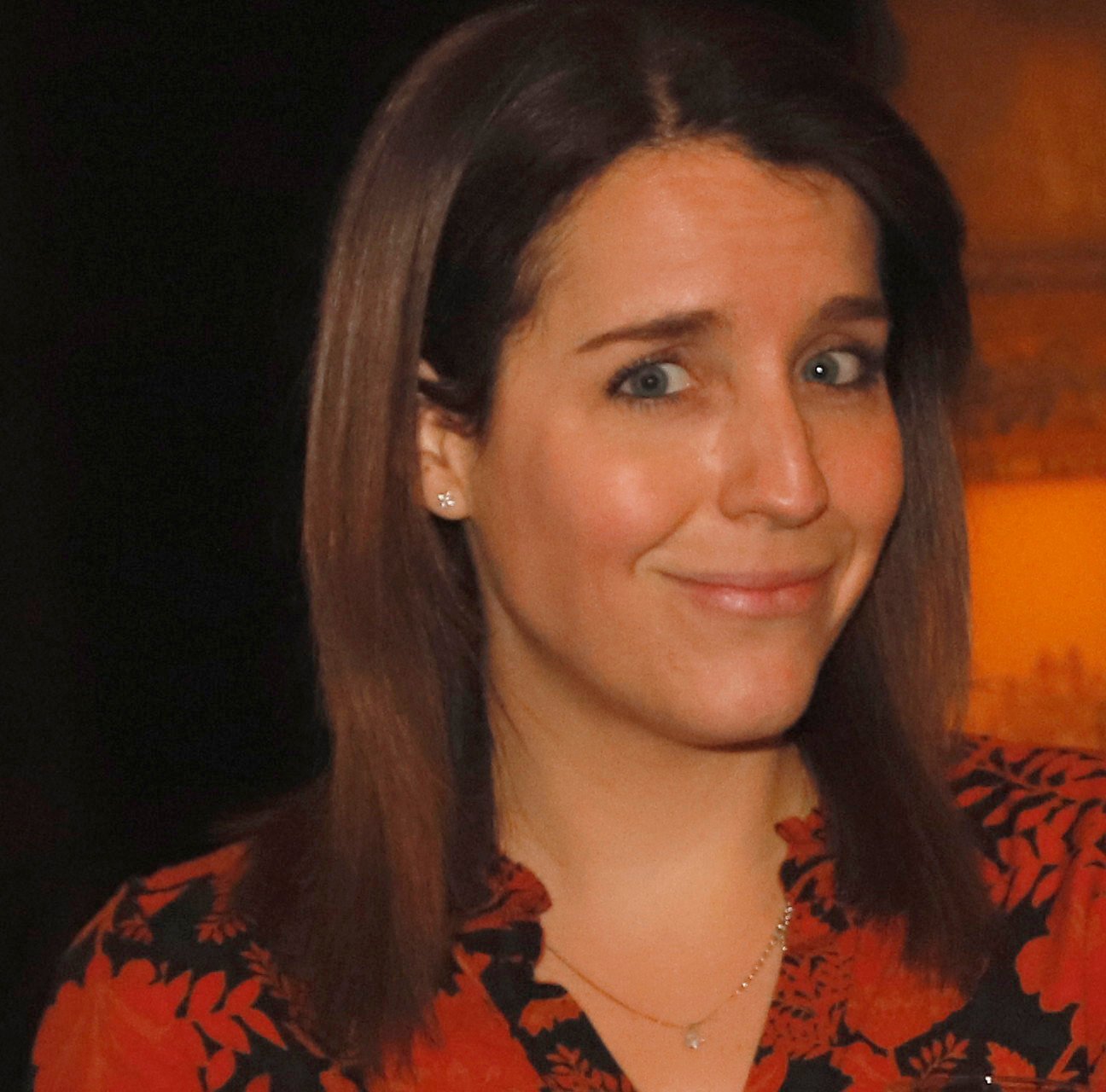 Merseyside caseworker Laura Molineux said: 'Clearly the self-isolation has had a huge impact on the ability to assist our clients face to face. Many have been forced to cancel appointments in the previous weeks due to self-isolation, and now that this has been rolled out to everyone, the caseworkers have no option but to work from home too.'
The Department for Work and Pensions' disability and capability assessments have been cancelled. Some assessment may now take place via telephone and postal correspondence, but a significant backlog will need to be handled once the government lifts the restrictions currently in place, said Ms Molineux.
'It will mean that the caseworkers will be very busy at that [future] time when we can attend such appointments with our clients to support them.'
The caseworker service can also provide advice on universal credit applications and complete grant application forms over the phone.
'I'm already finding that working age seafarers are suddenly out of work and in need of emotional and financial support,' commented Ms Molineux.
Ms Molineux recommends retired seafarers use the Sliver line website – where seafarers can telephone one another for free and have group chats.
Digital caseworker service
Clients with access to email and smart phones can make video calls to caseworkers or send photos for assistance.
Clients unable to use mobile phones or the applications on them such a Whatsapp and other messaging apps, will be contacted by telephone by caseworkers to check on their wellbeing and offer support.
'Whether that be a general chat to give them company or look into any queries they may have – because we have the internet at our fingertips, we can look into a range of queries for them a lot quicker than having the client call individual organisations.'
Merseyside
A local greengrocer in Wallasey, where Mariners Park retirement home is based, has agreed to take phone and text orders from residents who are not able to get out to the shops for fresh fruit, vegetables and eggs.
This information has been passed to the Mariners Park tenancy support officer, who will assist the Estate's residents in co-ordinating orders using safe social distancing protocols.
Southampton and Portsmouth
Southampton and Portsmouth caseworker Sandra Silverwood is working on-going cases by phone and email. 'I did some drop and shop last week before the new restrictions and if someone is really stuck, I will deliver food.'
Ms Silverwood has used a video call with one client to talk them through completing a benefit application.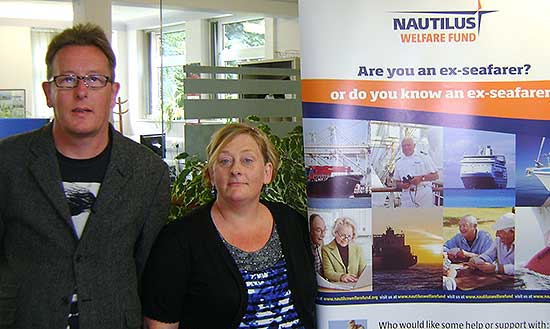 She is contacting the most vulnerable clients by phone and offering a befriending service and giving information where they can get help for food and other necessities to be delivered, where they have no family or friends to help.
Mental health and wellbeing for her clients is her biggest concern and is considering how best the caseworker service can be tailored to offer a sustainable service by phone.
Glasgow
The Glasgow service continues to provide support via telephone, email or Skype. Most people are heeding the current advice to stay at home, Glasgow caseworker Iain Lindsay said.
Mr Lindsay has arranged food parcels through a veterans' support agency based in Glasgow.
Hull and Grimbsy
Hull and Grimbsy caseworker John Norris is actively ringing clients to see how they are coping with the lockdown.
'The majority have underlying health conditions they are understandably worried but given their nature are stoic.'
Contact details
Nautilus Welfare Fund caseworkers service head office: 0151 346 8840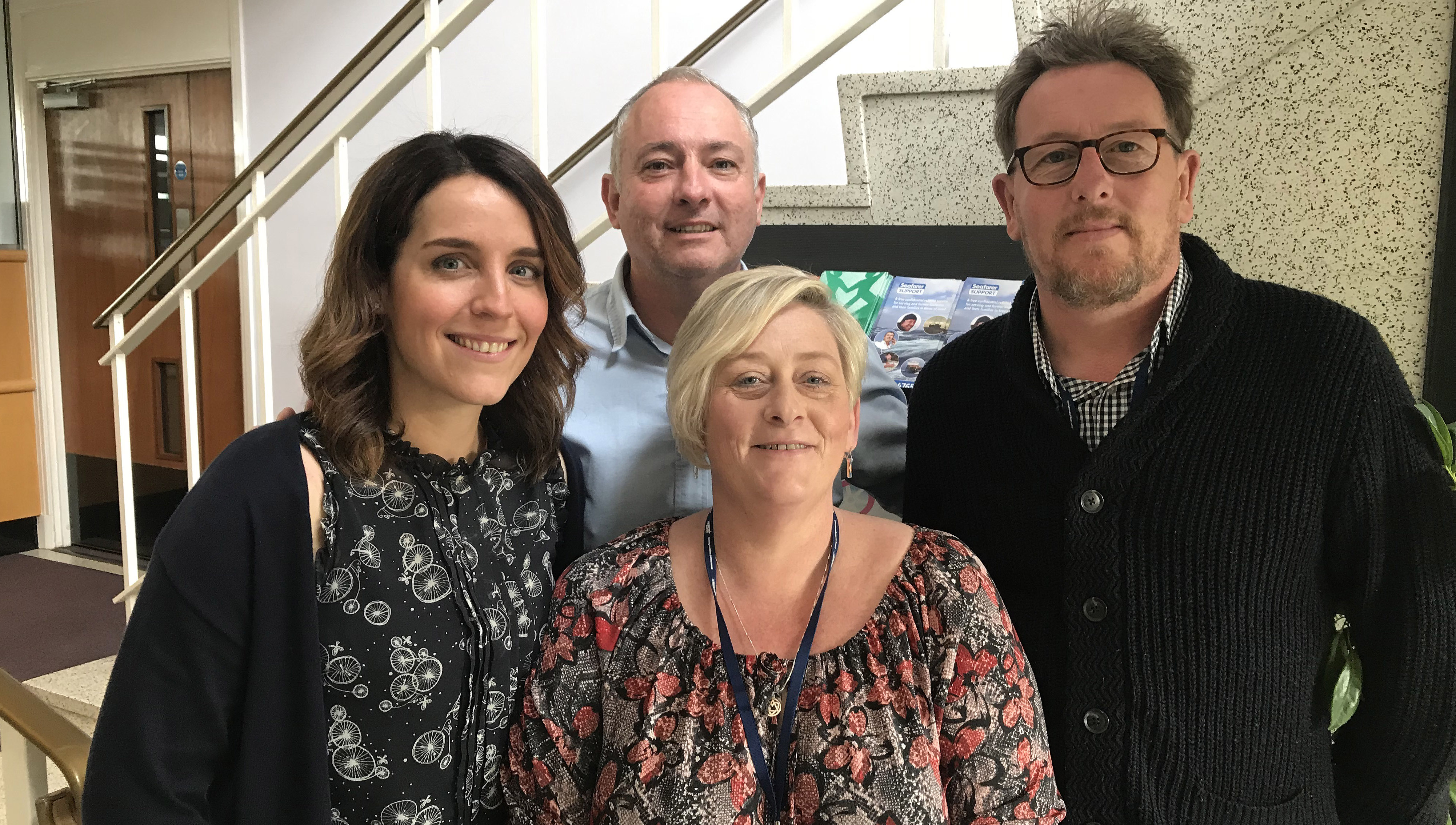 Nautilus Caseworker Service
Are you an ex seafarer?
Do you need help with welfare benefits or grants you may be entitled to?
Have you got housing or debt concerns?
The Nautius Welfare Fund Caseworker service is here to help you. The charity supports retired mariners and their dependants, including former Royal Fleet Auxiliary (RFA) personnel and Merchant Navy Veterans.
Find a caseworker
---
Tags