Members at work
Nautilus hails multi-million-pound support package for 'lifeblood' ferries
24 April 2020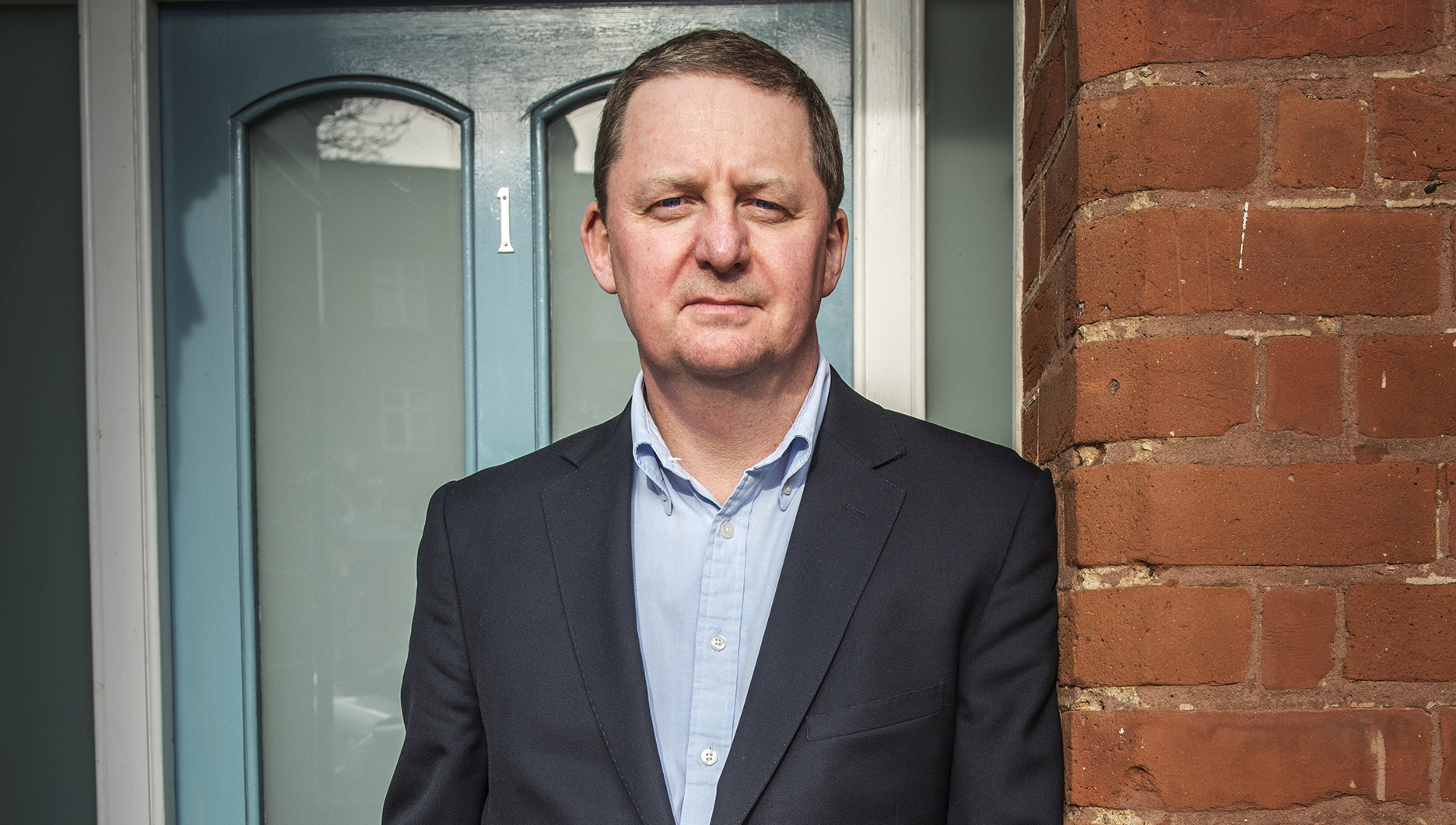 Nautilus International, the Union for maritime professionals, has hailed the British government's multi-million-pound coronavirus support package to keep open vital ferry and transport routes for supplies and people.


The multimillion pound support package for essential freight services includes up to
£17 million
for critical freight routes between Northern Ireland and Great Britain and up to
£10.5 million
for lifeline ferry and freight services to the Isle of Wight and the Scilly Isles.

Further support for critical routes between Britain and the European mainland will be announced shortly.

Nautilus general secretary Mark Dickinson said: 'We support this measure on behalf of the hard-working maritime professionals, who are dedicated to supplying the vital lifeblood of the United Kingdom – for those key workers who are keeping us supplied despite great hardship to themselves and their families.'

The funding will ensure the ongoing supply of critical goods into the country during the Covid-19 pandemic, with up to 31 routes eligible for support, subject to discussions with operators, the Department for Transport said.

The freight and passenger support package covers:

• seven routes between Great Britain and Northern Ireland
• routes to the Isle of Wight
• the Penzance-Scilly ferry
• 26 routes between Britain, France, Belgium, Spain, the Netherlands, Denmark, Germany, Norway and Sweden, including Eurotunnel
The Department for Transport has also created a volunteer-led Transport Support Unit (TSU) to assist frontline responders during the crisis across the UK. Vehicles, aircraft and ships from the transport sector have been placed on standby to support the unit.
---
Tags