Members at work
Nautilus protests 'draconian' sick pay suspensions for Stena Line ferry members
24 March 2020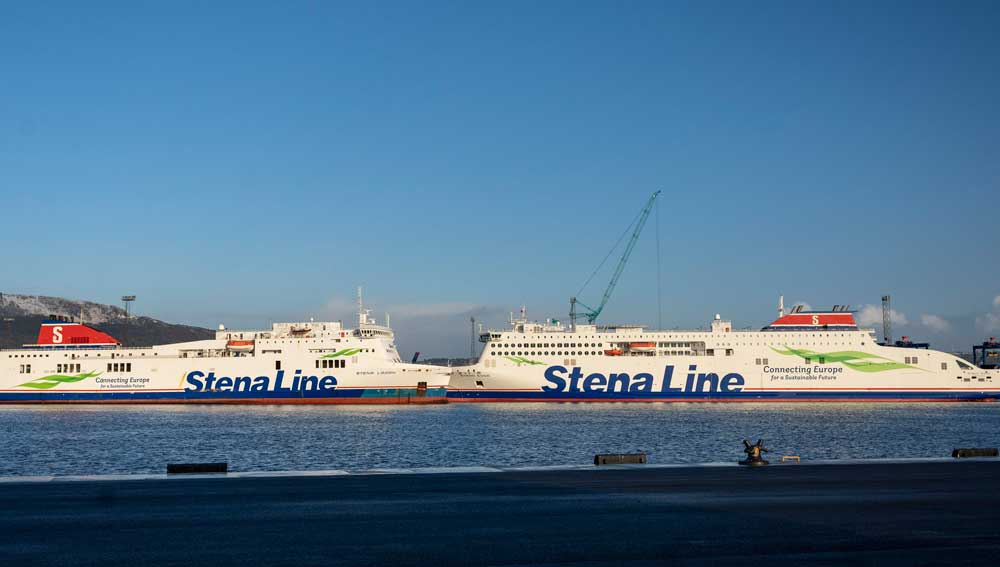 Nautilus has protested 'draconian' steps taken by Stena Line ferries to suspend its sick pay scheme in response to pressures from the coronavirus pandemic without consultation with unions.
The move has compounded a situation in which more than a thousand shore-based staff have been made redundant by the company in the past week.
'This draconian step will impact on those unfortunate employees, who through no fault of their own, are unable to work due to severe illness when they have provided many years of loyal service to Stena Line,' Nautilus national ferry organiser Micky Smyth said.
'We have serious concerns that employees who may be sick will return to their vessels, which may have serious medical implications for all those onboard including passengers, drivers and crew.'
Stena is facing a dramatic downturn in passenger numbers in all sectors and the company could not continue without addressing its costs, the company said.
Employees in receipt of company sick pay before the scheme was suspended will continue to receive payment, Stena confirmed.
Members are urged to contact Nautilus for advice and assistance in pursuing full company sick pay and to make representations on your behalf.
If sickness or injuries occur while carrying out duties onboard, members would receive the appropriate support as per MLC (MLC Standard 4.2.1 [subsections 3 and 4]), with respect to payment for injuries that occur whilst engaged in duties onboard, confirmed Mr Smyth.
Nautilus members who are concerned or are experiencing difficulties related to the coronavirus outbreak are advised to contact their industrial organiser for assistance.
---
Tags