Industrial
Nautilus welcomes UK ratification of convention to ensure decent work in the fishing sector
30 January 2020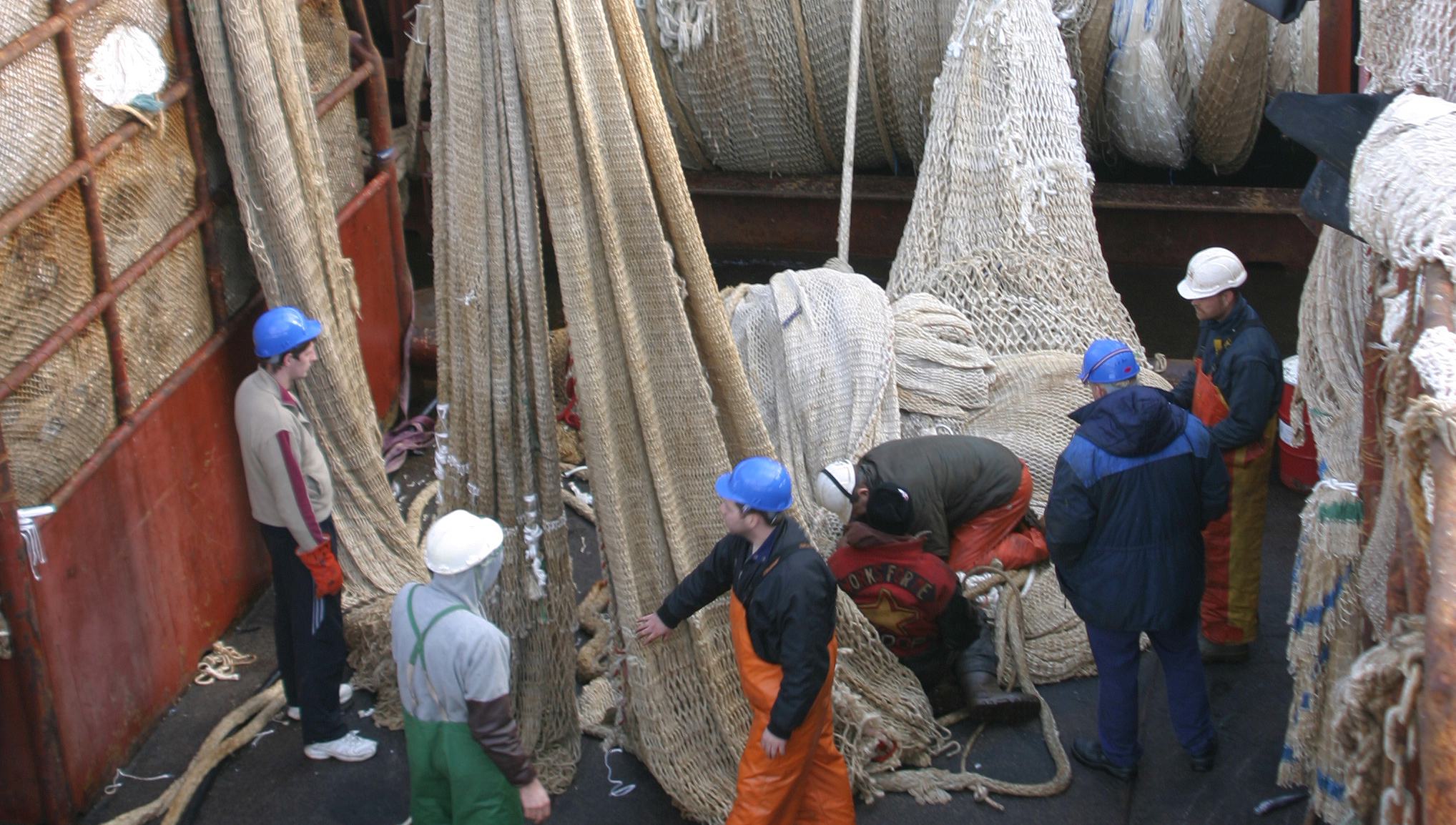 The 'Maritime Labour Convention (MLC) for fishing' has been welcomed by Nautilus International for bringing decent work to the fishing industry.
ILO 188 entitles all workers in the fishing industry to written terms and conditions of employment, decent accommodation and food, medical care, regulated working time, repatriation, social protection and health and safety on board.
It also provides minimum standards relating to recruitment and placement and mandatory certificate of medical fitness to work onboard a fishing vessel.
One of the convention's key areas is the Fishers Work Agreement – similar to the Seafarers Employment agreement under the MLC.
'Nautilus is pleased that the UK has ratified this important Convention. Fishing vessels were excluded from the Maritime Labour Convention, and ILO Convention 188 was intended to provide a similar level of protection specifically for workers on fishing vessels,' Nautilus International director of legal services Charles Boyle said.
'We hope that this Convention continues to attract members of the ILO who ratified it to give it further application around the globe.'
The UK was the 14th state to ratify the International Labour Organization's (ILO) Work in Fishing Convention (ILO 188) a year ago. The UK legislation implementing the Convention came into force on 11 January 2020.
To date, 17 countries have ratified the Convention. The Convention is not yet in force for all the ratifying countries, however, such as the Netherlands – where it enters into force on 19 December 2020.
The regulatory framework aims to cover more than 38 million people worldwide who work in the fishing sector.
The UK fishing sector includes more than 6,000 vessels and 12,000 fishers. The Convention applies to all fishers working on fishing vessels of any size, with more prescriptive standards for vessels over 24m in length or operating on longer voyages, three days or more.
The UK's first report on the Convention is due 1 September 2021.
---
Tags