Education and training
Nautilus wins extension for SMarT funding for cadets during Covid-19 lockdown
14 April 2020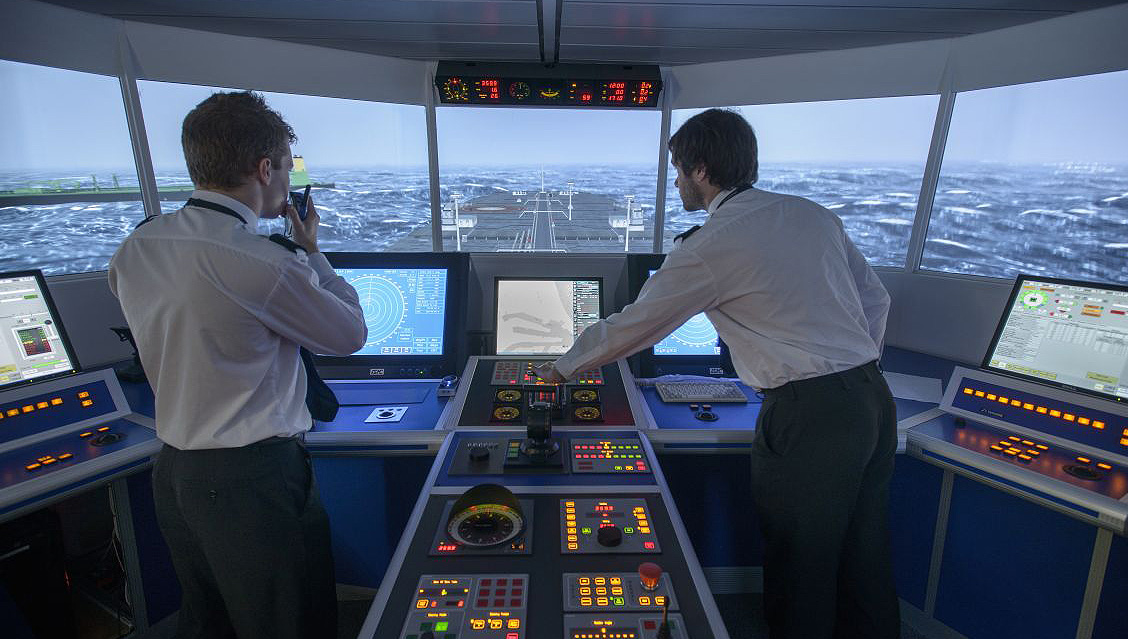 Nautilus has successfully lobbied for an extension to SMarT funding for urgent cases where cadets have had their studies disrupted during the coronavirus pandemic.
The UK Maritime & Coastguard Agency (MCA) has agreed to additional financial support for eligible cadets for the next three years.
The additional funding is designed to assist cadets to remain sponsored and allow them to develop relevant knowledge and skills through online learning.
The additional funding is initially planned for a period of three months with the potential to extend this by a further three months to six months in total.
It will include all cadets who are enrolled or will enrol over the next 12 months.
MCA approved training providers may claim funding for each cadet, for whom 150 instalments of SMarT 1 funding has been claimed on or after 1 March 2020, or where the trainee has completed their training in less than 150 weeks, and where the cadet has met the requirements.
Training providers may also claim up to 13 weeks of additional funding at the SMarT 1 higher rate of £107 per week from 30 March 2020.
In order to meet State Aid requirements and ensure accountability of funding, each training provider will be required to provide a breakdown of how the funding will be allocated.
The policy is subject to ongoing review and will be updated in four to six weeks, once more details surrounding the lockdown are understood nationally.
In a letter to the Union and the Merchant Navy Training Board (MNTB), MCA's head of policy for seafarer training and certification Harry Deans said: 'This policy will provide support to the most urgent cases. It should also demonstrate that we are looking at pragmatic solutions within a difficult period.'
Nautilus members who are experiencing difficulties related to the coronavirus outbreak are advised to contact their industrial organiser for assistance. In an emergency members can also contact the Nautilus 24/7 helpline.
More help and our coronavirus resource hub can be found on our Assistance page.
---
Tags