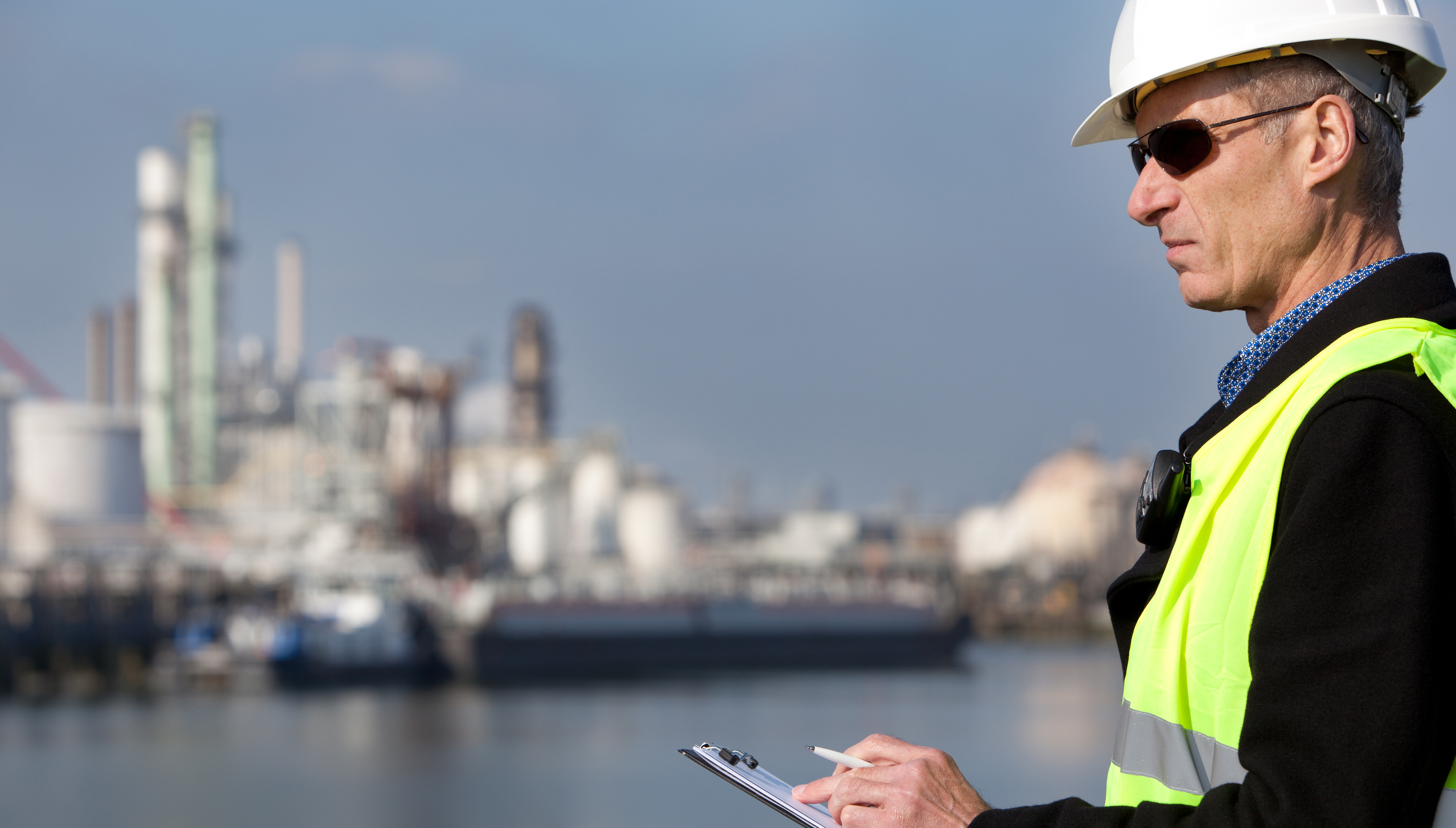 The Oil Companies International Marine Forum (OCIMF) has issued new guidance on coronavirus for ship inspectors, vessel operators, and companies in the offshore industry.
'The health and safety of all those involved in the inspection process is of utmost importance to OCIMF. Inspectors are central to the process, and therefore, in response to feedback, OCIMF offers the following reminders and direction,' said OCIMF.
To safely carry out their tasks ship inspectors are recommended to:
comply with all applicable law and follow all national, regional and local reporting requirements of Covid-19 exposure or infection and report any suspected or actual cases 14 days before an inspection
take proper and adequate measures to protect themselves from Covid-19 infection while travelling to and from an inspection
comply with the PPE requirements of the vessel while onboard, providing it is safe to do so
Inspectors may terminate an inspection if it is not safe to continue while complying with the PPE requirements of the vessel or its operator.
If an inspector tests positive for coronavirus within 14 days of completing any OCIMF Programme Inspection, they should cease all inspection activity until such time that they are permitted to return.
Inspectors need to notify OCIMF if they are exposed to an individual with suspected COVID-19 symptoms during a programme inspection, as well as national, regional and local authorities where they live, and to jurisdictions where they have transited, travelled or carried out inspections.
OCIMF has set up a Task Force to investigate alternative inspection strategies and methods to mitigate the impact of Covid-19 on the inspection programmes and its users, including vessel crew/operators and inspectors.
---
Tags