Health and safety
Nine Italian ferry crew quarantined after passenger tests positive for Covid-19
12 March 2020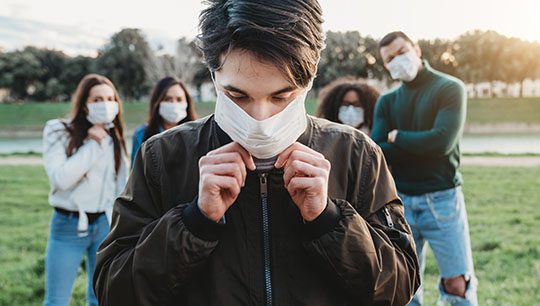 Nine crew members onboard Grandi Navi Veloci's (GNV) ferry Majestic were quarantined after a passenger on a ferry they had previously been working on tested positive for Covid-19 coronavirus.
The crew had come into potential direct contact with the passenger while serving onboard GNV's ferry Rhapsody. The 40-year-old passenger tested positive a few days after disembarking and the crew members had since transferred to Majestic.
The nine were quarantined in early March when the Majestic reached the naval repairs area of the port of Naples on a planned stop for ordinary maintenance work. They showed no symptoms but must remain in home isolation for ten days. The other 125 people on board, including many maintenance workers, were prohibited from going ashore.
Rhapsody sailed from Genoa to Tunisia on 26 February with 252 passengers on board. They were examined by health authorities in Tunis who found only the one passenger had tested positive for coronavirus. He was hospitalised in Sousse.
---
Tags