Industrial
P&O Ferries promises union discussions after outrage at pandemic workforce proposals
5 May 2020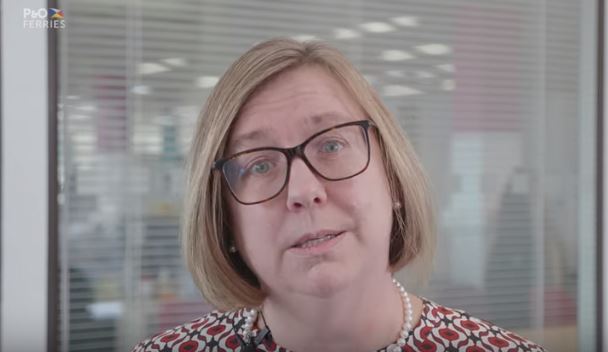 Following strong criticism from the European Transport Workers' Federation (ETF), P&O Ferries has pledged to work more closely with unions during the Covid-19 pandemic.
ETF acting general secretary Livia Spera wrote to P&O Ferries CEO Janette Bell with grave concerns about the operator's treatment of employees. The communication was also sent to Sultan Ahmed Bin Sulayem, CEO of the company's major shareholder DP World.
'We deplore P&O Ferries' decision to present a list of proposals for permanent changes to jobs and terms and conditions during the current, extreme period brought about by the Covid-19 pandemic,' Ms Spera said in her April 2020 letter.
'ETF is clear that the pandemic must not be used as an excuse for companies to neglect their obligation to protect local jobs and communities, local conditions or health, safety and economic standards of key workers including seafarers, especially when continuing public funding has been made available to businesses.'
P&O Ferries CEO Janette Bell has now responded in a letter to Ms Spera dated 4 May 2020. In this, she says:
'As you may now be aware, we have delivered key updates to the P&O Ferries employees over the course of the last few weeks.
'We appreciate that time is of the essence in progressing this process and in order for us to properly formulate our position, we propose to reconvene our discussions with the unions once we have clearly identified specific actions that may be required.
'We hope to finalise our thoughts internally over the coming days and we should then be in a position to recommence our discussions and if required, initiate formal consultation processes.
'We are of course very grateful for your continued support and we believe that this will serve us well to work collaboratively for the sustainability of our business going forward.'
Nautilus will continue to keep members informed during the coming union discussions with P&O Ferries.
---
Tags