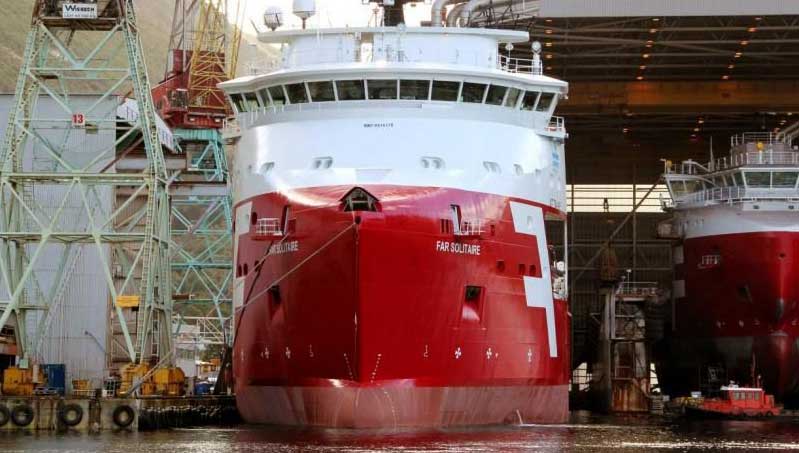 Nautilus is close to resolving contractual issues for crew arising from the transfer of Farstad shipping crewing services to Solstad vessels.
Nautilus has been engaged in protracted negotiations with Solstad since about 2017 following the merger of Farstad with Solstad. The Union has been seeking to secure for members existing contractual rights, via the principles of The Transfer of Undertakings (Protection of Employment) Regulations 2006 (TUPE).
National organiser Steve Doran said the Union had recently hired a Norwegian lawyer and is now close to resolving outstanding concerns regarding redundancy notice, maternity/paternity entitlements and STCW training payments.
---
Tags