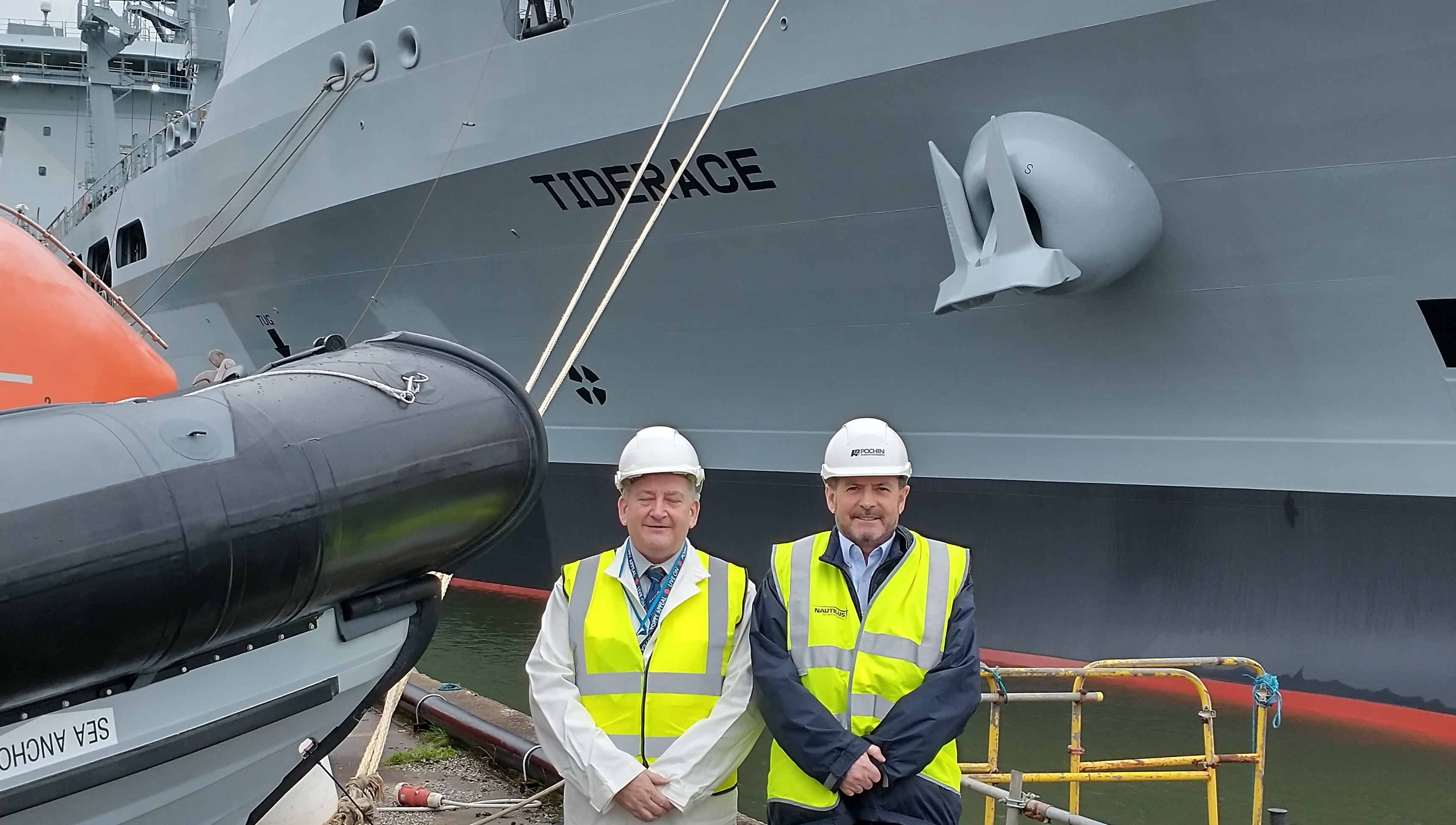 The 2019/2020 Royal Fleet Auxiliary (RFA) 2% pay offer and enduring bonus scheme has finally been received and accepted by Nautilus members.
Negotiations were hit by several setbacks, including the snap general election in 2019.
Nautilus consulted members as soon as the offer was received, and the resulting vote was two to one voting in favour of accepting the 2% pay rise plus enduring bonus scheme.
The National Union of Rail, Maritime and Transport Workers (RMT) result is still awaited.
Four ship visits were organised for 10 and March 2020 to follow up on member issues and seek recruitment opportunities, and will be reported on shortly.
---
Tags