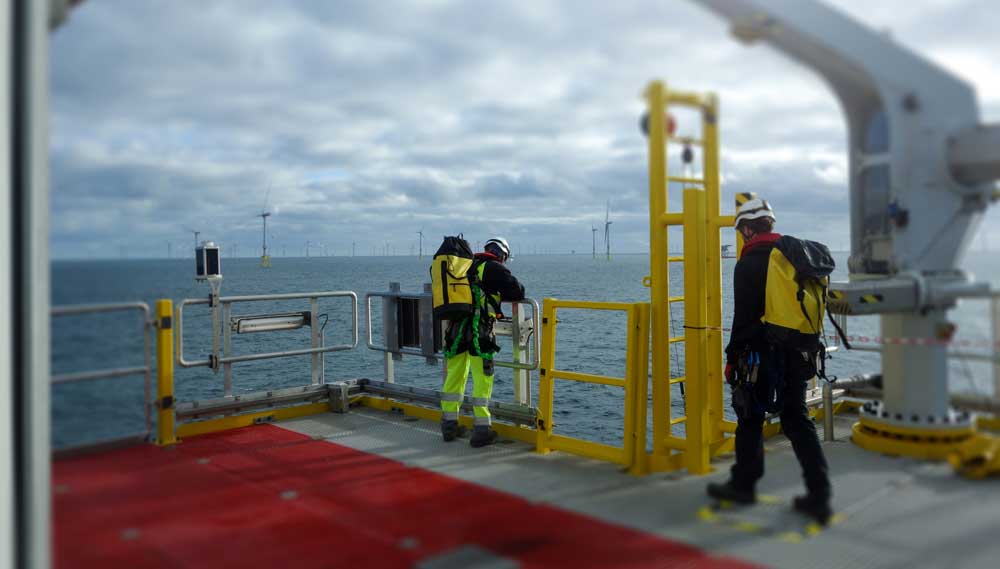 Seafarers can now be issued with certificates confirming their keyworker status as transport workers and certifying they be allowed free passage to travel between their home and vessel during the coronavirus pandemic.
The International Chamber of Shipping (ICS) and the International Transport Workers' federation (ITF) have jointly produced the special 'facilitation certificate' templates and sent them to shipping HR managers, personnel manning and vessel masters.
The template and covering letter 'certifies that a seafarer should be allowed free passage to travel between their home and their vessel and has participated in a medical screening'.
The certificates will need to be on company letterhead with required details such as the seafarer's name, passport number, seafarer book number and identity document numbers, as well as employer and ship details.
In a joint letter to the shipping industry the ICS and ITF said: 'In these unprecedented circumstances, it is imperative to ensure that the flow of essential goods, energy, food, medicines and many other products is not disrupted by measures impeding the safe and efficient movement of ships and the seafarers who operate them.'
The certificate template was drawn up in response to calls by United Nations bodies the International Labour Organization (ILO) and the International Maritime Organization (IMO), who along with the European Commission, have stated that seafarers should be officially recognised as key workers and granted exemptions from travel restrictions so they can join and leave their ships and return home without impediment, while complying with infection control.
'It is important for State representatives and relevant authorities to recognise the need of the highly globalised shipping industry, with its multinational workforce, to smoothly undertake crew changes around the world, to enable ships to continue to operate and to enable the swift embarkation, disembarkation and repatriation of crew members,' said the ICS and ITF.
The templates are for shipping companies to fill in, but Nautilus members can log into My Nautilus and download the certificate template and cover letter from the Member resources Covid-19 section
---
Tags