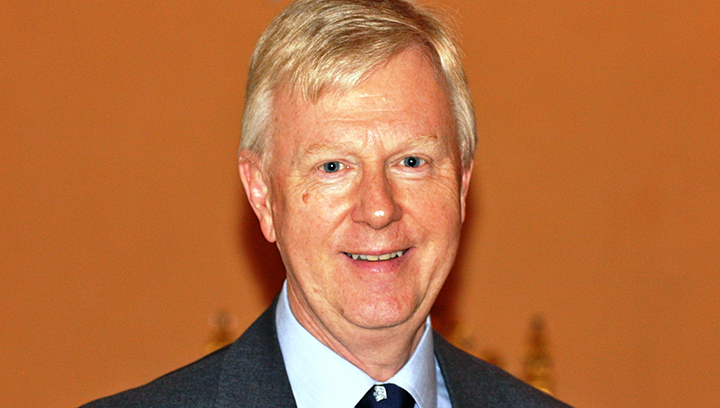 Seafarers whose wellbeing and livelihood has been adversely affected by the impact of the Covid-19 pandemic, are set to benefit from a new £2 million emergency fund.
The fund, created by London-based maritime charity Seafarers UK, is intended for distribution in 2020/2021, with 75 percent allocated to the international merchant seafaring community and 25 percent to UK coastal fishing fleets.
Seafarers UK chairman Vice Admiral Peter Wilkinson CB CVO BA said: 'We will work with our charity partners to provide both hardship funding and innovative new projects to support our seafarers through and beyond the current crisis.
'Our long history of helping those who work at sea enables us to target effective and meaningful support to where it is most needed.'
The new emergency fund is in addition to Seafarers UK's existing annual budget of £2m grants to support delivery partner organisations.
The extra £2m is in addition to new funding announced earlier this month by the ITF Seafarers' Trust and The TK Foundation. Both work in collaboration with Seafarers UK.
Grants from Seafarers UK are offered to charities and other organisations providing frontline and support services to merchant seafarers, UK fishers and their families.
Applications should be made via email to grants@seafarers.uk. Guidance to applicants is available at www.seafarers.uk or phone 020 7932 0000.
Nautilus members who are concerned or are experiencing difficulties related to the coronavirus outbreak are advised to contact their industrial organiser for assistance. In an emergency, members can also contact the Nautilus 24/7 helpline.
More Nautilus assistance and our coronavirus resource hub can be found on our Assistance page.
---
Tags