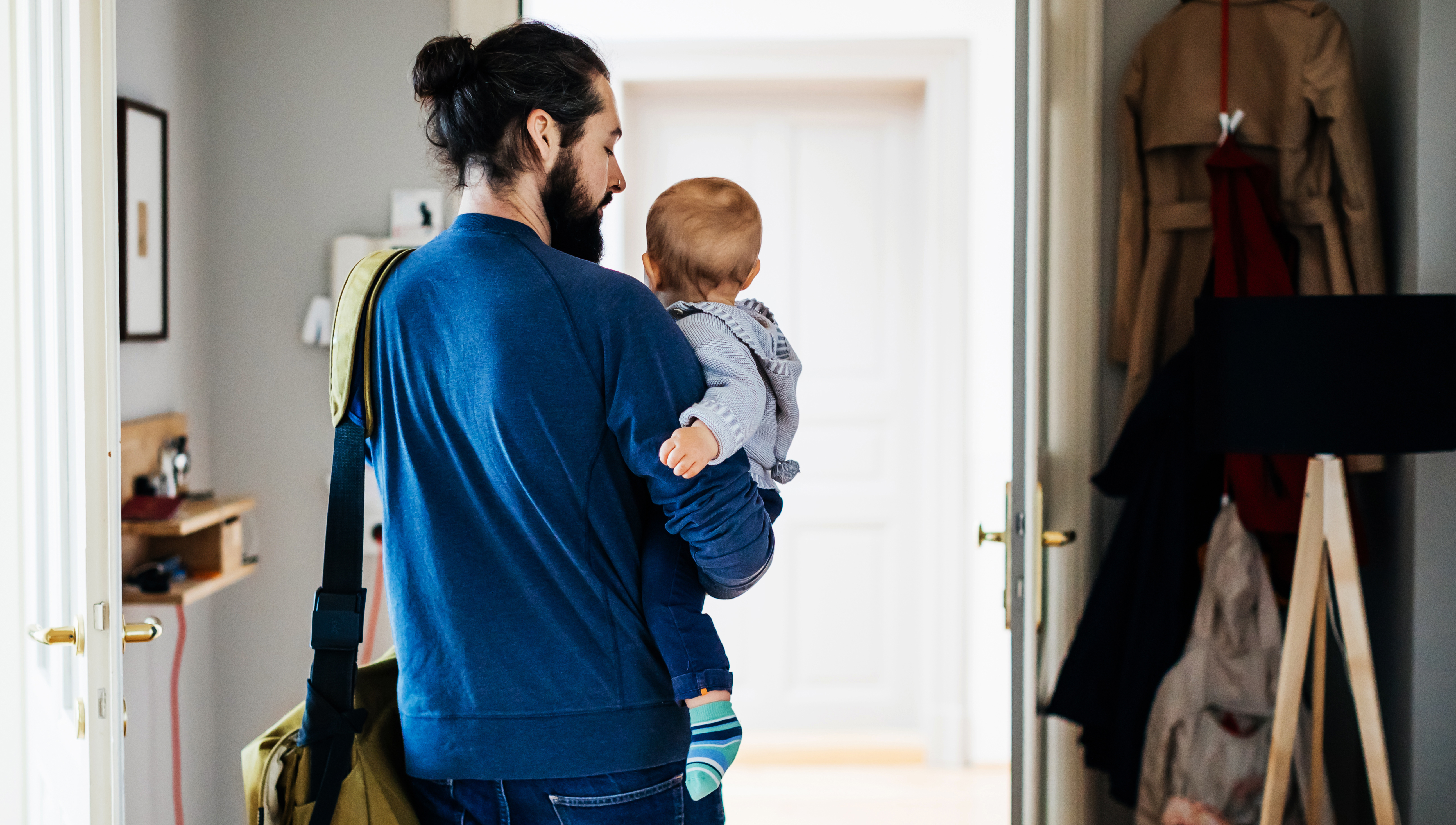 Seafarers employed by Maersk Tankers are excluded from the company's new Parental Leave policy, which gives new fathers four weeks' paternity leave in the year after childbirth or adoption.
A spokesperson for Maersk Tankers told Nautilus the policy is applicable to shore employees only.
Maersk Tankers 'are flexible in adjusting the leave periods for our officers who wants to plan their vacation to take care of Parental obligations', the spokesperson said.
Nautilus national organiser Steve Doran is interested to hear from members who may wish to discuss parental leave at the company.
Announced with much fanfare in January, Maersk Tankers will not provide paternity leave in all its offices around the world. The leave is mandatory and must be taken within the first year after the child is born.
Maersk Tankers said it wants more equal distribution of parental leave between mothers and fathers.
---
Tags