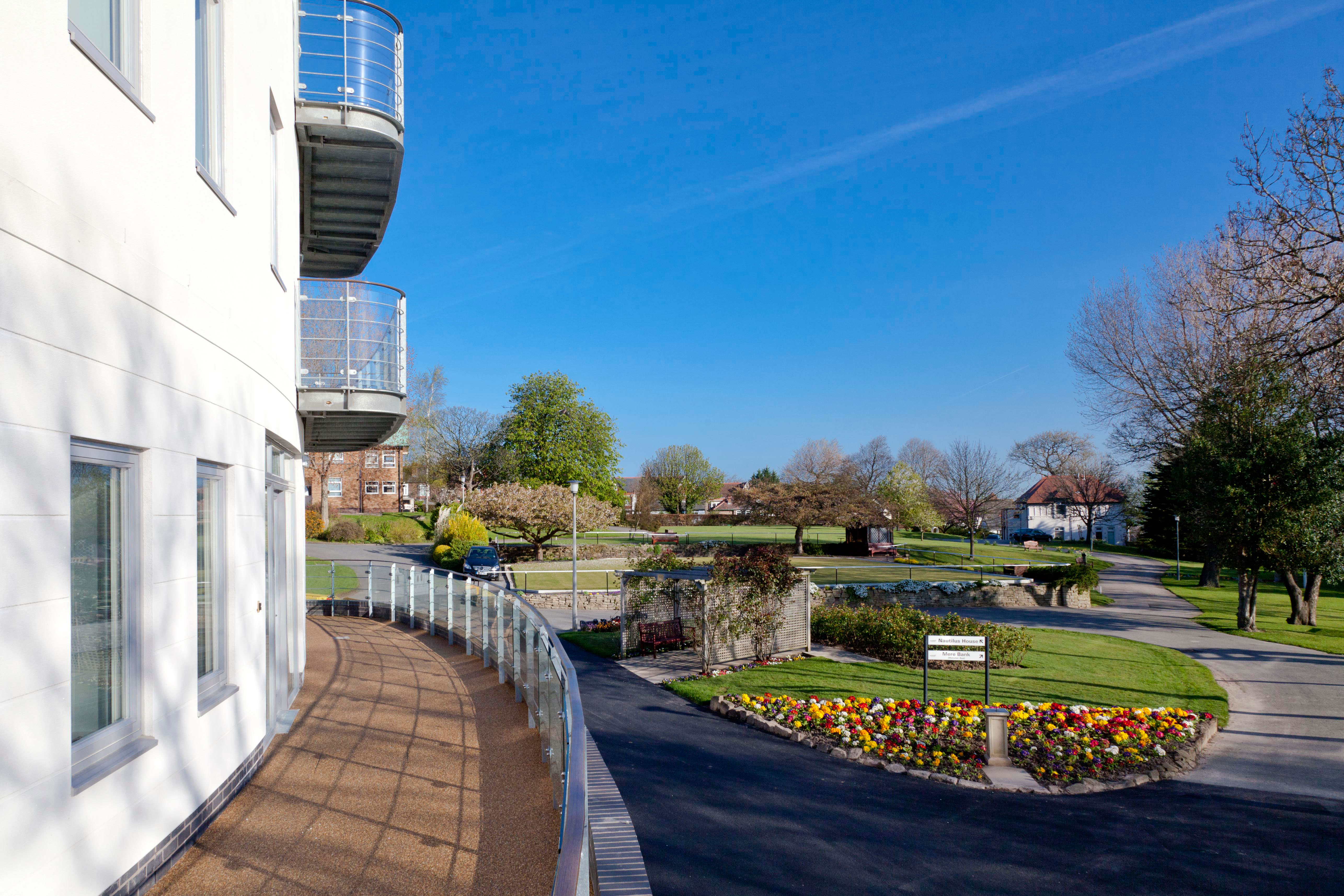 Nautilus Welfare Fund welfare manager Mick Howarth describes the pandemic impact on daily life for retired seafarers at the UK Mariners' Park complex in Wallasey.
The coronavirus pandemic has hit working seafarers hard. But how has it impacted on the retired mariners at the Nautilus Welfare Fund facility at Mariners' Park, the Charity managed by the Council of Nautilus International?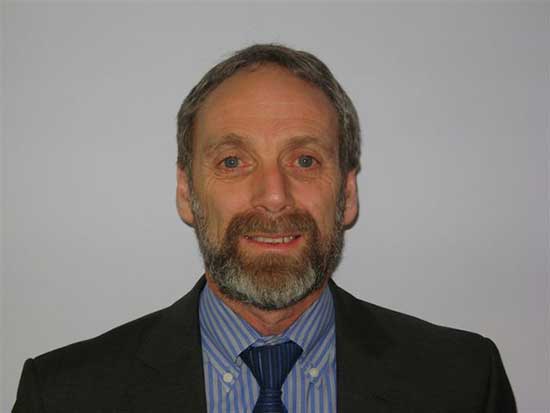 The 16-acre Mariners' Park is situated in Wallasey and overlooks the River Mersey and the iconic Liverpool waterfront. Here, 180 retired mariners and their dependents live. There is a 32-place residential and nursing home and 125 bungalows and apartments, including Trinity House Hub, an extra care housing scheme with 40 apartments.
Covid-19 has made a dramatic change in the lives of all residents and staff, and sadly, tragic consequences for some.
Visiting ceased from mid-March for all Care Home residents and for those in Trinity House Hub. All our social activities for residents were suspended and our café closed so everyone could follow the 'Stay at Home' and 'Social distancing' guidelines. Many residents received 'Shielding' letters advising them to stay at home for 12 weeks, and not to go out.
For those unable to get out for shopping and prescriptions, the Charity quickly set up a twice weekly shopping service, and our Home Care Team increased support to those residents who usually had lunch at the café. For residents who did not see a member of staff, a weekly 'safe and well' telephone call was put in place.
Without doubt, the greatest challenge was in our Care Home where residents faced the ravages of Covid-19. At one point we had 13 residents with symptoms, and sadly three died, despite the very best efforts of our dedicated staff, who have been tremendous throughout.
We do, however, believe we have now turned a corner. The Care Home has been free of the virus for over a month, and we have had just one case in the Hub, who thankfully recovered. Care Home residents are now able to come out of their bedrooms and use the lounges, whilst ensuring social distancing, though restrictions on visitors are still in place.
Across the Park, residents are exercising more, but everyone is asked to 'stay alert' and continue to social distance to protect themselves. Things are much better, but it is still a long way from normal.
---
Tags