Members at work
Thames Clippers to maintain full pay for crews under reduced timetable
20 March 2020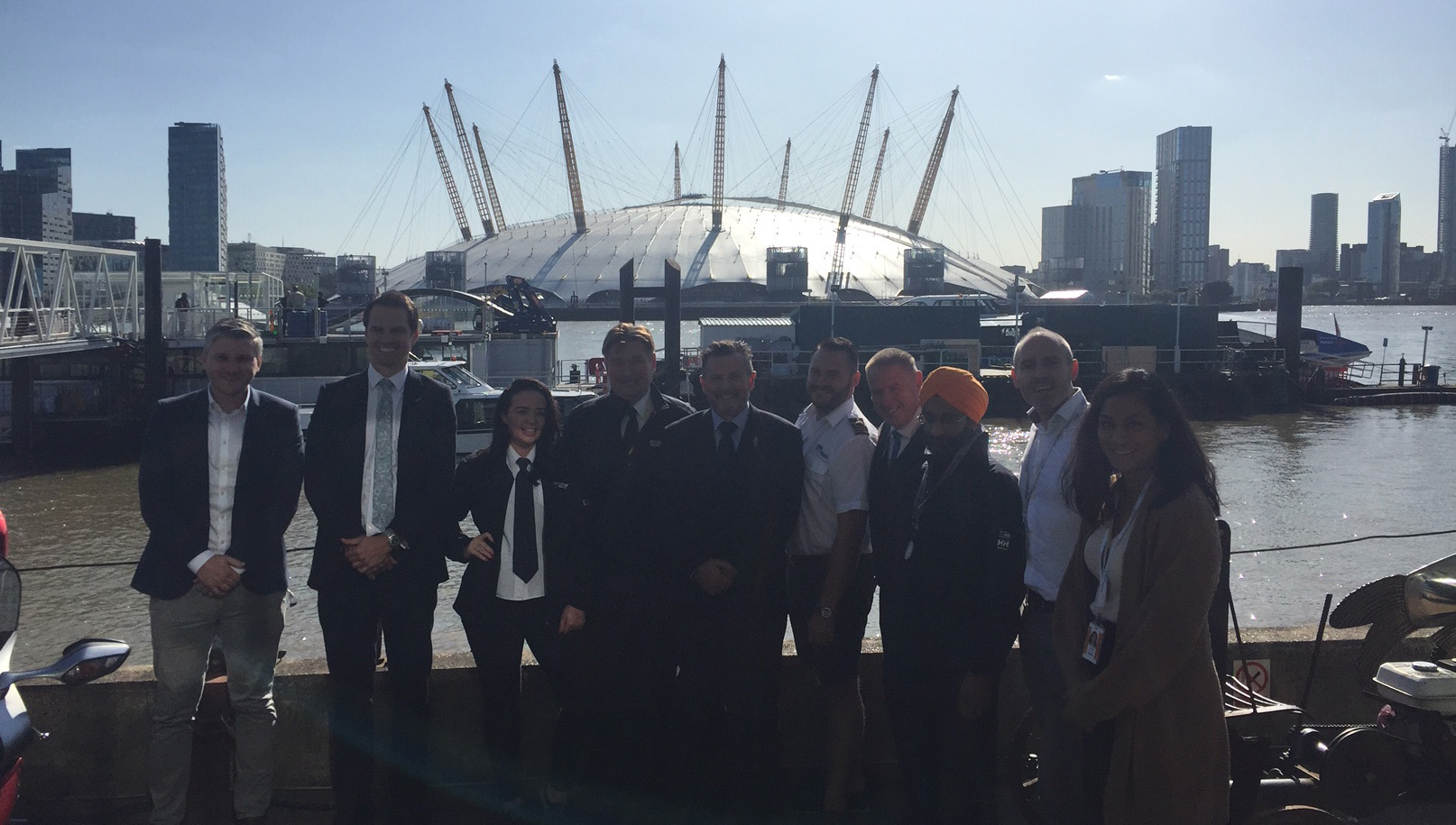 Thames Clippers – a major employer of Nautilus members – is to scale down its service following a 75% reduction of business due to the Covid-19 coronavirus pandemic.
But the company has said in a statement that it will seek to minimise the impact on its staff: 'Please be assured that even with the reduced timetable, at this time, full pay will remain as per contract terms, and zero hour staff will still be given the opportunity to work.'
The reduced service will come into effect from Saturday 21 March 2020 until further notice, and is expected to last for two or three months.
Employees who can work from home will be encouraged to do so, as part of the UK government's measures to limit the spread of the coronavirus.
Technical staff will remain onboard or in dock, however, as the statement explains: 'The engineering team will remain as per current levels to take the opportunity with vessels out of service to reduce defects / if not eradicate them altogether. The dry docking programme and works at Tilbury will also remain as we need to have our vessels maintained and ready to resume a full service as soon as we can.'
Nautilus members at Thames Clippers who have any queries or concerns can contact their industrial organiser.
---
Tags