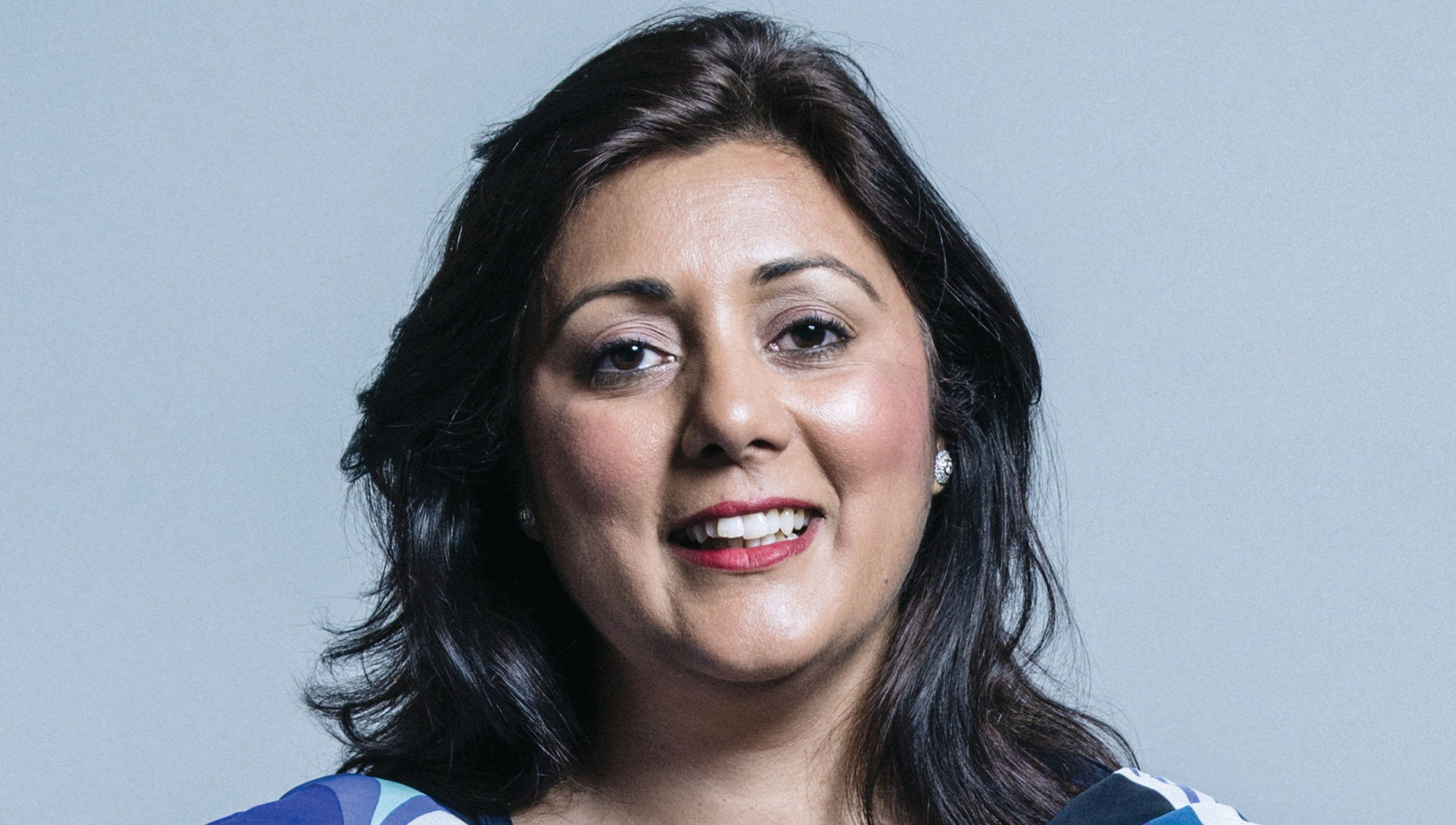 UK Shipping Minister Nusrat Ghani has slammed parts of the maritime industry for failing to live up to its responsibility on jobs, skills and conditions.
People are the maritime industry's most important asset and without them the country would be at a standstill, she told the 13th annual Maritime HR conference in London on Thursday.
The work undertaken by maritime professionals was 'a logistical miracle' made possible every day because of their dedication, skills and talent, she said.
The flow of UK trade was of vital importance to the economy and meant the maritime industry has a duty to constantly improve the way it attracts, retains and trains its staff, she said.
'Whether that is through working to improve pay and conditions, boosting skills and diversity, or easing the some of the pressures such as long periods away from home which can put a strain on seafarers mental health.'
'However, not all parts of the sector have lived up to their responsibilities on all these fronts.'
Ms Ghani said she has a responsibility to champion the maritime industry and to champion its workers, which is why People is one of the seven themes in the Maritime 2050 Strategy launched in January.
Ms Ghani highlighted the lack of diversity in an industry where 96% of workers are male, stating that no industry can be at its best when it recruits from such a small pool. She called on companies to sign up to the Women in Maritime charter and pledge to change the industry.
Ms Ghani also highlighted the preliminary results of the survey undertaken by Maritime HR and Nautilus into the support available to seafarers looking to move into shoreside positions.
'The maritime industry must do better at supporting employees in their jobs,' she said.
'[It must] help seafarers who leave their jobs, to adapt to a new world of work when moving from life on the waves to life on land. Three quarters of seafarers reported they do not receive any assistance when transitioning from ship to shore-based work.'
General secretary Mark Dickinson will be revealing more results from the survey at the conference on Friday. Head of communications, Helen Kelly, will lead a session on mental health and well-being on the first day of the conference.
---
Tags