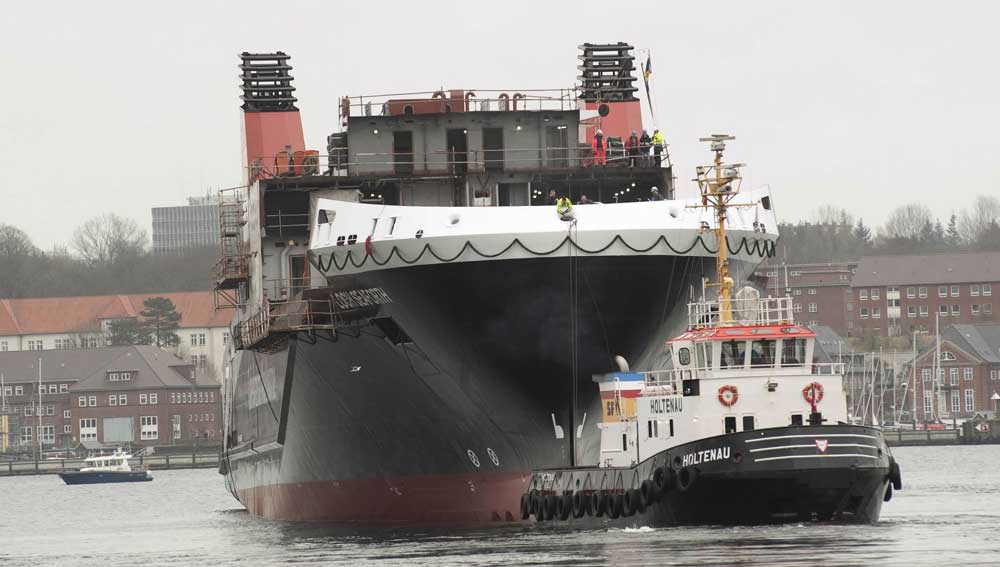 Following a Manning Review, CalMac have agreed eight extra officer positions to address Union members' concerns about crewing levels.
A meeting took place in Glasgow on 18 March 2020, which due to the coronavirus pandemic, was restricted to one representative from CalMac, ER Business Partner Leanne Taylor, and Nautilus national ferry organiser Micky Smyth.
Agenda items were received from members via Nautilus liaison officers Calum Bryce, Gary Calderwood, Gavin Jakeman, Archie MacDonald, Ross MacDonald and Iain MacKenzie.
Nautilus 'is extremely content that following our lengthy Manning Review, the company have recognised our concerns', Mr Smyth said.
Other items under discussion at the meeting included:
• Benefits on Gangway
• Callback Capped
• Loch Seaforth Review
• Manning Review
• Interview - Feedback
• New Travel expenses form
• Officer Progression
• Coronavirus Procedures
• Navigational Aids/Assessments
Mr Smyth also urged members to visit the Nautilus website on a daily basis to receive the latest updates during the pandemic, and thanked members for their continued support.
Nautilus members who are concerned or are experiencing difficulties related to the coronavirus outbreak are advised to contact their industrial organiser for assistance. In an emergency members can also contact the Nautilus 24/7 helpline.
More Nautilus assistance and our coronavirus resource hub can be found on our Assistance page.
---
Tags