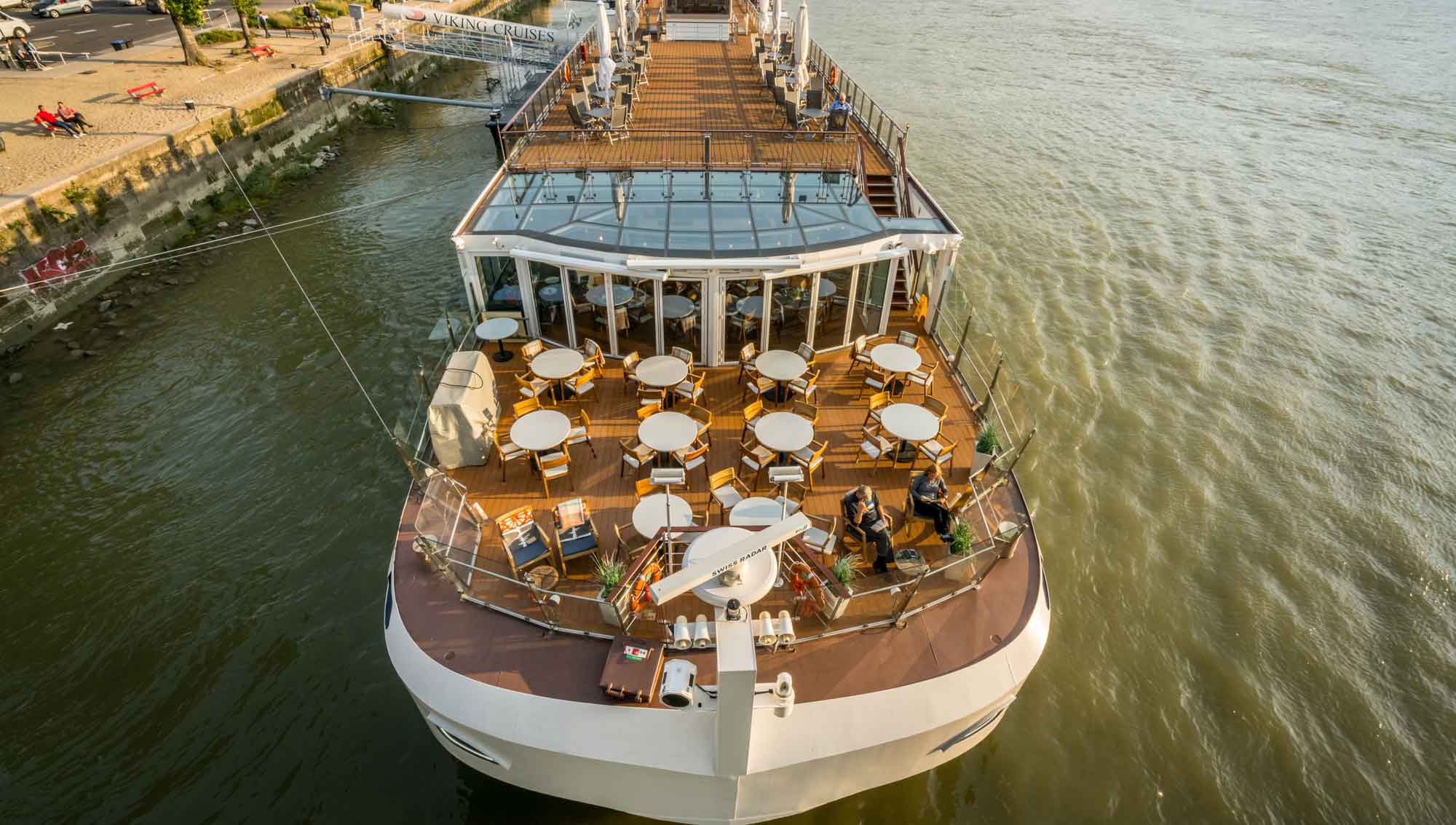 Nautilus members working for Viking Cruises must be paid according to their contracts despite the company grounding its ocean and river voyages over the Covid-19 outbreak.
Swiss national organiser Holger Schatz said: 'The crew has to be paid according to their contracts.
'We not have heard about any assaults [on employment rights] by Viking yet but of course we have to watch what they will do now.'
Viking Cruises suspended all ocean and river voyages until at least May 1 as a result of coronavirus concerns, the company announced on 11 March.
Viking chairman Torstein Hagen said in a video and letter posted on its website: 'Covid-19 has made travel exceedingly complicated. An increasing number of ports, including Venice, Monte Carlo and Bergen, have temporarily closed to cruise ships.
'Operating as a travel company involves significant risks of quarantines or medical detentions, which could diminish the travel experiences for which our guests have been planning.
'Therefore, we have made the difficult decision to temporarily suspend operations of our river and ocean vessels.'
Members with any concerns about coronavirus should log in to My Nautilus to contact their industrial official or the Nautilus 24/7 helpline.
---
Tags