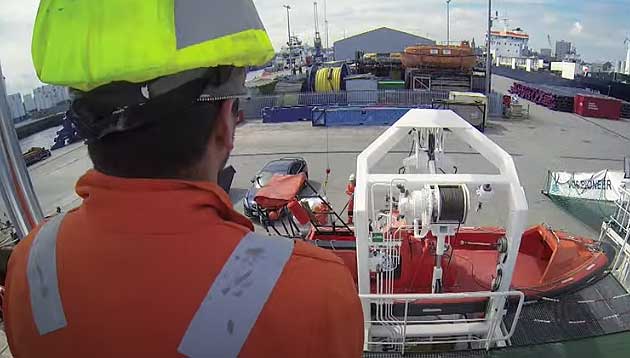 Offshore emergency services provider Vroon has flagged crew redundancies on three rescue vessels that have been put into lay-up due to the coronavirus pandemic.
Up to 19 crew are at risk including nine second officers and 10 ordinary seamen (AB's) employed by Deeside (Guernsey) Ltd serving on three emergency response and rescue vessels contracted to Vroon Offshore Services.
Nautilus national organiser Steve Doran said the Union had been advised VOS Defender, VOS Protector and VOS Supporter would be put into lay-up.
The Union will do everything it can to ensure the redundancies are genuine, and that the company considers all possible means of mitigation and consideration of suitable alternative job opportunities, Mr Doran said.
Deeside has been asked to consider offering an enhanced voluntary redundancy (VR) scheme across the fleet, as a means of avoiding compulsory redundancies, he said.
Nautilus is seeking consultation status for members at risk. Any members put at risk should be accompanied to redundancy consultation meetings by a Union representative or co-worker.
---
Tags