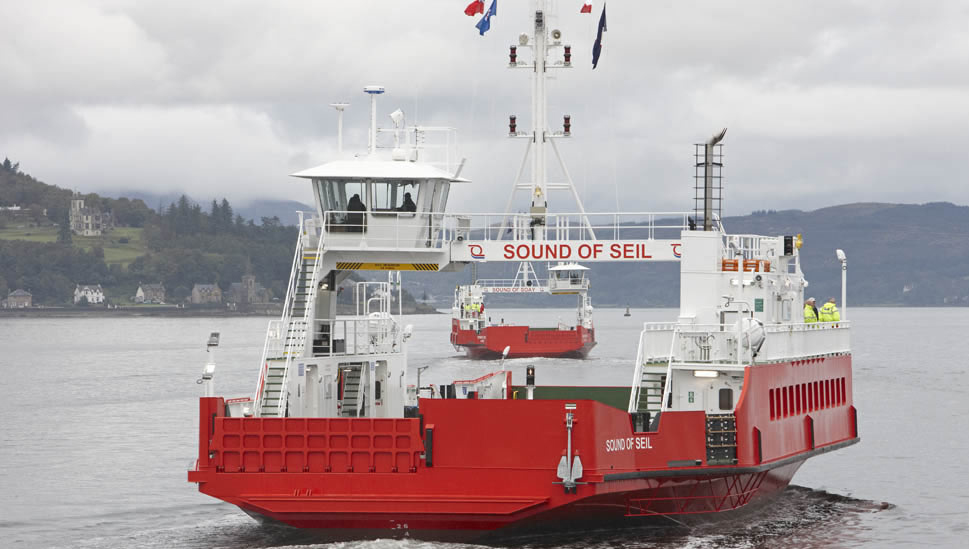 Nautilus International Members employed by Western Ferries have agreed a pay increase of 3.2% increase during 'unprecedented times'.
Head of Industrial Micky Smyth has written to members advising the company's 2020 Pay and Conditions Review offer had been accepted.
Members were advised on 18 March of the 'full and final offer' of a 3.2% increase for the 2020 Pay Review with effect from 1 April 2020.
'I can confirm that the consultation has now closed, and members have voted to accept the company's offer,' said Mr Smyth. 'I have today written to your employer advising them of the above and have asked that this be implemented as soon as possible.
'Members are thanked for their participation in this consultation process and I urge you all to stay safe during these unprecedented times.'
---
Tags