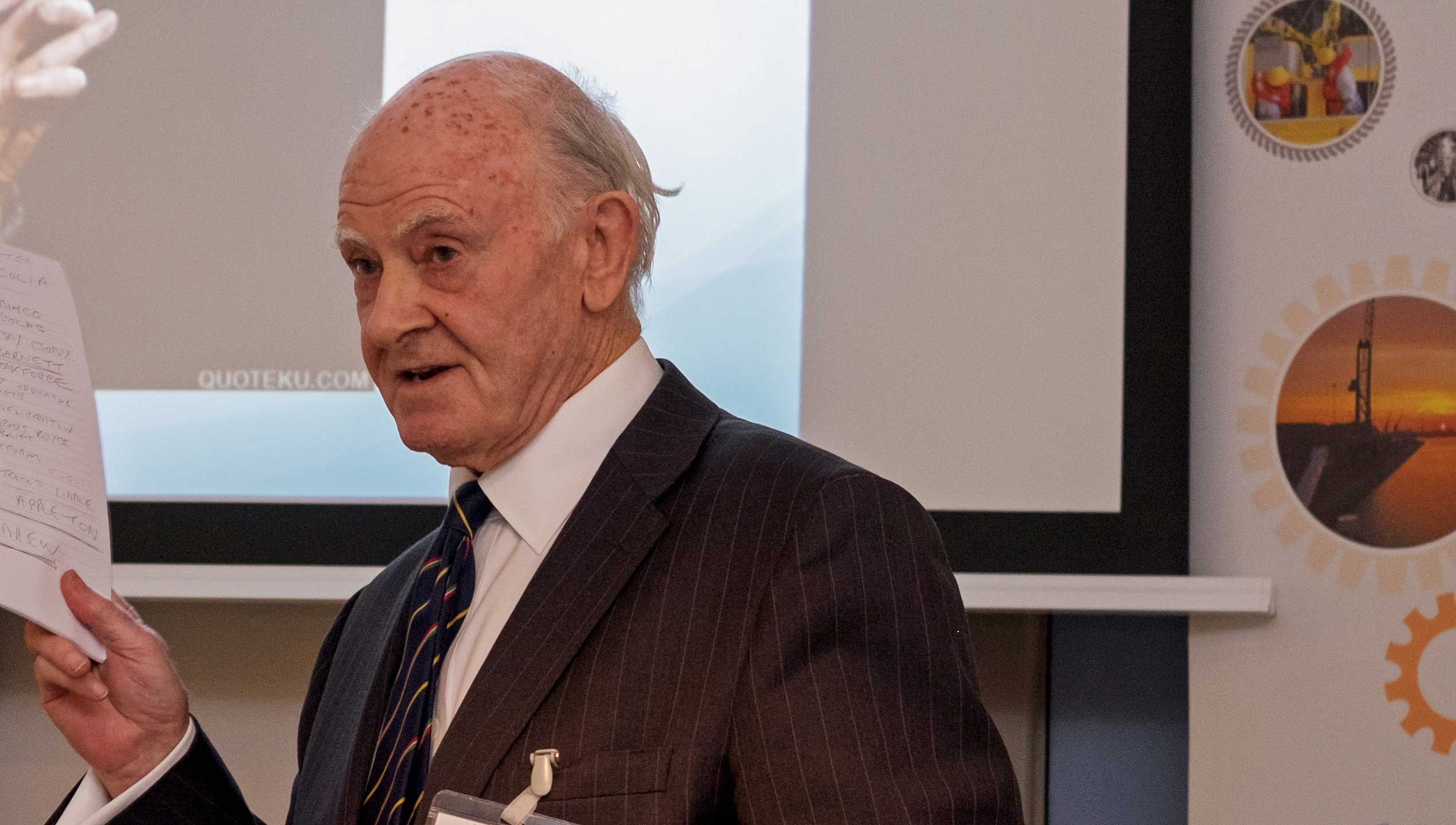 Maritime consultant Captain Michael Lloyd has urged the International Maritime Organization (IMO) to provide clarification for cargo vessel operators on Personal Protective Equipment (PPE) and other assistance for dealing with possible coronavirus outbreaks.
Capt Michael Lloyd has written to IMO director of maritime safety division Heike Deggim requesting specific support for cargo ship operators.
'It is the IMO that must supply this initial leadership to the Flag States stating what is required of them,' he said.
'If we are to expect that our crews will carry on supplying the essential products to sustain our countries during this emergency, we must demonstrate a more tangible support than just advice,' Capt Lloyd said.
The majority of cargo ships do not have the required Personal Protective Equipment (PPE) for dealing with an outbreak on board, Capt Lloyd said.
There is no formal requirement that flag state ports must evacuate seafarers from ships within their waters to evacuate sick crew members with Covid-19.
Many flag states ports are not complying with the World Health Organisation (WHO) international health regulations (IHR), a situation 'not new to many seafarers', said Capt Lloyd.
Often the list of medical equipment on board does not bear any relation to reality for cargo ships, such as resuscitators , which are not a statutory requirement, Capt Lloyd said.
Capt Lloyd suggested the following action should be urged on member flag states by IMO:
1. ports must carry a supply of test equipment, and the PPE required for dealing with Covid-19, and that this is placed on board all ships, regardless of flag. The cost should be passed to the ship owners
2. Flag States be immediately required to evacuate seafarers infected with Covid-19 from ships in their waters or entering their waters for that purpose
3. compulsory reporting of all cases of the virus on ships, including those seafarers evacuated and any deaths. Initially to the Flag State and then on to the IMO for compilation.
'It is essential that we have a record of how the virus has progressed on our ships in order that we have the essential learning for the future pandemics.'
An ad hoc IMO pandemic committee could be set up to monitor Port and Flag States' response, Capt Lloyd said. Any refusal to evacuate a sick crew member by Port or Flag States could be immediately reported to the committee for action.
Nautilus members who are experiencing difficulties related to the coronavirus outbreak are advised to contact their industrial organiser for assistance. In an emergency members can also contact the Nautilus 24/7 helpline.
More help and our coronavirus resource hub can be found on our Assistance page.
---
Tags