Helene Peter-Davies has been a ship's officer, a college lecturer and a solicitor – all thanks to the decision she made at 16 to go to sea. She tells SARAH ROBINSON how maritime studies can open up fantastic career opportunities…
'There can be a snobbery about going to sea,' muses Helene Peter-Davies. 'Parents don't see it as a suitable alternative to going to university and gaining a degree.' But if anyone is unsure about a maritime career for their child, they need only look at Helene's example to see what can be done with a Merchant Navy cadetship.
As it happens, Helene's own parents were supportive of their daughter embarking on officer training, because there was a tradition in the family of working for the UK Royal Navy or Merchant Navy. 'My dad brought home some adverts for cadetships with Shell and Cunard,' she remembers, 'and I was offered sponsorship from Shell for the marine officer cadetship, which is dual deck and engineering.'
Helene had a strong academic record and had considered pursuing A-levels and an accountancy degree, but she was attracted by the opportunity of being paid as she trained – and by the culture of continual study and self-improvement in seafaring. It's something that many outsiders don't realise, and it can help seafarers to set a new course during their careers, as Helene herself was to discover.
But more of that later. Back in the early 1990s, Helene embarked on her maritime training at South Shields Marine School, where female cadets were in short supply. 'Numbers were gradually increasing,' she says, 'but it was a small enough group of female cadets that we all knew each other at college.' When Helene reached her first sea phase, aged 17, she was the only female onboard, but being on a Shell training ship with several other cadets made a big difference to her confidence. 'The VLCC Lepeta had eight training berths,' she remembers. 'Being female wasn't an issue – I was just lumped in with all the other cadets!'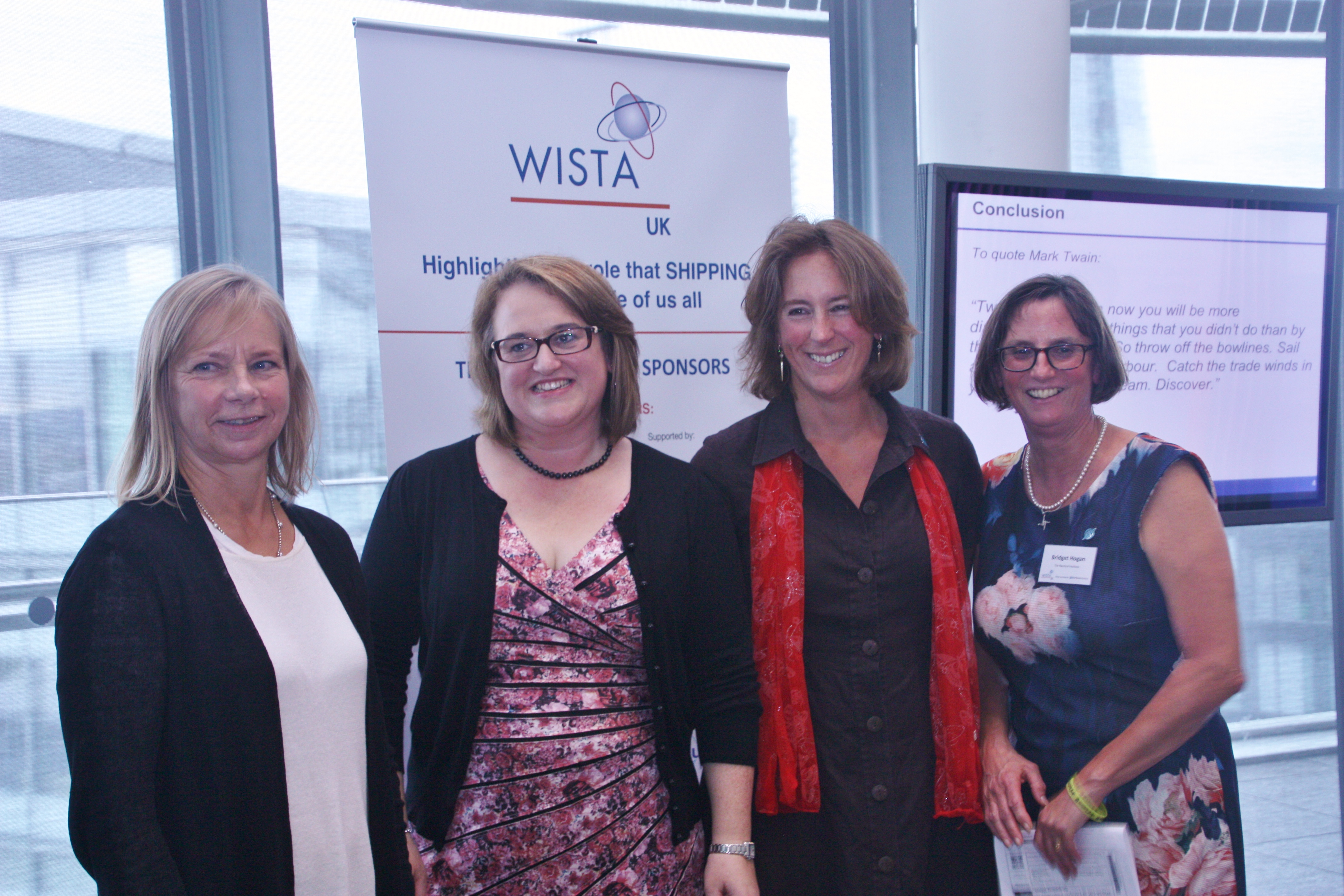 Helene's high-quality training with Shell included a tanker endorsement and a job offer upon qualification – 'they took on all the successful cadets in those days'. So, two more years followed as a junior officer on tankers, during which time she developed a profound respect for the safety culture in the sector. She took these values with her for the rest of her career at sea, which included a spell on Swire's China Navigation containerships, and on cable-laying and dive support ships in the North Sea. 'I did some cool safety training for the North Sea work,' she says. 'The OPITO requirements are that from an emergency alarm a fast rescue craft is launched and in the water within two minutes. It made me realise how diabolical we are at getting lifeboats and fast rescue boats launched on traditional Merchant Navy vessels.'
I found out that I could apply for a degree exemption from the Law Society and go straight onto a postgraduate law course
Since gaining her dual OOW certificates, Helene had decided to focus on the deck side, so she studied for her Chief Mate's and Master's certificates as her career progressed. But during a period on Stena's Fishguard to Rosslare ferries (operating both fast and traditional vessels) she could see that the slow turnover of personnel at the company meant that taking her first command would be some years away.
Feeling that she would rather come ashore for a new challenge than wait her turn for a promotion, Helene discovered at this point how well her seafaring qualifications had set her up for a change of direction. 'I had come across maritime law as part of the Chief Mate's course and enjoyed it,' she says. 'During my time at Stena, I researched the options for pursuing a career in law, and I found out that, based on my seagoing qualifications, I could apply for a degree exemption from the Law Society and go straight onto a postgraduate law course. I made the leap and came ashore in a tanker vetting role, and at the same time began studying law part-time at evening classes.'
In 2005, Helene took a lecturing job at Glasgow College of Nautical Studies and continued studying to complete her postgraduate law diploma by distance learning. Once again, this career move into academia was made possible by her seafaring qualifications and experience, she explains. 'Lecturing at a nautical college is primarily based on your seagoing qualifications; you effectively teach the required knowledge and application of what is needed to do the job as an officer at sea. I primarily taught maritime law and business, plus bridge simulator courses and orals prep. After a couple of years, the opportunity arose for me to become head of the school of nautical studies. This meant that I was in charge of all of the deck Certificate of Competency courses (OOW to Master) being delivered by the college at that time.'
This successful new academic career might have been achievement enough for many people, but Helene was still determined to pursue a legal career, having successfully completed her postgraduate diploma in law and a legal research master's degree. 'I was quite determined to make a move to London,' she says, 'because London is the UK centre for maritime law. At first, I didn't know how to go about taking this ambition forward, and I even considered staying in Scotland to further pursue my academics and study for a PhD. But in 2008 I saw an advert for a master mariner to become a solicitor at a boutique maritime law firm in London. I applied and was offered the role. I began my legal journey at MFB in February 2009.'
While Helene worked in her new role, it was back to evening class once again for a legal practice course, followed by some full-time training, and she qualified as a solicitor in 2012. Since then, her law career has gone from strength to strength, and Helene recently became the first British qualified female master mariner to become a partner in a City of London law firm.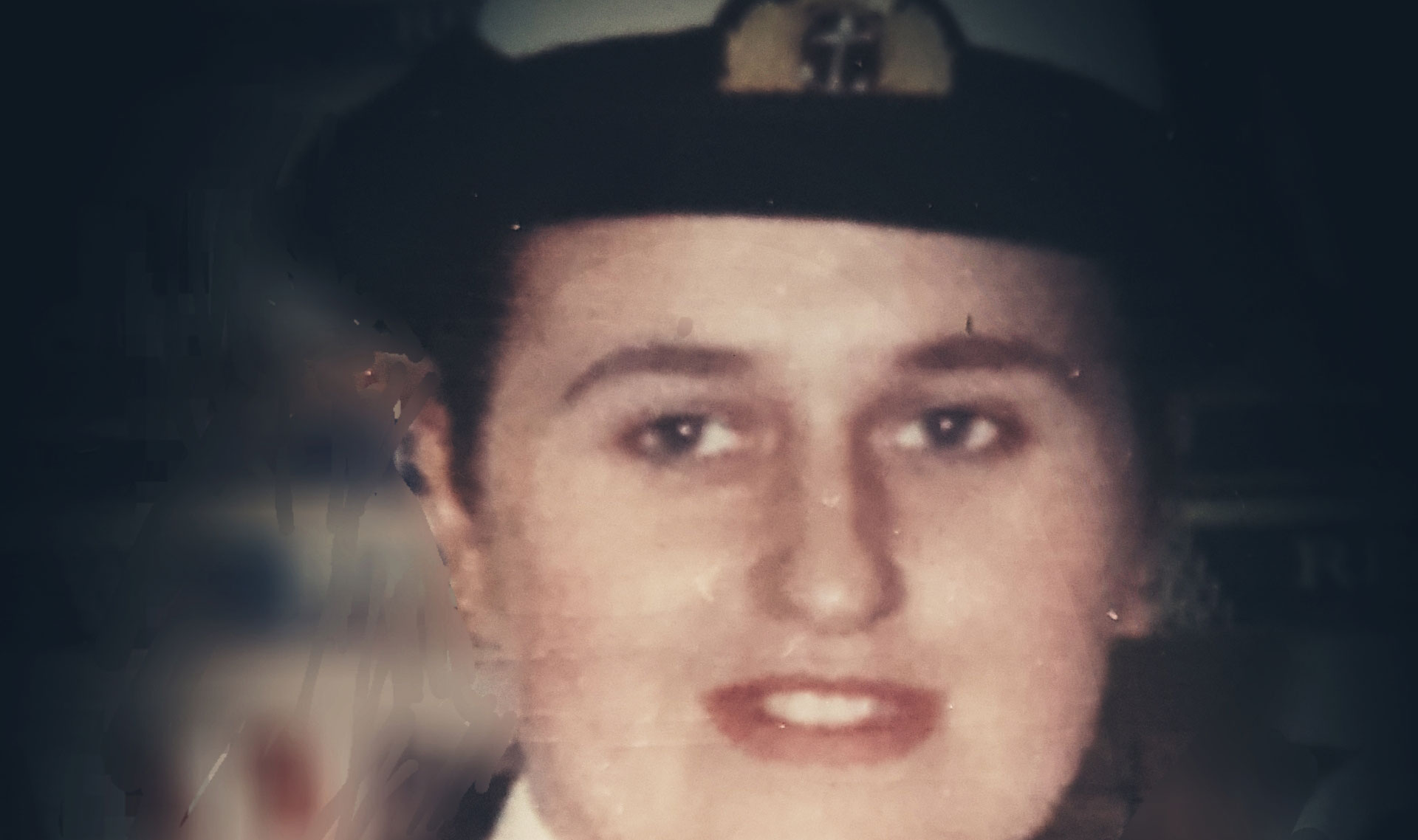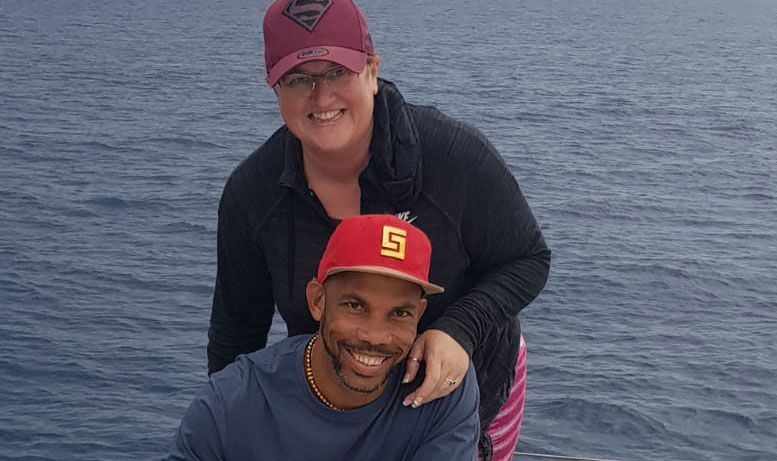 Helene's work now brings together everything she has learned over her multifaceted working life. It's all about investigating maritime incidents and establishing liability, she explains. 'We work towards resolving an issue between two parties – legally, factually and financially.' The work includes establishing what happened by gathering witness statements, collating documents and also visiting vessels. 'What I like about my current job,' she says, 'is that it's different every day. And I get out to vessels several times a year, so the sea is still very much part of my life.'
Helene's background in seafaring is invaluable to a marine legal practice. 'I speak ship,' she smiles. 'You receive a warmer reception and get more information when sitting down with crew members if you have sea experience and can appreciate their everyday working life. This also means that people can't pull the wool over your eyes.' And it's not about criminalising seafarers, she stresses: 'My work is of a commercial nature.'
Looking back over Helene's career to date in three male-dominated maritime sectors, how has life been as a woman? Did her confident start with Shell augur a working life free of gender prejudice? Not quite, she says. In this day and age, being female does not tend to restrict a person's job options, but women have to establish their credentials in a way their male peers don't. 'Every time I have joined a ship or taught a new class, I have had to tell people about my qualifications and experience before they could accept my right to be there. People are still surprised that I'm a master mariner.'
The best way for this situation to become a thing of the past is simply for more women to join the industry, as that would normalise the presence of females in all roles. Helene is keen for other young women to follow in her footsteps and wants to dispel some myths thought to be putting females off. Seafaring is for academically-inclined people, for example, and it is family friendly. 'You can rise to the top ranks at sea by your early thirties and then use your qualifications and experience to get a great maritime job ashore at a time when many people want to start a family,' she points out. 'I want to champion the cause of getting more young people going to sea – both men and women – and also encourage them to stay in the industry when they come ashore. Let's make use of the great skills and talents people have and stop the maritime knowledge drain.'
MFB, formerly known as More Fisher Brown, is a specialist shipping law firm established in 1988. MFB is also a pilot company for the Women in Maritime Charter. Find out more at the MFB website and the Maritime UK website
---
Tags