Health and safety
Nautilus backs calls for multi-million-pound government support package
20 March 2020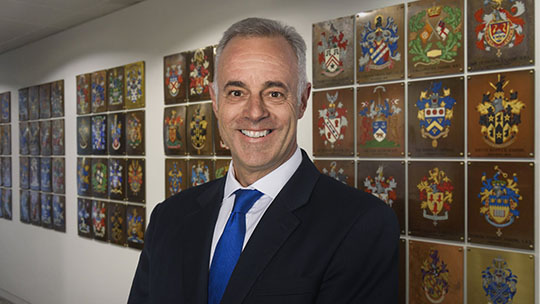 Nautilus International has backed a call from the UK Chamber of Shipping for an immediate multi-million-pound government support package to ensure the shipping industry can continue to bring in the food, goods and medicines the UK will need to fight the coronavirus.
Following a call with shipping minister Kelly Tolhurst MP, UK Chamber chief executive Bob Sanguinetti called on the government to provide funding to support shipping companies worst affected by the coronavirus crisis, including help to pay seafarers salaries and avoid job losses.
'Shipowners will adapt to meet the ongoing coronavirus challenges head on,' he said. 'It will mean changes to infrastructure, employment and processes on ships and in ports, but it will only succeed with the necessary leadership and support from government today.
'We strongly urge the government to set up an emergency relief fund to help the industry in the coming weeks and months.'
Mr Sanguinetti said that 'immediate and ongoing' financial support from government would be needed for shipping companies to ensure trade was able to flow and for 'the future prospects of our seafarers'.
He added that government support was needed to assist with the additional costs incurred due to added health and safety measures, increased overtime, agency and any other crew-related costs.
The chamber is also calling for guidance to be given to ports and local health authorities to allow ships to continue trading, and for the swift disembarkation / repatriation of crew members.
Nautilus Members who are concerned or are experiencing difficulties related to the coronavirus outbreak are advised to contact their industrial organiser or the 24/7 helpline for assistance.
---
Tags