Nautilus news
Have your say on fair treatment: attend our UK branch and symposium meetings
29 June 2018

The scapegoating of seafarers after maritime accidents continues to be a big issue – and it will form the centrepiece of a special symposium which will take place after this year's UK branch conference.
UK full members are warmly invited to register for the Union's annual conference and the fair treatment symposium in Liverpool on 2 October. The symposium is based around the Union's strategic campaign on fair treatment.
Expert speakers – including Seafarers' Rights International head Deirdre Fitzpatrick and Helen Kelly of Lloyd's List – will lead discussions on one of the most important issues facing maritime professionals today. The symposium is open to the invitees from across the maritime sector, and to members attending the branch conference earlier in the day.
Branch Conferences are held each year in the UK, Netherlands and Switzerland, except in the years when there is a General Meeting. Full members can attend the conference for the Branch which holds their membership. The UK national committee is keen to ensure a good turnout from members in the northwest of England this year.
Meetings of the Nautilus Young Maritime Professionals, Women's Forums and Lay Reps will also be held on Monday 1 October, and members attending those meetings will be able to stay on to attend the branch conference and symposium on the following day.
A limited amount of financial assistance is available for UK-based full members wishing to attend the meeting. This will be allocated across the various categories of membership to ensure appropriate representation for each category.
For further information, email Adele McDonald at amcdonald@nautilusint.org. You can also sign up by clicking the Book your place button. All the details are published in the July edition of the Nautilus Telegraph.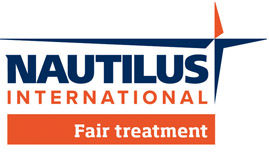 Sign up to attend
Members and the wider maritime industry in the UK are invited to join Nautilus for a Symposium on the Fair Treatment of seafarers after maritime accidents, which is being held after the UK branch conference.
Book your place!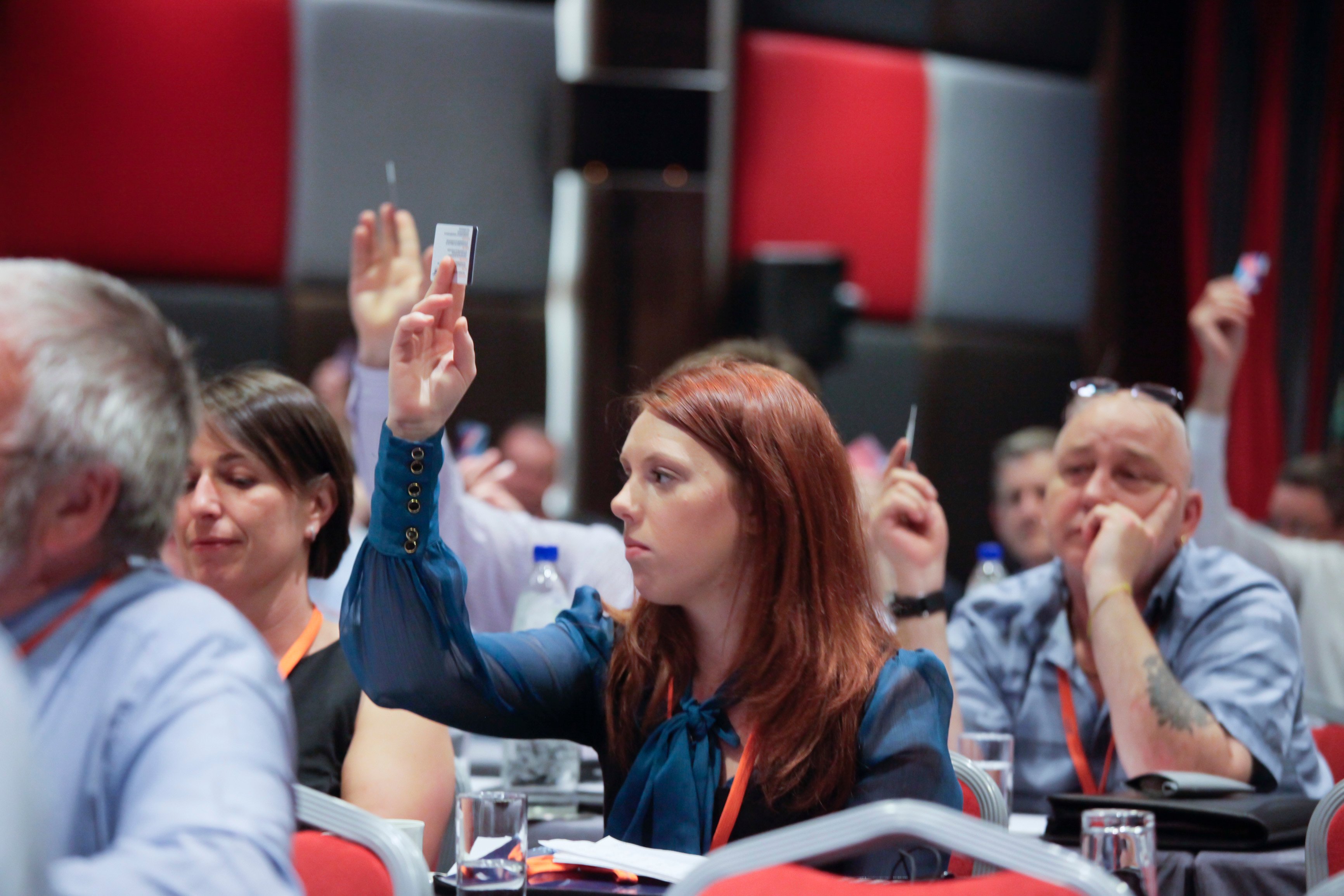 Propose a motion
By decision of the UK National Committee, notice is hereby given that the 2018 Nautilus International UK Branch Conference will be held at the Holiday Inn, Liverpool city centre, on Tuesday 2 October. The meeting is due to commence at 1000hrs and is likely to finish around 1630hrs.
How to propose a motion
Members wishing to move motions at the meeting must submit a proposal in writing, signed by at least four full members whose contributions have been paid up, to reach head office by no later than 1700hrs on Friday 31 August.
Proposal forms – available in the July 2018 Telegraph – are available via the Union's Members resources area - login to My Nautilus.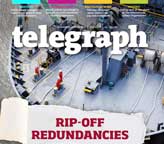 ---
Tags