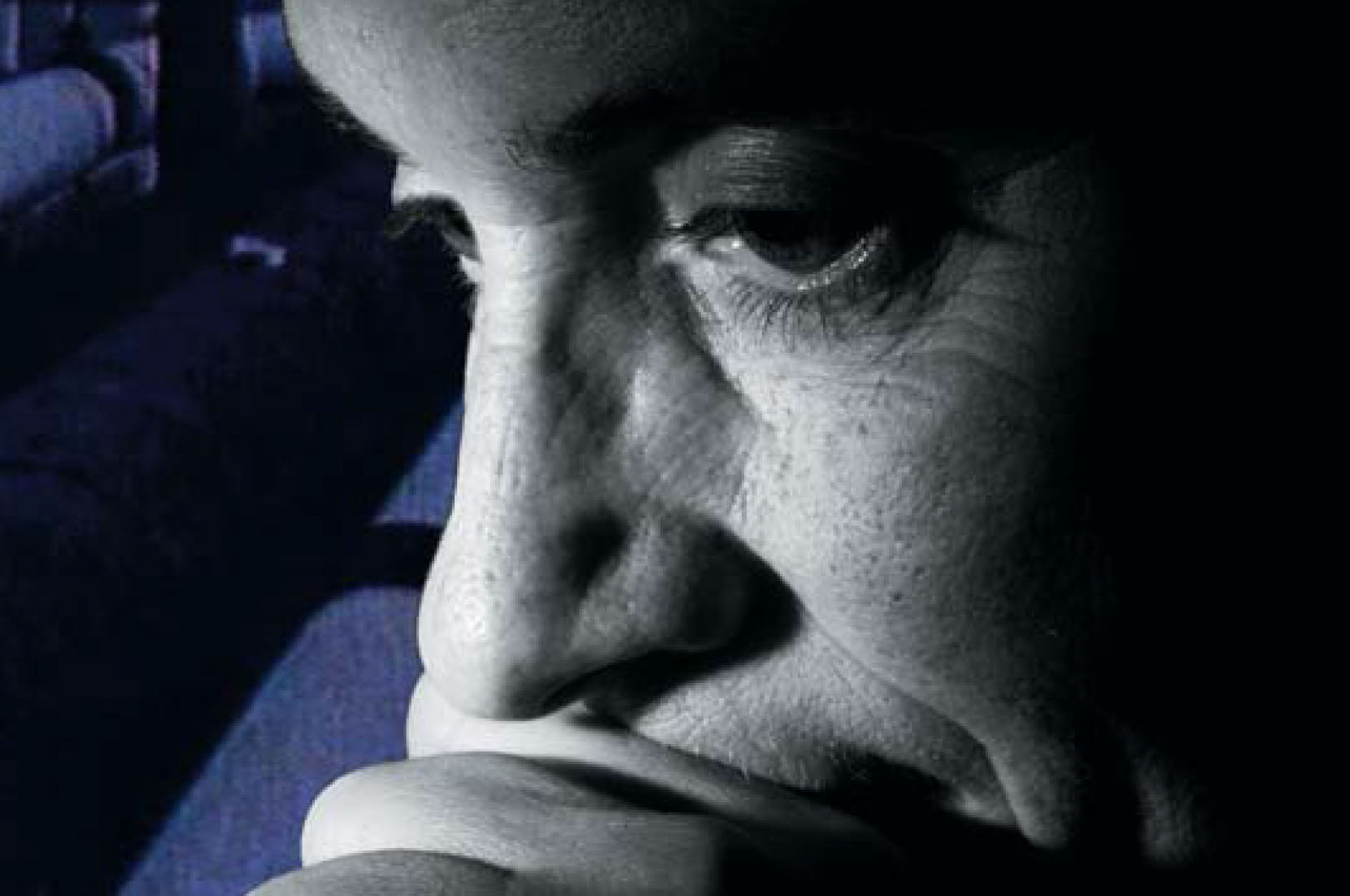 Nautilus has joined international unions in urging governments to adopt the International Labour Organisation's (ILO) historic Convention 190, which commits countries to a world of work free from harassment and violence.
The International Transport Workers' Federation (ITF) women's department and women's committee witnessed the victory for women when the ILO adopted Convention 190, Eliminating Violence and Harassment in the World of Work, in July 2019.
The convention recognises the right of every person to a world of work that is free from violence and harassment, including gender-based violence and harassment (GBVH).
To date, no member states of the ILO have ratified the convention.
ITF maritime co-ordinator Jacqueline Smith said: 'This is a crucial victory, but there is still a lot of work to do to level the playing field and ensure equality for all workers.'
For International Women's Day, the ITF Women's Department asked affiliates to lobby their national governments to adopt Convention 190, campaign nationally and internationally, and to include its language in workplace agreement negotiations with employers.
---
Tags