Health and safety
CalMac designates crew key workers as Scots close down ferries to non-essential travel
23 March 2020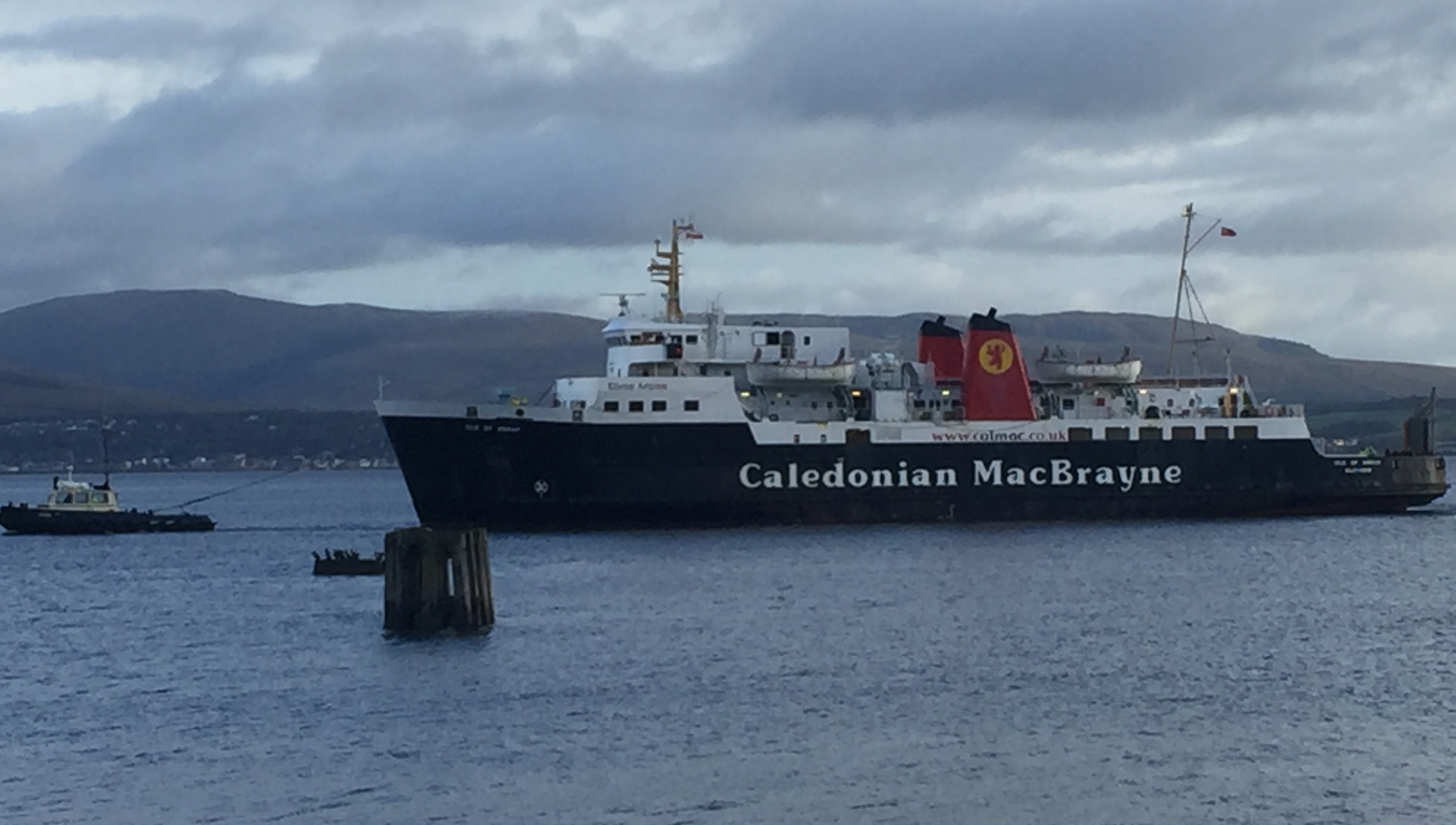 The Scottish Government has closed ferries to all but essential travel and designated some CalMac staff key workers under its newly published Key Workers guidance.
'From now on ferries will be for those who live on our islands, who have a need to travel for essential supplies or business. Nothing else,' @scotgov tweeted on March 22.
First Minister Nicola Sturgeon said the move was taken to protect people and the healthcare services from the coronavirus.
'Scotland is a warm and welcoming country and I hope it's not too long before we are opening our arms and our countryside to visitors again – but right now our priority is to protect people from the virus and protect our NHS.'
Meanwhile, CalMac in consultation with the Scottish Government, has agreed that some of staff can be come key workers which would allow them to receive continued schooling and nursery provision for their children.
The announcement from CalMac's human resources subsidiary David MacBrayne HR said: 'We are pleased to say that we have been able to get agreement that the staff groups named below come under the criteria, in order for us to continue to provide our lifeline service to the communities.'
According to the Government guidelines, if work is critical to the COVID-19 response or staff work in one of the identified critical sectors and cannot keep their child safe at home, then their children will be prioritised for education provision.
From CalMac's perspective this will apply to
• All vessel staff
• All port staff
• Staff working in the contact centre
• Staff working in the Integrated Operations Control Centre (IOCC)
Staff who come under the above categories must contact their relevant Local Authority to establish a list of what schools are remaining open in their areas and make their own personal arrangements. Details on how to do this will be announced by the Government.
CalMac cannot negotiate with Local Authorities on the schools involved or other details in relation to the arrangements put in place.
Nautilus members who are concerned or are experiencing difficulties related to the coronavirus outbreak are advised to contact their industrial organiser for assistance.
For more information please email covid19upates@calmac.co.uk
---
Tags